The official Dota 2 Twitter account is putting out some mysterious messages right in the middle of the Stockholm Major — and it's likely hinting at the next city hosting The International.
With how little the official account pushes out content, it's understandable that the cryptic tweets have sent fans into a frenzy — including us. There are some key pieces of evidence that seem to point towards one thing: the biggest esports event in the world is coming to Southeast Asia.
---
---
Valve drops hints that TI11 is coming to Singapore
One of the first clues is a picture of numerous small figurines settling into a flight. The distinctive seats appear to be 2013 J seats from a Singapore Airlines aircraft, according to eagle-eyed Twitter user LordOfTheKappas.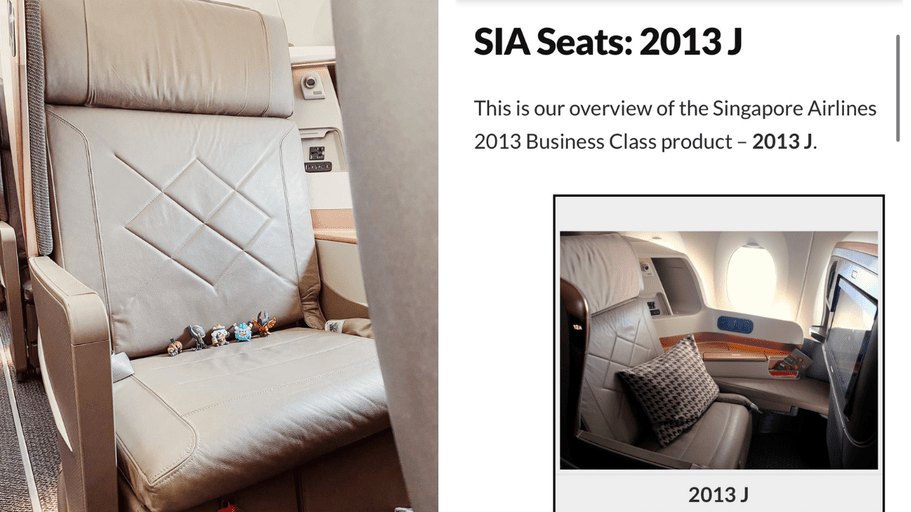 There's also a picture of a small Tusk happily drinking on a lotus pad. Though the background is beautifully bokeh-ed, there are evidently giant letters that spell out at least an "M" and "U", with the rest being a bit illegible. The skyline also looks like an urban landscape, and fits generally with the Marina Bay area.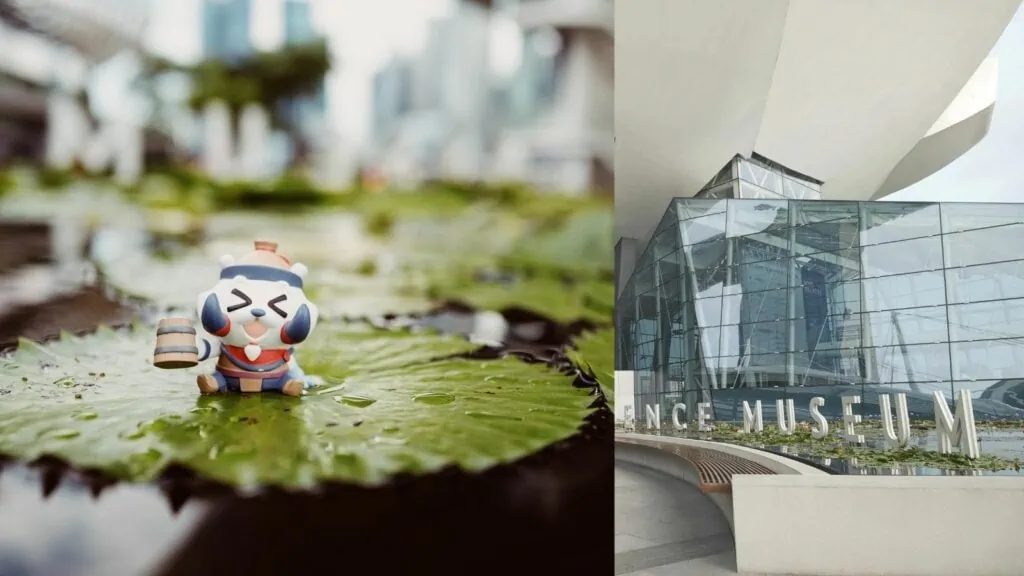 A lotus pond also surrounds the ArtScience Museum in Singapore. Taken from a low angle, it'll be easy to place the figure on one of the pond's lotus pads, with the "Museum" sign and skyline in the background.
Several other pictures are clearly taken in an urban environment surrounded by greenery — one of Singapore's hallmarks. With these pictures, it appears likely that TI11 is finally coming to Southeast Asia for the first time — though we'll have to wait for official confirmation.
READ MORE: Fnatic is the last SEA team standing at Stockholm Major thanks to Jaunuel's heroics