Reddit user "MrCD802" has created a Dota 2 inspired chess set that sells for about US$400 on Etsy. MrCD802 first posted about the chess set a month ago on Reddit, proudly showing off the intricately made pieces.
The white and black units in the set represent heroes from the Radiant and Dire factions. They were sculpted in VR using oculus medium and then printed out with a resin 3D printer.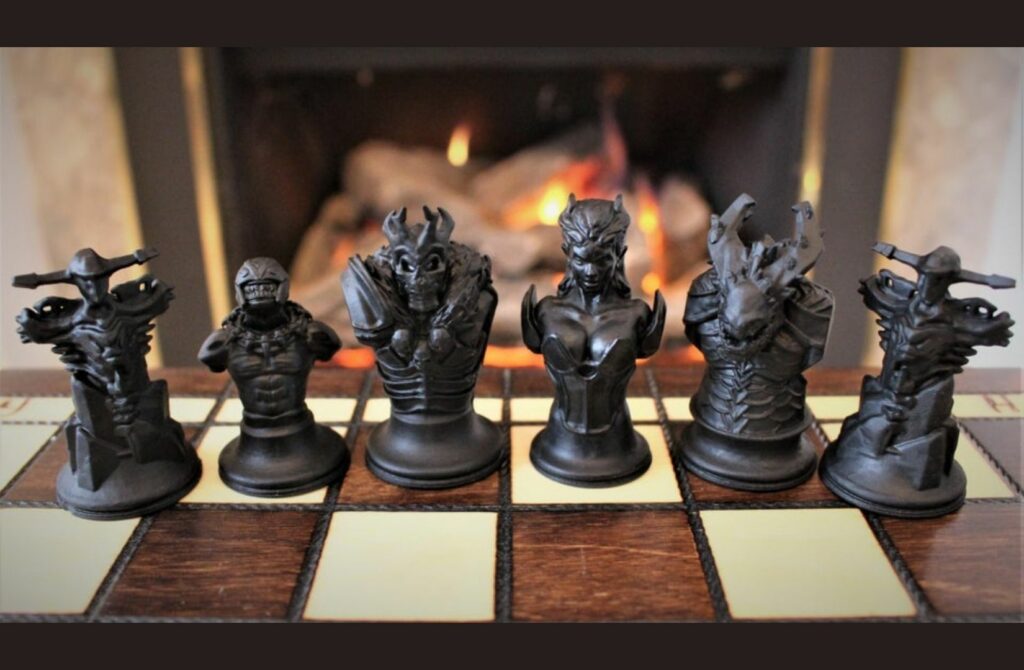 ---
---
MrCD802 says the pieces are quite difficult to print out. At the moment, the artist is keeping the STL (stereolithography) files for 3D printing private, although he has shared plans to create a second version of the set. Currently, the pieces in the original set are as follows:
King – Zeus / Wraith King
Queen – Crystal Maiden / Queen of Pain
Bishop – Silencer / Necrophos
Knights – Sven / Underlord
Rooks – Towers (Towers)
Pawns – Creeps (Troops)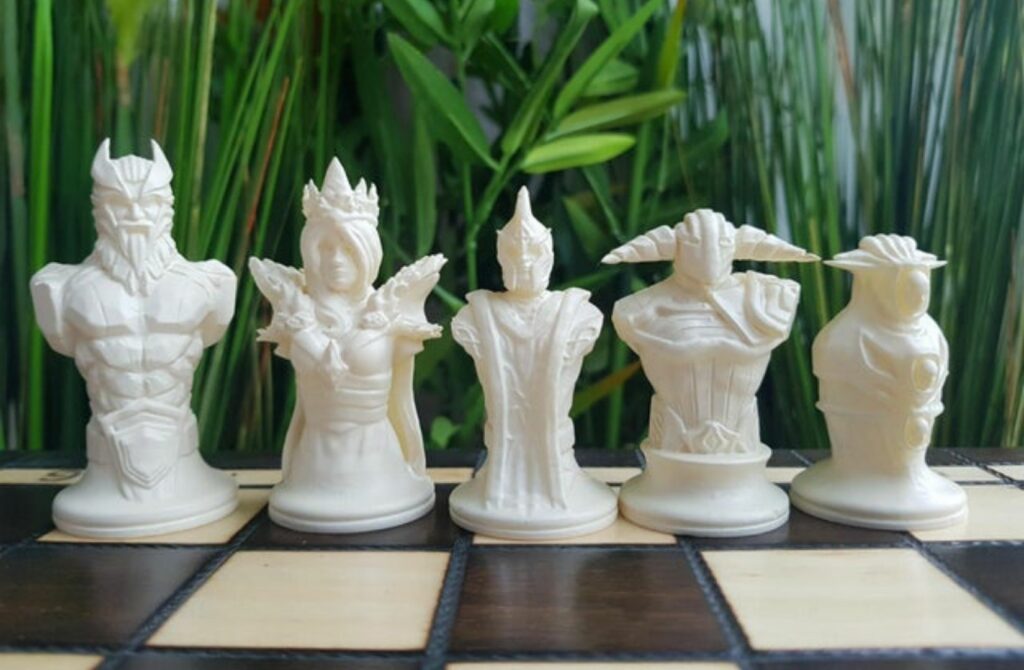 MrCD802 only created four sets and all four sold out quickly. His work has sparked a lot of interested buyers and he intends to create more sets in the near future. For more updates, check out his shop on Etsy.
READ MORE: Every major character you can expect to see in Netflix's Dota: Dragon's Blood anime