John Yao, the CEO of Team Secret opened up about the effects of COVID-19, the esports scene, and their Dota 2 team with news.jaxon.gg
Yao has been the CEO of Team Secret since 2017. He was a founding member of the organization and is responsible for much of its growth.
Team Secret has been a dominating presence since its inception, but nobody is immune to the effects of COVID-19. When the pandemic first started, it slowed down many industries. Esports, however, proved to be resilient, John Yao pointed out.
"I think esports is hotter than ever. The pandemic put esports in the spotlights as an entertainment category, much like television or streaming," said John to Jaxon. "Esports is here to stay."
---
Team Secret aims to keep expanding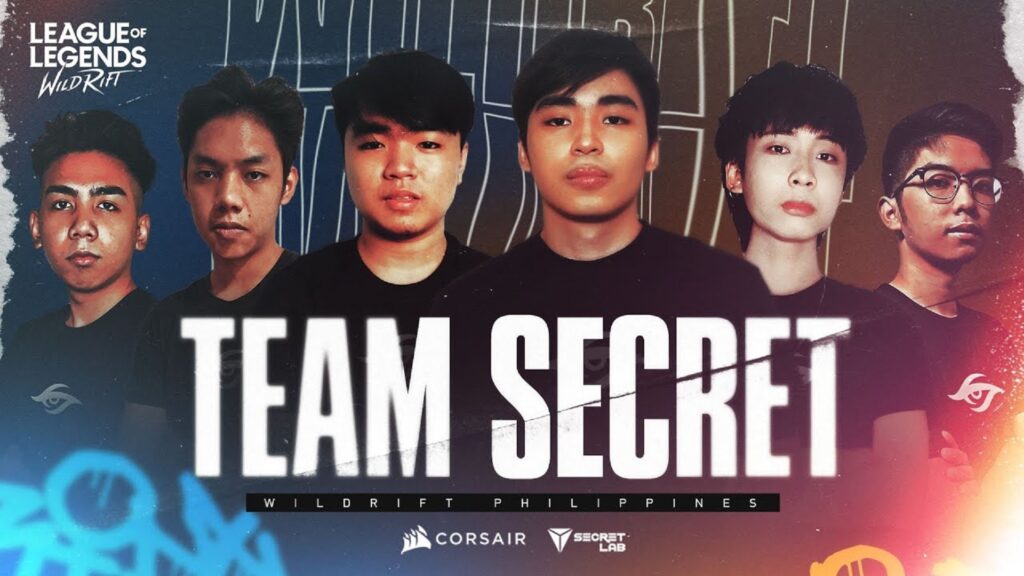 Team Secret first entered into the esports scene with their Dota 2 team. Since then, the organization has expanded into multiple titles, including mobile gaming.
Being a global entity is part of John's vision for Team Secret. "The identity of Team Secret is to bridge the audiences of East and West to be a truly global organization," John told Jaxon.
With esports becoming more mainstream by the day, John believes that more and more companies will be pursuing partnerships with professional teams, especially high-end brands who want to reach a younger audience.
---
---
Team Secret at The International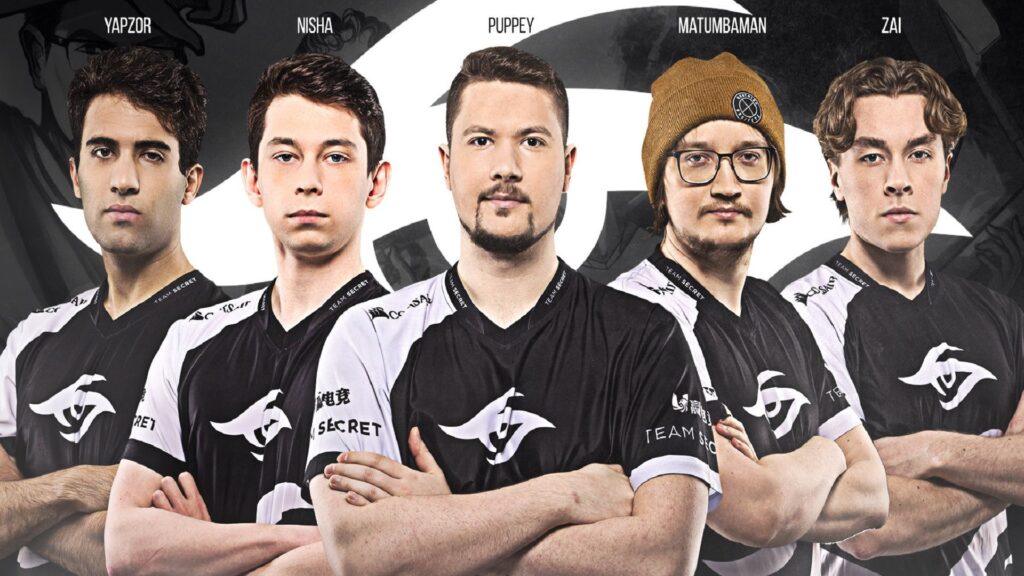 Dota 2 has the biggest prize pool in esports, courtesy of The International. But outside of that one tournament, teams tend to struggle to make a living. John Yao elaborated on the financial state of Dota 2.
"Dota 2 has never been profitable in a sustainable way. Sure, if you place Top three at TI, your team can be profitable that year, but beyond that, I can tell you the vast majority of teams are not profitable at all," John told Jaxon.
Even with a growing International prize pool, John thinks that the competitive scene might actually be getting smaller.
Due to the current competitive climate of Dota 2, The International eclipses all other Dota 2 tournaments, and he believes that other organizations are unwilling to invest in the game due to how risky it can be.
"Why carry a team for an entire year when you can soak up the majority of the value by just focusing on the one month that matters?" John Yao posed this question to Jaxon.
---
On Team Secret's Dota 2 performance leading to The International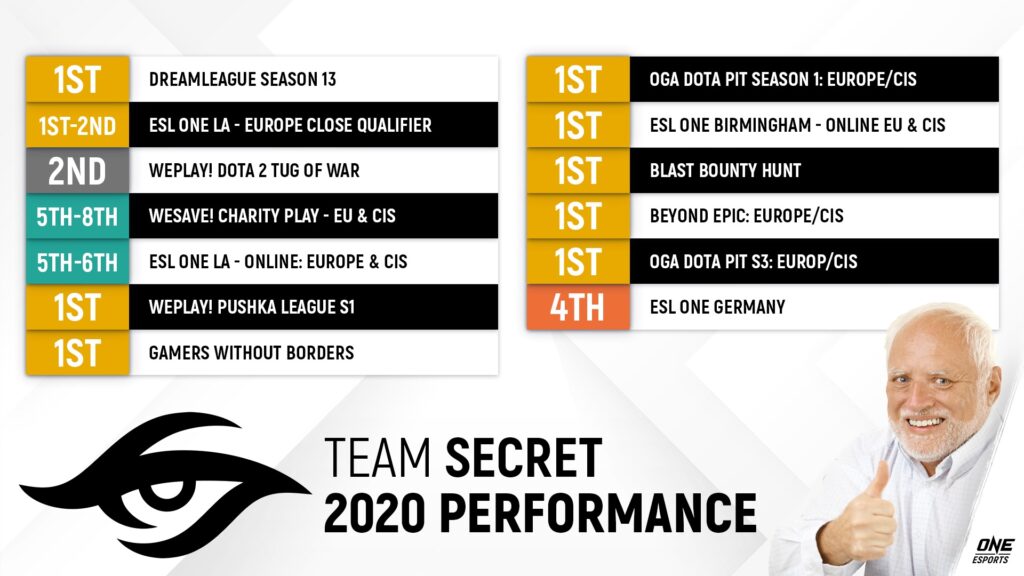 Team Secret's Dota 2 team dominated the Dota 2 scene in 2020. They were statistically among the strongest teams in the game's history. However, Team Secret hasn't been as consistent this year and finished last at both the Animajor and ESL One Summer.
John Yao told Jaxon that this is likely a symptom for teams that qualify for The International early, "I think our team will be fine. They are one of the best in the world, and their skill level and teamwork are unquestionably top tier. Once you qualify for TI, I would say the motivation drops off significantly."
Read the full interview with John Yao on news.jaxon.gg
READ MORE: T1's 23savage reveals his formula for success as a pro player