Team Aster might have broken a few hearts in their conquering campaign at The International 11.
Yet another name has been struck off from Aegis contention, and it's one that many were rooting for to win the whole thing. A resplendent Aster eliminated PSG.LGD from the tournament after an emphatic 2-0 series in the lower bracket.
Team Aster is now guaranteed a top-four placement at TI11, and will play the winner of Team Liquid and Thunder Awaken next weekend at the Singapore Indoor Stadium. The ever-reliable PSG.LGD, with their worst placement since TI6 where they finished joint-ninth, will end their TI11 campaign in joint-fifth.
Before meeting this TI, LGD had a 4-3 series lead over Aster over the course of the season, according to Dotabuff — but when it mattered most, Aster evened out the score.
---
---
Team Aster ends PSG.LGD's dreams for an Aegis of Champions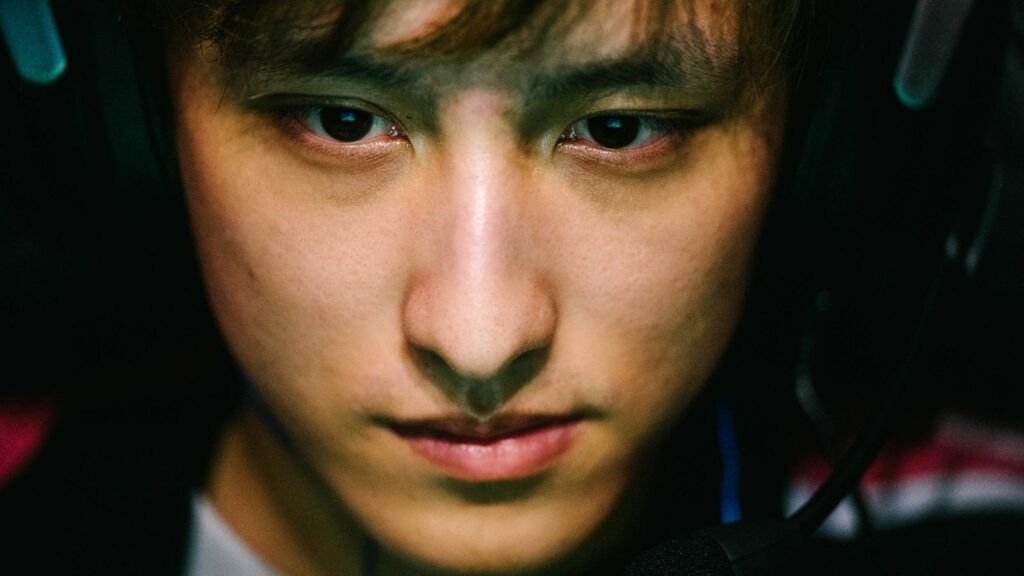 LGD opted for a rare carry in game one, picking Riki for Wang "Ame" Chunyu. It was a pick designed to jump on Aster's Drow Ranger and Lina cores later in the game, but he had little to do in the beginning except soak farm while the rest of his team roamed and killed Aster's squishy cores.
But it was a testament to Aster's mettle and teamfight prowess that they were going blow for blow with LGD, even while behind.
---
---
Aster's Du "Monet" Peng and Zeng "Ori" Jiaoyang, on Drow and Lina respectively, were responsible for doling out most of the damage from ranged. But it was Aster's supporting cast that started all the fights, initiating with Lin "Xxs" Jing's Pangolier and having a reliable stun follow-up from Ye "BoBoKa" Zhibiao's Mirana.
It was this exact combo that finally found LGD's hard carry alone in the jungle, unable to respond.
---
---
With the Riki down, the comeback was on. Aster's ranged artillery swiftly took down building after building, with LGD only able to haplessly throw spells at their opponents while the Radiant base crumbled around them.
Game two was even more one-sided in Aster's favor. The Chinese squad led from start to finish, with their only real threat coming from Ame's Terrorblade.
Aster put on another show in game two, showing just how well they were able to protect their two cores. With Monet's Gyrocopter and Ori's Lina as the main damage dealers in the backlines, LGD were desperate to get to them. Aster constantly pulled LGD out of position, forcing their opponents to overcommit to get any important kills.
---
---
The toll added up, eventually. Only Ame was able to get a significant amount of farm, while Aster's three cores were ruling the net worth chart.
The differences proved significant when LGD finally managed to catch Monet out of position with a beautiful skill combo, using Kunkka's Tidal Wave to push the Gyrocopter and support Sven into Enigma's waiting arms — only for Mars and Lina to turn the fight around completely with a multitude of chain stuns and high damage.
---
---
READ MORE: Team Liquid Boxi at TI11: 'The OG squad we played a month ago felt a lot stronger than this'