The International 10 champions won't be at full strength at the Gamers Galaxy Dota 2 Invitational Series Dubai 2022 tournament.
Team Spirit's position four, Miroslaw "Mira" Kolpakov, is currently in Ukraine, the organization announced today. The 22-year-old "won't be able to participate in the tournament", and as a result, the team will get a stand-in to replace him.
"He's safe and he's getting all necessary support," the Russia-based org wrote.
Vladimir "RodjER" Nikogosian, currently playing for CIS Rejects, will be the substitute for the tournament.
---
---
Team Spirit will donate winnings to charity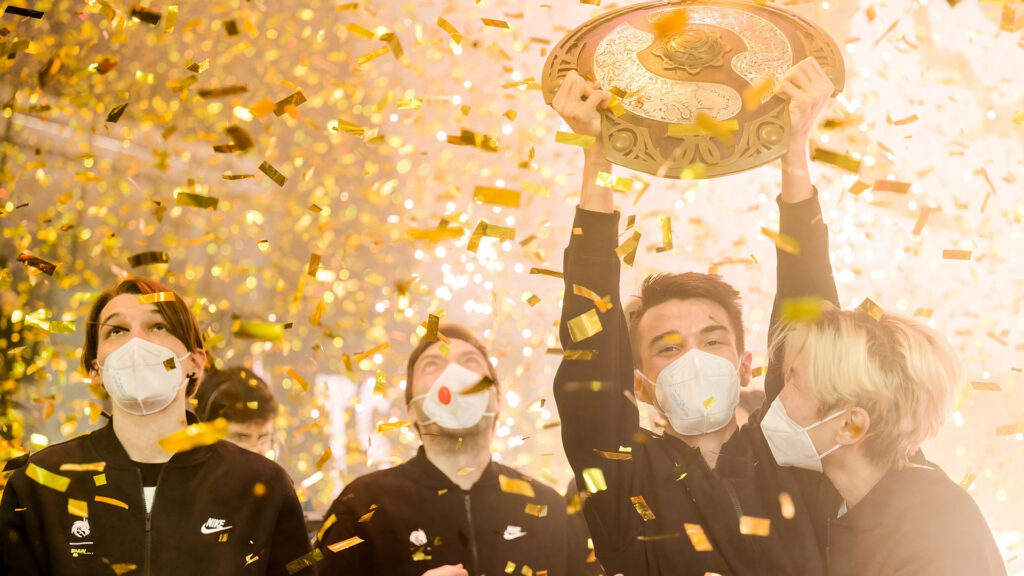 The org also said that "all the prize money" won at the event in Dubai "will be donated to the International Red Cross Movement."
Spirit will be in Group A, along with Fnatic, Nigma Galaxy, Tundra Esports, and TSM FTX. The other group features OG, Team Secret, Nigma Galaxy SEA, BOOM Esports, and Virtus Pro.
The tournament is scheduled for March 2 to 6, and will be the first major tournament on the 7.31b patch. More information can be found at the official Gamers Galaxy site.
Team Spirit roster at Gamers Galaxy Dota 2 Invitational Series Dubai 2022
(1) Illya "Yatoro" Mulyarchuk
(2) Alexander "TORONTOTOKYO" Khertek
(3) Magomed "Collapse" Khalilov
(4) Vladimir "RodjER" Nikogosian (stand-in)
(5) Yaroslav "Miposhka" Naidenov
(Coach) Airat "Silent" Gaziev
READ MORE: Alliance signs w33, symetricaL, CTOMAHEH1 to complete roster