Updated on October 17, 7:28 p.m. (GMT+8): Three more RNG players have tested positive for COVID-19.
Updated on October 17, 2:54p.m. (GMT+8): Somnus is playing for RNG against Hokori, as of the time of writing.
Royal Never Give Up has been dealt a huge blow to its The International 11 hopes.
Star midlaner Lu "Somnus" Yao tested positive for COVID-19 after taking two PCR tests, RNG announced today. The player has since been hospitalized.
The Chinese organization pledged to continue taking the proper precautions and to keep their players safe.
---
---
Somnus' absence forced RNG to forfeit one game — what's next for them?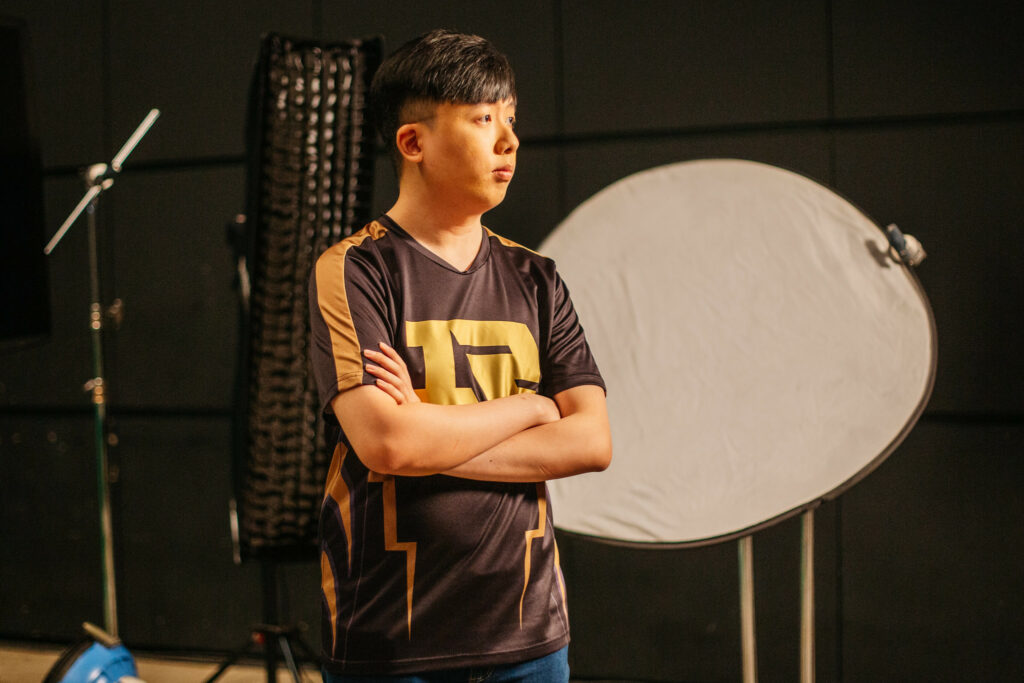 RNG forfeited game two in its first series against PSG.LGD today. The Chinese team still has two more series today, against Hokori and Evil Geniuses.
RNG has been tearing through Group A of TI11 so far, currently sitting 9-3 at the top of the standings — even after a default loss to LGD. But Somnus is unlikely to return anytime soon, meaning that RNG might be facing the near future without their midlaner.
Due to the sudden circumstances, RNG might be able to play with a stand-in from within their organization. Coach Xie "Super" Junhao is a former midlaner, and might be tasked to be an emergency substitute. The team has not registered a sixth player, according to the Dota 2 Majors registration site.
RNG has had to contend with bad luck during their international competitions. The team competed at the Arlington Major without their carry, Daniel "Ghost" Chan, due to visa issues.
READ MORE: PSG.LGD penalized by Valve at TI11 after failing to report COVID-positive staff