Recently retired Dota 2 pro Zhang "Faith_bian" Ruida, who last played for PSG.LGD at The International 2022, said that he's swapping from a gaming keyboard to a musical keyboard.
While speaking with two-time TI winners Johan "N0tail" Sundstein and Sébastien "Ceb" Debs during OG's Monkey Business podcast, the Chinese pro player revealed that he wants to become a pianist after spending the last eight years competing in Dota 2.
Faith_bian dreams of playing Johann Sebastian Bach's Goldberg Variations, BWV 988, a musical composition that is regarded as one of the most profound and challenging arrangements to perform.
---
---
Faith_bian's aspires to perform a musical masterpiece after his Dota 2 career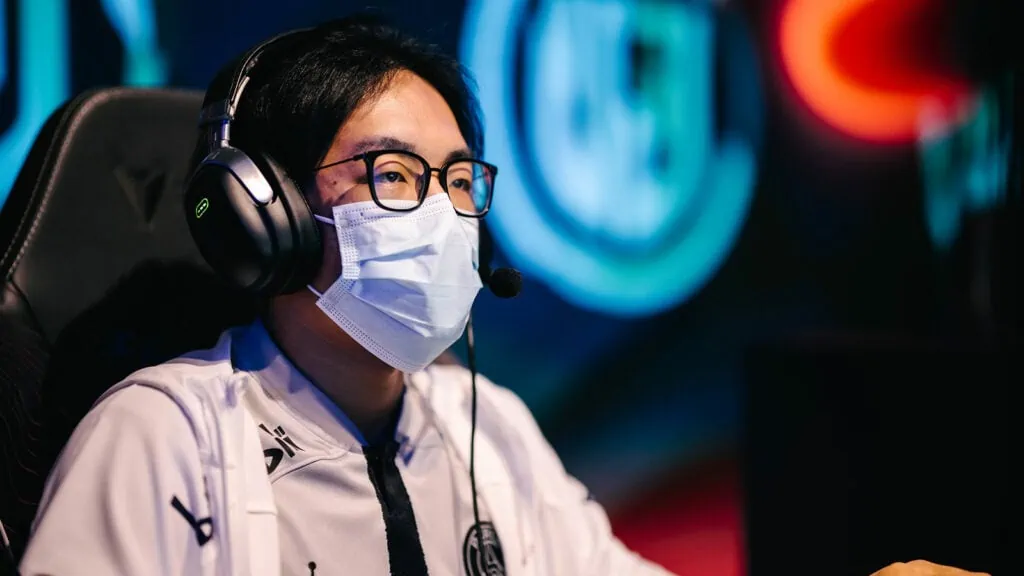 When asked by OG's CEO, JRM Luna, if Faith_bian was truly retiring from Dota 2, the TI6 champion shared that he has no plans of returning to competitive play.
"I want to do what I say, and I think I've played enough," he said.
Instead, the Chinese pro is looking to accomplish a new goal that will take up most of his time after his retirement.
"I have a life-long dream to play the piano and perform a masterpiece," he explained. "I wish I could play it after 20 or 30 years."
"It is a very hard piece," he continued. "All the best and respected pianists want to play it."
According to Faith_bian, he's always loved music and, in the last two years, his passion for classical music peaked. "I love the Goldberg Variations," he said. "I listened to it many times played by different pianists."
---
---
READ MORE: TI11 champs Tundra Esports reveal how they're spending their US$8.5M prize money