The coach of PSG.LGD, Zhang "xiao8" Ning, has been suspended for 30 days by his own organization after allegations of match-fixing at The International 10 (TI10) surfaced.
PSG.LGD placed second place at TI10, losing to champions Team Spirit in an incredible 3-2 grand final, and took home US$5,202,400 in prize money.
---
---
Valve and PSG.LGD clear xiao8 of match-fixing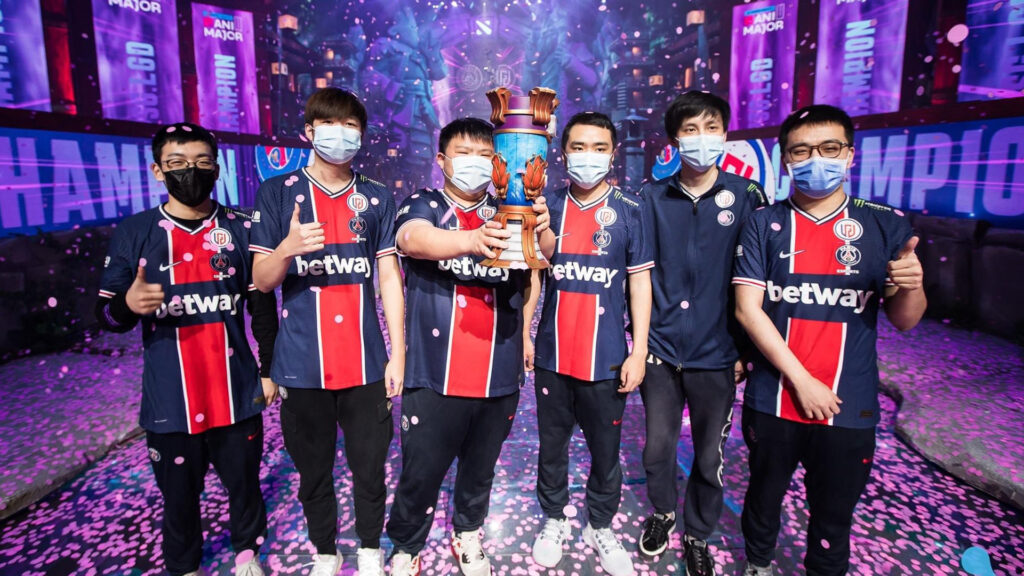 In an official Weibo post by PSG.LGD, the Chinese organization shared its email correspondence with Valve.
In the email, PSG.LGD requested for Valve to investigate the audio and video recordings of the TI10 finals to determine if there were any wrongdoings.
"We have no issue to believe LGD match fixed, nor did anything wrong during the finals," Valve wrote at the conclusion of their investigation.
As a result, PSG.LGD accepted their coach's innocence, and stated so in their email correspondence with Valve.
"We've completed the internal investigation about match-fixing related suspicions. We believe our coach and players, even the team crew are clean and innocent," the organization wrote.
---
Xiao8 is still suspended due to negative public opinion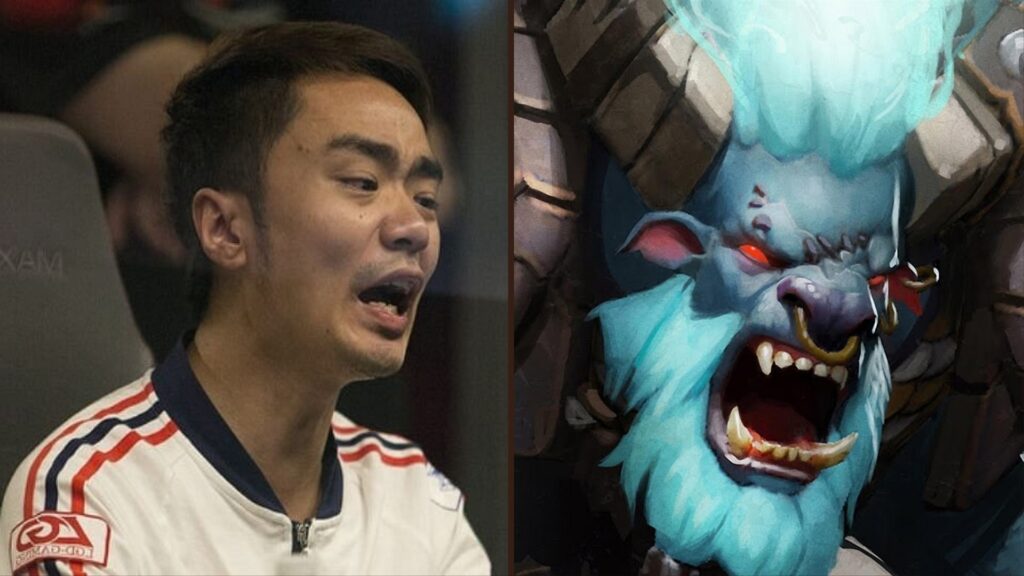 In the Weibo post, the team announced that xiao8 is suspended for 30 days due to, "the current public opinion". They claim that "due to personal reasons, he has severely affected the brand image and reputation" of their esports organization.
As a result, the organization decided on a 30-day suspension.
Dota 2 fans can find more information on the team's Weibo account.
PSG.LGD will be competing in the upcoming China Dota 2 2022 DPC season Division I to begin on January 3.
READ MORE: Arteezy reveals his best and most played Dota 2 heroes of all time