Originally slated for release at the end of November, Dota's newest addition was pushed till mid-December to release alongside the 7.28 gameplay update.
While Valve didn't tease any splash art or trailers, fans buzzed with excitement on social media after Valve said " she needs a bit more time to cozy up for the winter."

So we know our new character will be female. But are there any other clues as to which of Dota's lovely ladies will be joining the fray this December? I did some digging to find out.
---
Of course, my first stop had to be Artifact since it follows the original Dota lore and features heroes that aren't available in the MOBA. For anyone unfamiliar with Artifact, it's Dota's version of a card game. It made sense to look there first since not only would these heroes have artwork, but they'd also have developed backgrounds with written lore and voice line responses.
After scouring the hero list, a few characters piqued my interest.
One of the most well known Artifact heroes to make the cut on this list is none other than the mighty Sorla Khan.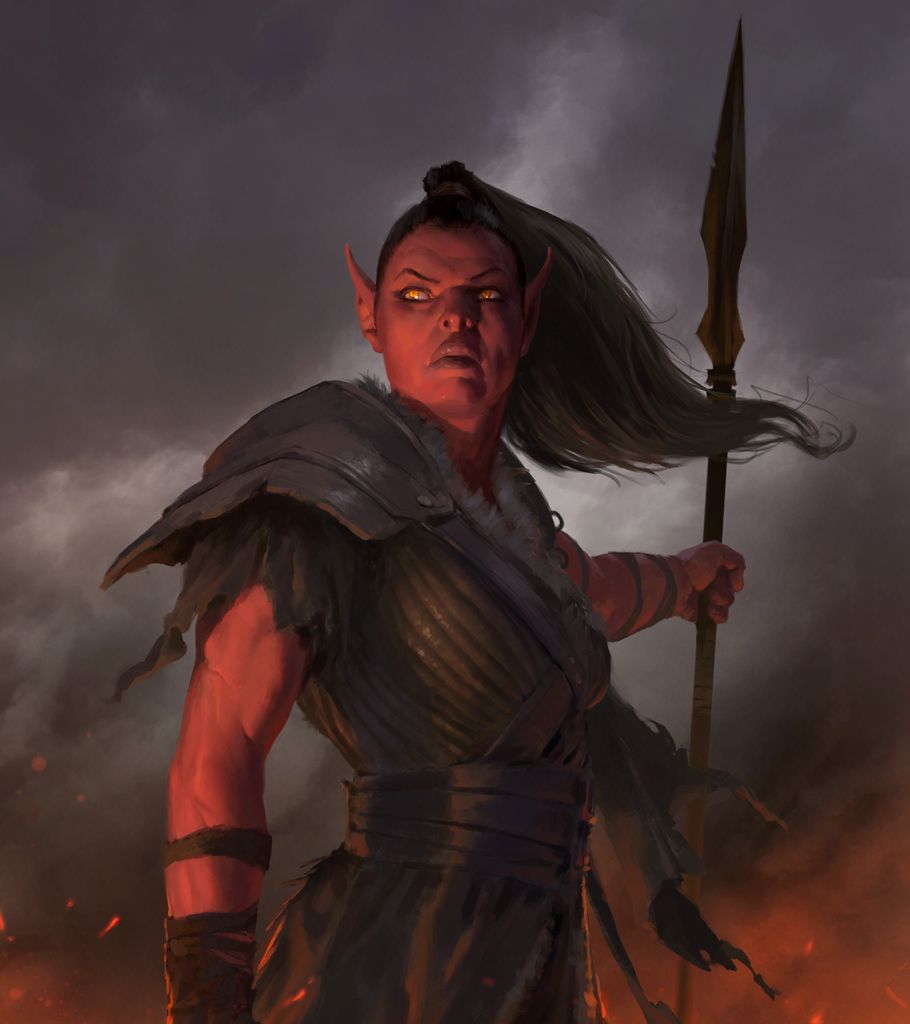 A member of the Oglodi race like Axe and Disruptor, she leads a massive Oglodi army called the Red Mist who willlingly kill anyone and anything just for their own survival.
Just looking at the artwork and listening to her voice, I can see why anyone would want to walk under her banner. Many existing Dota heros have interactive voice lines with Axe that mention how ruthless she is. I thought Axe was a boss but Sorla seems to be on a whole new level.
Pangolier – "After fighting Sorla Khan, you are a sorry disappointment…"
Disruptor – "I apologize for lumping you in with the Red Mist Hoard… you're nothing like Sorla Khan."
Juggernaut – "Axe, when this battle is over we must discuss what to do about Sorla Khan."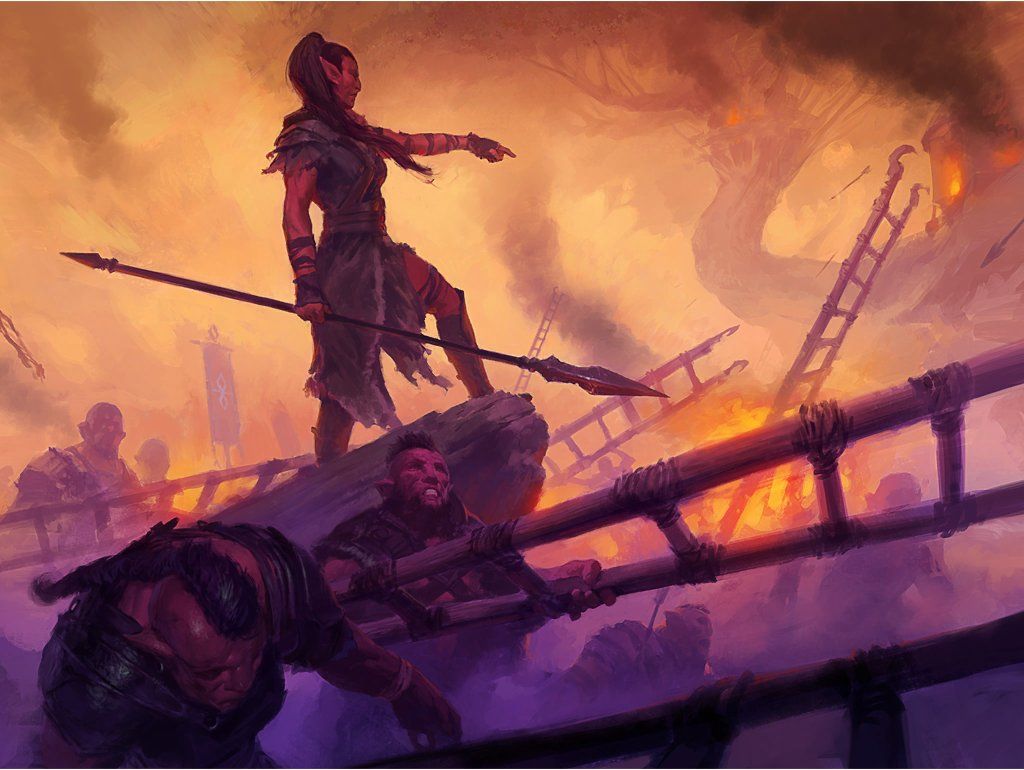 In Sorla's own Artifact responses, she admits she lacks Axe's physical strength but pokes fun at him by saying she's "way smarter." Historically, Axe is famed for his incredible strength but is also constantly criticized for not using his head.
Sorla Khan – "I'm not stronger than you Axe. But I'm way smarter."
If Sorla were to make it into Dota as a playable hero, it'd be pretty interesting to see what her main attribute would be. She's categorised as a black card alongside heroes such as Lich and Phantom Assassin in Artifact so her main attribute for Dota 2 has not been finalized yet. My bets are on her being either a strength or agility hero.
---
---
As a strength hero, I could see her being a warmonger who not only leads teamfights with a high health pool but also inspires nearby allies with a positive aura like Beastmaster.
If Sorla were to become an agility hero, perhaps she'd utilize her Artifact skill kit and join the ranks of Natures Prophet and Lycan as tower seigers.
Sorla would make such a fun addition to the Dota 2 roster with her ruthless personality, godlike voice lines, and vast potential as a playable hero. Expect plenty of rivalry lines between herself, Axe, and even Legion Commander as both war generals have squared off in the past.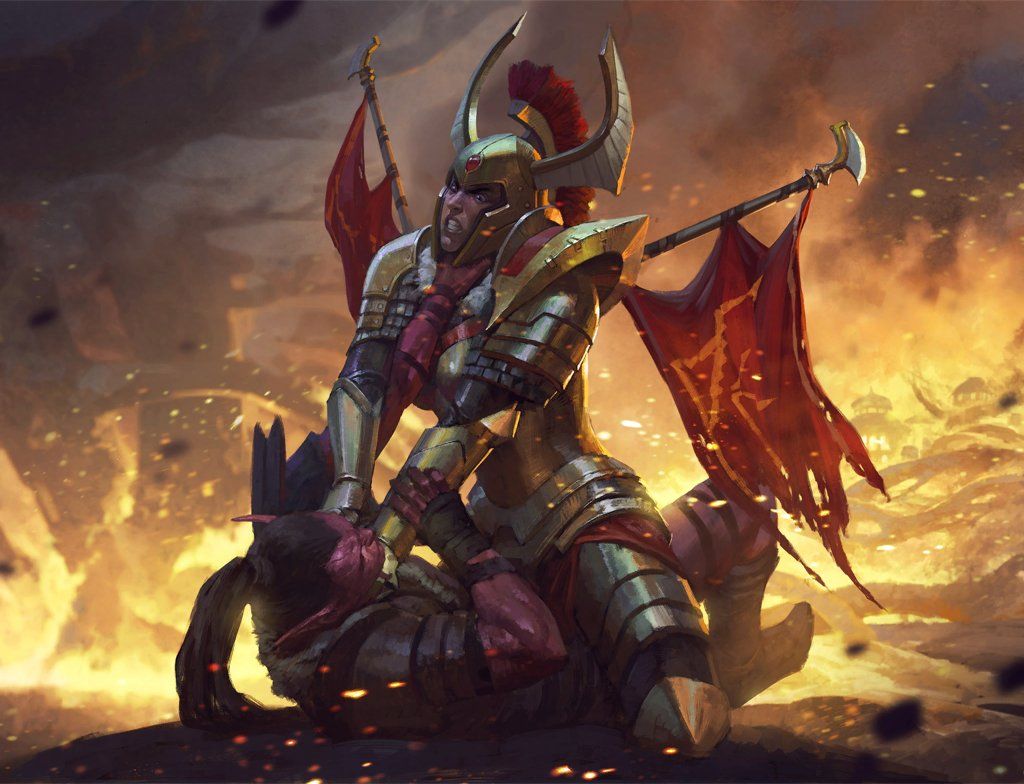 Of course Sorla isn't the only hero to make this list, in our next prediction article we'll be taking a look at Prellex, priestess of the Radiant.
READ MORE: Valve welcomes the holiday season with Dota Plus update