Buckle up, ONE Esports and Dota 2 fans! We're excited to announce that ONE Esports Fantasy is available for the ONE Esports Singapore Major with up to US$3,000 in Steam vouchers and a Tumi Finch backpack worth S$690! up for grabs!
Check out this article for everything you need to know to play!
With the Wild Card stage just days away, you may be looking for some expert advice on what teams to pick, what upsets to consider, and if there are any games you should avoid. Well, look no further.
If you missed the schedule for the Wild Card stage, you can find it here.
Advice in this article is based on each team's performance in the DPC upper division, previous Majors campaigns, and various online leagues before Valve hit pause on the 2019-2020 DPC season.
---
Safe bets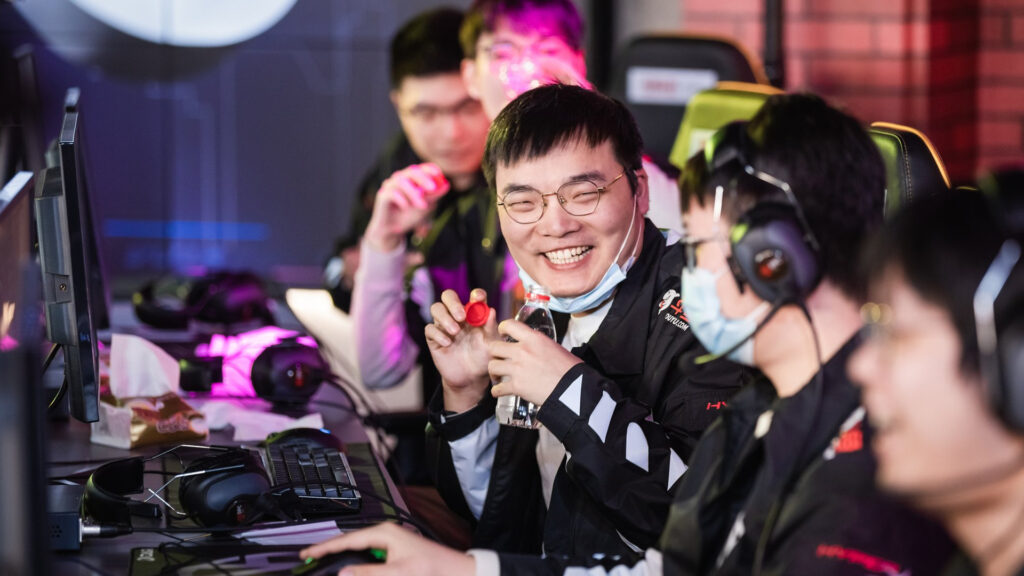 If you're looking to score some safe points early on, we've identified two games that should be fairly safe bets.
March 27
Vici Gaming vs AS Monaco Gambit
March 28
Vici Gaming vs Team Liquid
Vici Gaming is probably the safest pick in the entire Wild Card stage. At 73.33%, the team has the highest win rate percentage of all the wild card teams, and had an outstanding DPC China upper division record of 11-4.
Vici Gaming are performing at a more consistent rate compared to AS Monaco Gambit who has a 58.8% win rate based on their 10-7 game record during the DPC CIS upper division.
The same case can be made against Team Liquid, who could fall to Vici Gaming in Day 2 of the wild card. Team Liquid has an even lower win rate percentage at 47.1% with an 8-9 game record during the DPC Europe upper division.
---
Games to avoid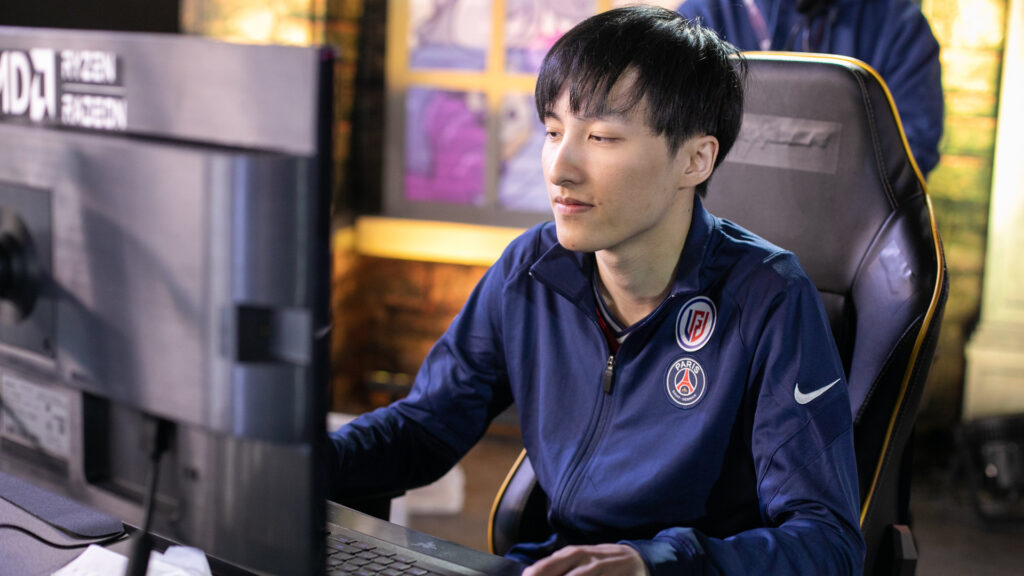 While you can maximize your potential points by picking a winner for every single game, don't forget that you'll also lose -5 points if you pick incorrectly. Sometimes, the best strategy is to just play it safe, and opt-out of the game altogether.
These are our picks for games that are too close to call.
March 27
Team Liquid vs Team Nigma
March 28
While Team Nigma has an edge over Team Liquid in total series wins at 9-5 in the past 12 months, Team Liquid defeated Team Nigma in their two most recent high-caliber online tournament meetings, EPIC League Season 2 and ESL One Germany 2020, making this game too close to call.
The same can be said for Vici Gaming and PSG.LGD, who are very familiar with each other, with 49 games played in 2020. Of those 49, VG won 21 times, while PSG.LGD earned 28 victories. If anyone is capable of taking a victory off VG in the Wild Card stage, it's PSG.LGD, but this matchup is close enough that we wouldn't risk any points on it.
---
---
Upsets to consider
If you really want to climb to the top of the leaderboard you'll need to take some risks and identify potential upsets that other players might miss. While all wins will score you 10 points, landing a few of these will be worth a lot more since fewer players will pick them.
March 27
March 28
With the popularity of Team Liquid and Team Nigma, and T1's relatively unknown presence in international Dota, expect many players to pick the European teams to win.
However, don't be surprised if T1 pulls off a couple of upsets. This is T1's Major debut, and they are yet to play against any international squads prior to the Major, giving them a huge element of surprise.
Additionally, T1's squad consists of four former Geek Fam players with proven championship experience. They won the ONE Esports Dota 2 SEA League, beating SEA powerhouse, Fnatic, 3-1 in the Grand Final. On top of that, they have TNC Predator's former team captain, Park "March" Tae-won, who led an underdog Filipino squad to victory at ESL One Hamburg 2019 and the MDL Chengdu Major.
READ MORE: Every player making their Major debut at the Singapore Major