It is the final day of the ONE Esports Singapore Major and we are set to crown the champion today. This also means today is your last chance to earn ONE Esports Fantasy points.
If you've been playing ONE Esports Fantasy, that means it's time to make a new set of picks. And if you haven't there's still time to join the fun, and get a chance to win US$1,000 in Steam vouchers and a Tumi Finch backpack worth S$690.
Advice in this article is based on each team's performance in the Wild Card, Group Stage, DPC upper division, and previous tournaments.
---
PSG.LGD vs Invictus Gaming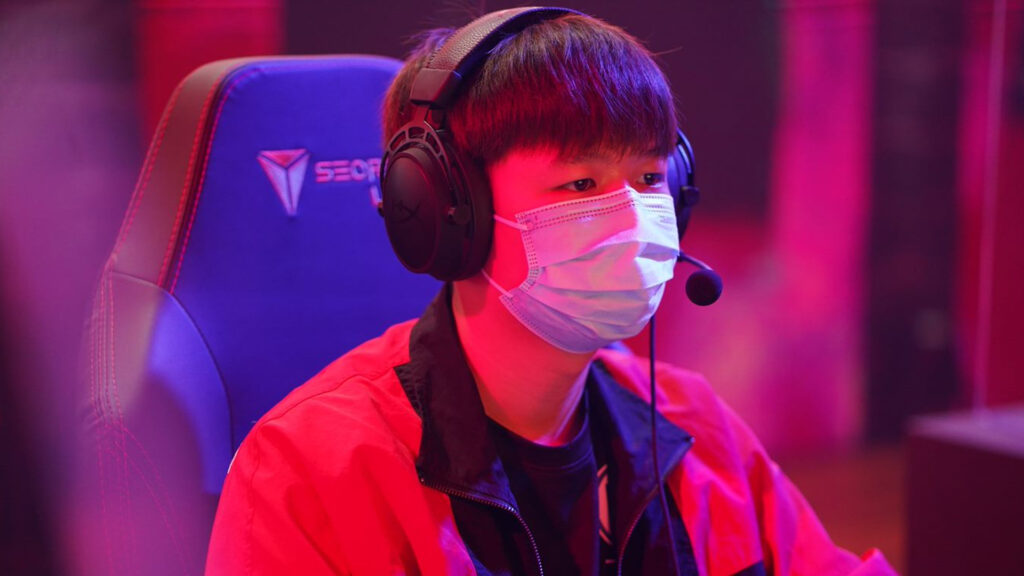 PSG.LGD and Invictus Gaming are two Chinese teams that have performed better and better as the Singapore Major continued. PSG.LGD has now played a total of 32 games since starting in the Wild Card. Meanwhile, after losing to Evil Geniuses, Invictus Gaming has put together two impressive lower bracket elimination wins against Thunder Predator and Team Secret. However, PSG.LGD is the only team that has taken a game against Evil Geniuses thus far.
Prediction: PSG.LGD
The head-to-head stats between PSG.LGD and IG are straightforward. Since changing their roster in September of last year, PSG.LGD has gotten the better of Invictus Gaming with an 11-4 game record. That's a 73.33% win rate against the team that won the DPC China upper division.
Invictus Gaming is a formidable team that has what it takes to beat any team in the competition, but the safer pick to make is PSG.LGD because of their team 5-1 match record and 83.33% win rate against IG.
---
---
Evil Geniuses vs ?
While we believe PSG.LGD is the team that will face Evil Geniuses in the Grand Final — in the instance that Invictus Gaming manages to win the lower bracket final — we've prepared insights on both Grand Final scenarios.
Evil Geniuses vs PSG.LGD
At this stage of the competition, it's better to break down the teams' performances in the Singapore Major. Looking at both Evil Geniuses and PSG.LGD, the North American squad looks to be the better squad. While PSG.LGD has a wealth of experience in the current Singapore Major meta having played 32 games, Evil Geniuses has shown they have better execution in their drafts.
Prediction: Evil Geniuses
If Abed "Abed" Yusop, Andreas "Crt1-" Nielsen, and Tal "Fly" Aizik continue to perform at the same level we've seen them play in the upper bracket, Evil Geniuses shouldn't have a problem breaking their second/third place curse and finally win a Major.
---
Evil Geniuses vs Invictus Gaming
If Invictus Gaming does advance to the Grand Final, they will face the same struggles against Evil Geniuses. Invictus Gaming has shown us they're capable of using the Io carry, but it wasn't as clean of a performance as they would have wanted. And seeing as how EG drafts their heroes, they're not worried about counter-drafting opponents all that much. EG always comes into every match thinking they have the better hero composition and strategy.
Prediction: Evil Geniuses
Invictus Gaming struggled against Evil Geniuses in their upper bracket semifinals match in Day 3 of the Playoffs. The Chinese team didn't even ban Abed's best hero and let him play the Puck which resulted in IG dropping to the lower bracket. And even if IG decides to go for more creative drafts like their Io and Ursa lineup they used against Secret, Evil Geniuses is just playing too well right now to lose in the Major.
READ MORE: OB.Neon vs Team Secret is the best Dota we've seen in a very long time