Daniel "ImmortalFaith" Moza, perhaps best known for his in-game hero guides, will be the new head coach of Nigma Galaxy.
This follows the departure of Roman "rmN-" Paley, who's been coaching for Nigma since its inception. RmN- also coached Liquid in 2018, marking four years with Kuro "KuroKy" Takhasomi and his squad.
ImmortalFaith's professional credentials include the creation and coaching of Vikin.gg in 2019, which experienced notable success through the online era in 2020. He's also been the head coach for Team Tickles and Gaimin Gladiators, two underdog teams that surprised the European Dota scene.
---
---
Nigma Galaxy roster for Dota Pro Circuit 2023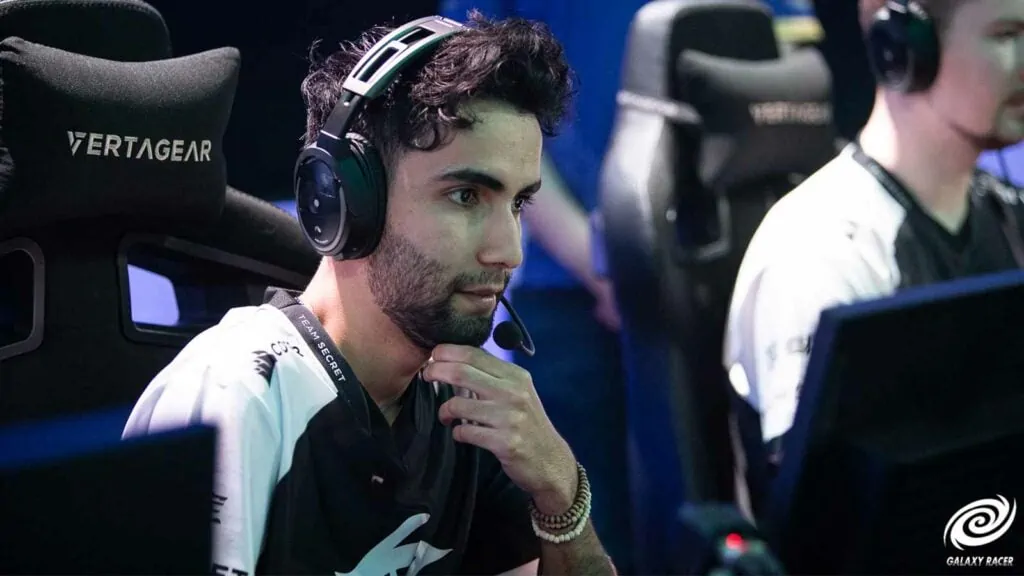 (1) Amer "Miracle-" Al-Barkawi
(2) Syed Sumail "SumaiL" Hassan
(3) Ivan" MinD_ContRoL" Ivanov
(4) Maroun "GH" Merhej
(5) Kuro "KuroKy" Takhasomi
(coach) Daniel "ImmortalFaith" Moza
While Nigma Galaxy have yet to announce any roster changes, speculation has abounded over the team's repeated lack of success — especially since failing to qualify for The International two years in a row.
Nigma was borne of captain KuroKy and his players' desire to form a player-owned organization, leading to them leaving Team Liquid in 2019. Despite retaining a core of four immensely successful players and TI winners, the organization has yet to attend its first TI.
With the roster lock coming on December 9 this year, diehard fans will soon know if the team decides to break apart its legendary group of players.
READ MORE: PSG.LGD part ways with XinQ and Faith_bian before DPC 2023 season