Filipino pro player Carlo "Kuku" Palad shocked the Dota 2 community when he was introduced by Smart Omega as its new head coach.
The 24-year old pro player has a wealth of knowledge in competitive Dota 2, and Smart Omega hopes this will help its Dota 2 roster develop into a formidable team.
Smart Omega recently bombed out of the Philippines' regional league in The Nationals Season 2. Aside from finishing in fifth place, the team has struggled to qualify for online tournaments in the Southeast Asian region.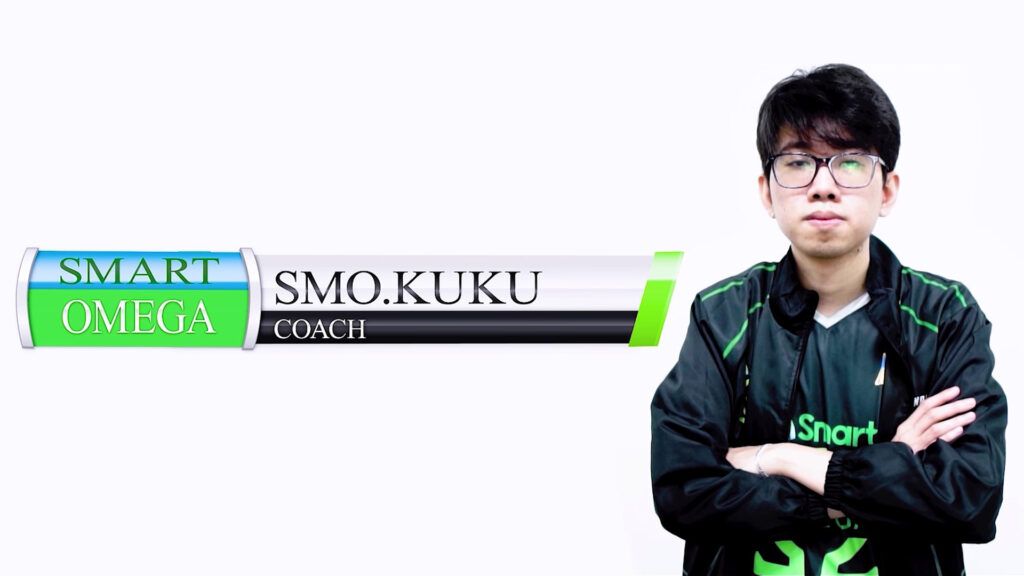 Kuku's five-year history as a Dota 2 pro player who has participated in multiple DPC tournaments, including four appearances at The International will be vital to Smart Omega's team improvement moving forward.
Prior to signing with Smart Omega, Kuku played under the Among Us free agent stack during the BTS Pro Series Season 3: SEA and Dota Summit 13 Online: SEA, where they finished in third place and second place respectively.
Kuku was also formerly part of Geek Fam's roster that won back-to-back titles in the BTS Pro Series Season 2 and ONE Esports Dota 2 SEA League, before the team was suddenly disbanded due to the DPC being on hiatus because of the ongoing COVID-19 global pandemic.
It is uncertain why Kuku decided to move from an active player role into a coaching position, but most Filipino Dota 2 fans can expect Kuku to make a return, once Valve decides to resume the DPC season.
Smart Omega Dota 2 roster:
(1) Christian "Skadi" Abasolo
(2) Benhur "Benhur" Lawis
(3) Sandro "Luciano" Aguinaldo
(4) Mark Jubert "Shanks" Redira
(5) John Linuel "Teehee" Abanto
READ MORE: Evil Geniuses removes Ramzes666 from its active Dota 2 roster