Before the The International (TI10) grand finals begun, mandopop superstar and owner of esports organization Team SMG JJ Lin hosted his own mini TI stream dubbed 'The Internalization'.
Over a thousand viewers tuned in to JJ Lin's stream on his YouTube channel where he spent some time welcoming fans to his gaming room and tested out his new auto-tracking webcam.
Team SMG joins JJ Lin to celebrate The International 10
Members of Team SMG's Dota 2 squad and fellow artistes Harry Chang and Mike Chang joined the lobby for some 'TI' fun. All games were played in Captains Mode, the official mode used in competitive Dota 2.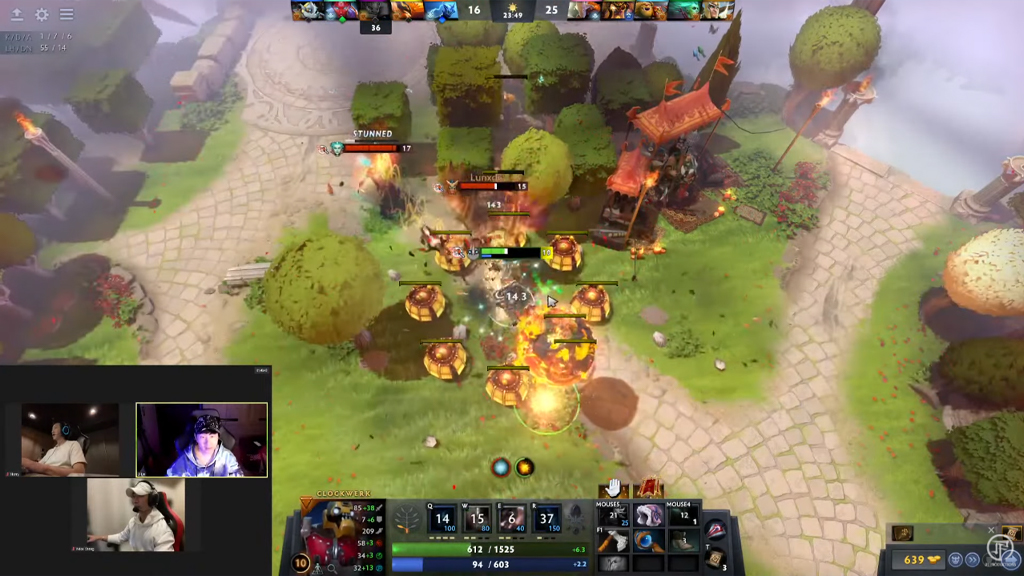 Playing on the Radiant side in game one, JJ Lin manned the offlane Clockwerk. Things were looking even up until the 20 minute mark where the Dire side started to pull ahead with some well times ganks.
Though his team was able to nail down a handful of team fights later, it wasn't enough for them to turn the game around, and there even came a point when JJ Lin and his allies were being farmed in the fountain! The first match ended with a score of 34-56.
---
---
JJ Lin pulls out the big guns for game two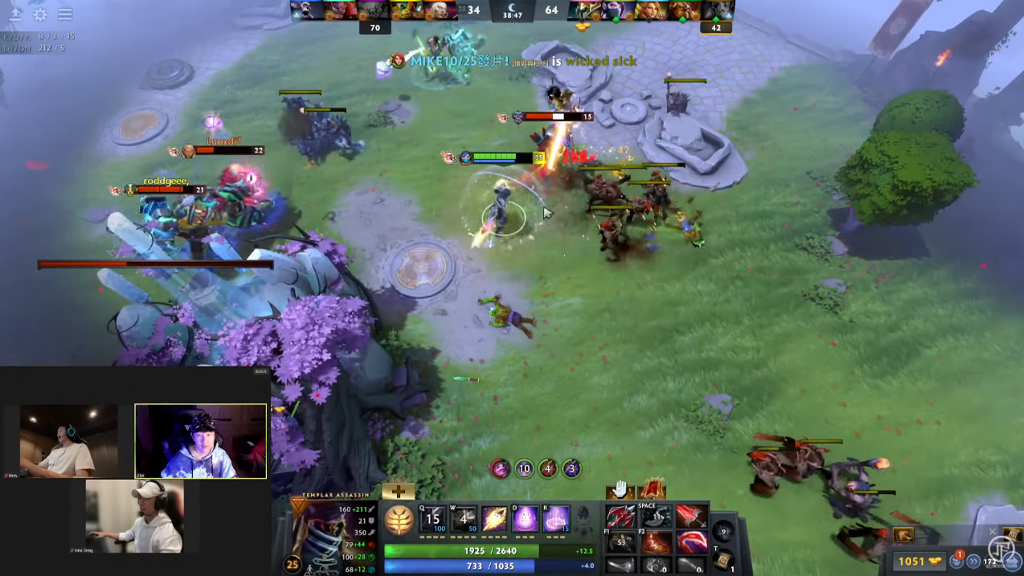 Looking for some sweet sweet revenge, JJ Lin went with mid Templar Assassin in the second game.
After a rough laning stage against Invoker, fans saw JJ roam around with his teammates to snap up a few crucial pick offs, which helped compensate for his lane. Those ganks were all that he needed to work towards his Desolator and Blink Dagger.
Lacking ways to deal with a fed Templar Assassin, the Radiant melted in late game team fights. Together with his incredibly farmed teammates, JJ Lin breezed through the Radiant base and claimed victory.
After the two fun matches, JJ closed the stream thanking his viewers for their help whilst he was playing. Here is the full VOD of his Dota 2 livestream on his YouTube channel.
Hungry for more Dota 2 action? Check out the Heroes of the Game documentary presented by foodpanda.
READ MORE: How Magnus rose to become one of the most successful heroes at TI10