We now know who will already be attending The International 2019 in Shanghai.
With the conclusion of the MDL Disneyland Paris Major, Team Liquid, PSG.LGD, Ninjas in Pyjamas (NiP), and Fnatic have now qualified for TI9 after getting the required Dota Pro Circuit (DPC) points from their placements in the tournament.
Despite falling to Team Secret in the finals, Team Liquid walked away from the Major with US$170,000 and, more importantly, direct invites to TI9 in hand. While they only had a total of 525 DPC points prior to the Paris Major, the 3,000 points that Liquid received from their second place finish was enough to cement their place as championship contenders this year. Can the TI7 champions become the first-ever team in Dota 2 to raise the Aegis of Champions twice?
While Vici Gaming (VG) have become the apparent best team in China as of late, PSG.LGD proved they still have a right to that title with a respectable 4th place finish in the Major. The TI8 runner-ups proved their mettle by thrashing Virtus Pro (VP) and NiP before ultimately falling to Liquid, exiting the tournament with US$80,000 and 1,350 DPC points. With another TI appearance assured, PSG.LGD will be looking to avenge last year's loss to OG in their home turf.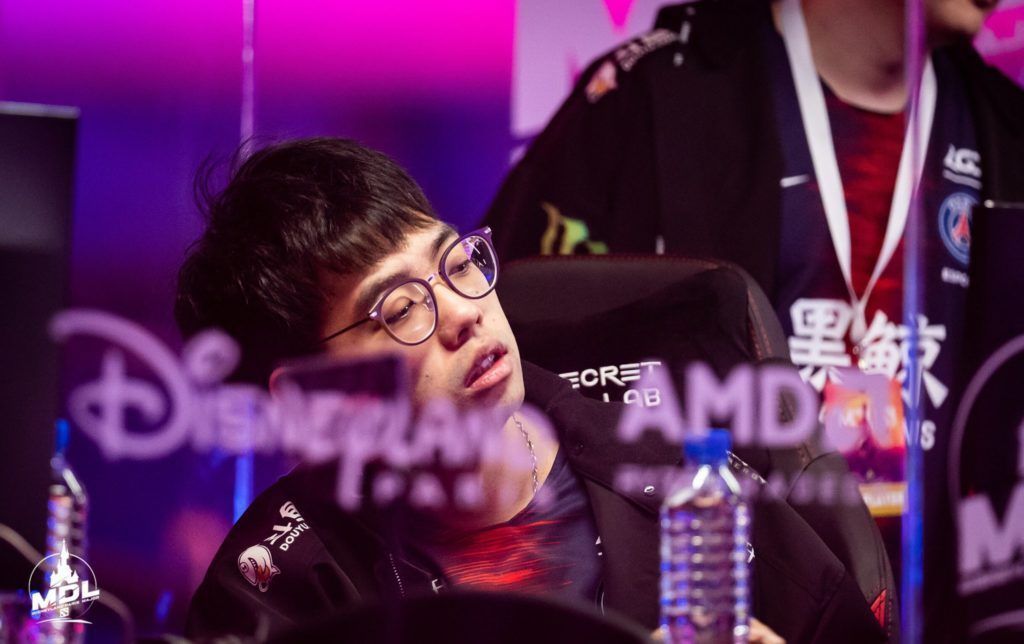 NiP captain Peter "ppd" Dager continues to add to his already impressive resume by leading another team to TI this year, thanks to a 5th-6th place finish for US$60,000 and 900 DPC points. In TI8, ppd's OpTic Gaming exceeded expectations by finishing 7th-8th as the third-best team in North America. Time will tell if the TI5 champion can lead yet another team to greatness this year.
Despite a disappointing 13th-16th place finish for US$10,000 and a lowly 75 DPC points, Fnatic has become the first Southeast Asian team to secure a place at TI9 — mostly thanks to better performances at DreamLeague Season 11 and the Chongqing Major. Even if Fnatic are already headed straight to TI, they still have a lot of work to do before they can compete with the rest of the top teams there.
With Team Secret, VP, Evil Geniuses, and VG having already qualified to TI9 prior to the Disneyland Paris Major, only four direct invites to this year's marquee tournament remain — with teams needing to reach a threshold of 2,041 DPC points to qualify.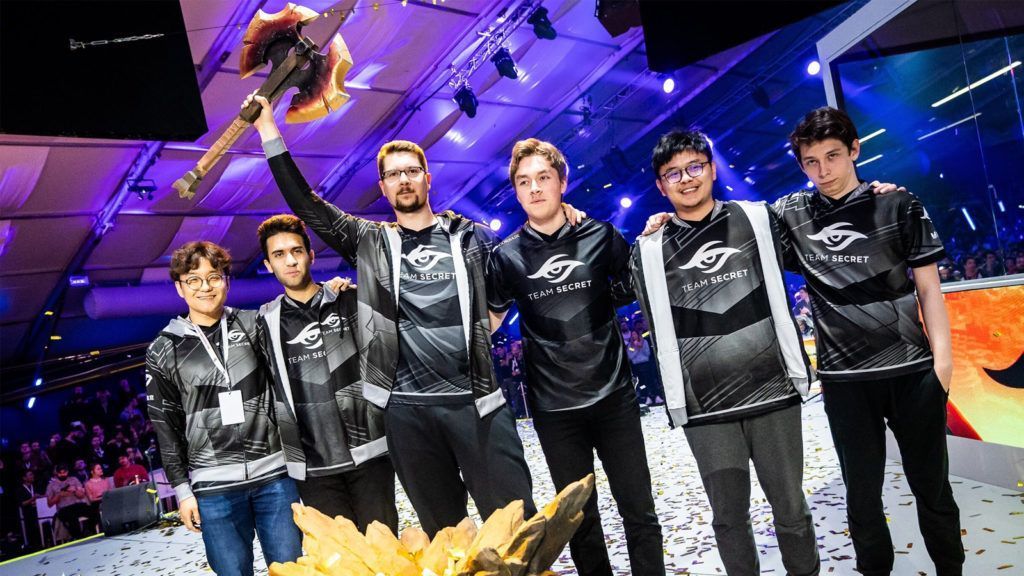 The results of the StarLadder Ukraine Minor and the EPICENTER Major in June, the last two events in the DPC before TI9, will determine who will secure the remaining invites. The StarLadder Minor will give away a total of 500 points and a direct invite to the Major for the winner. The EPICENTER Major, meanwhile, will have a total of 15,000 points up for grabs.
Teams that have already qualified for TI9 can still compete in both events, so teams still looking for an invite will have to compete with them for what precious DPC points remain. Currently, Keen Gaming (1,140 points), OG (948 points), TNC Predator (696 points), and EHOME (589.6 points) are the four teams with the best odds at nabbing the remaining invites, as they hold the highest DPC point totals after the qualified teams.
The main event of TI9 will be held from August 20 to 25 at the Mercedes-Benz Arena in Shanghai, China. This year's event is shaping up to be the biggest in Dota 2 history, as its prize pool has already breached the US$10 million mark in just three days after crowdfunding started with the release of the TI9 Battle Pass.
SEE ALSO: The five best video game moms