The cat is out of the bag.
Fnatic announced its full Dota 2 roster for the 2022 DPC season, including two new players to the team, midlaner Armel Paul "Armel" Tabios and Jaunuel "Jaunuel" Arcilla as the new hard support.
Along with the new additions, fans noticed a shift in roles amongst the existing members of the Dota 2 team. Support player and team captain Anucha "Jabz" Jirawong will be going to the offlane, while teammate Djardel Jicko B. "DJ" Mampusti returns to position four.
After seeing the end result of Fnatic's roster shuffle for the 2022 DPC season, ONE Esports reached out to the team's performance coach John Paolo "KTM" Gonzales Bago (formerly known as Sandata) to find out more about how the team was formed.
---
They decided not to field a new offlaner due to limited options in Southeast Asia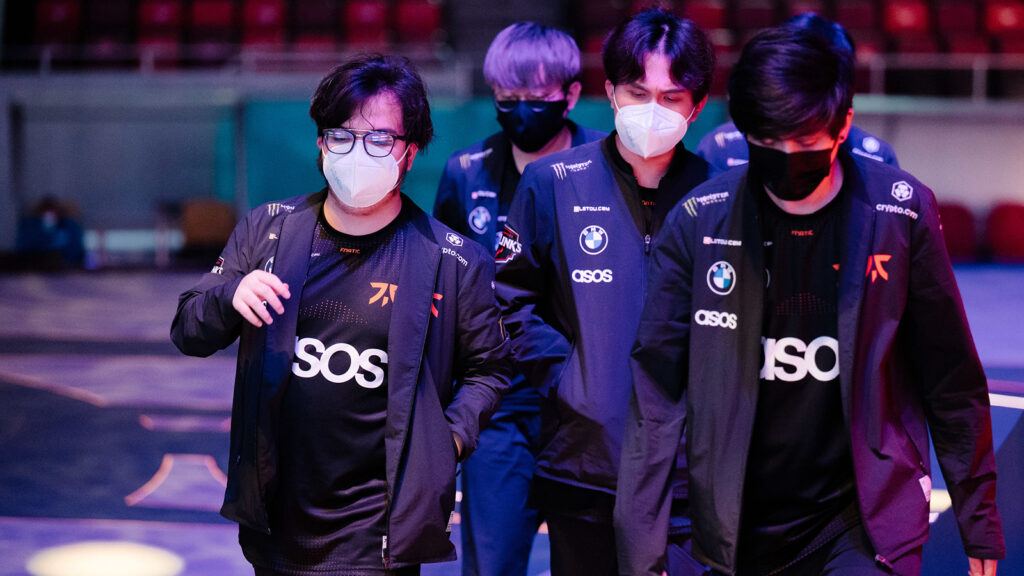 KTM revealed that with their original lineup, Fnatic had a tough time finding an offlaner. The main reason being that there were not a lot of players who were suited for the role in Southeast Asia.
Rather than being limited to this small pool of players, the team discussed the idea of putting either Dj or Jabz in the offlane instead. Ultimately, Jabz took up the role, as the team was confident in his versatility as a player.
Another factor that lead to Jabz's role change was that the team felt Dj's potential was wasted playing hard support. His move back into position four means that he'll be able to play at his absolute best this season.
As for Raven, he'll continue on as the team's hard carry for the upcoming season.
---
---
Fnatic wanted Armel for the midlane from the very beginning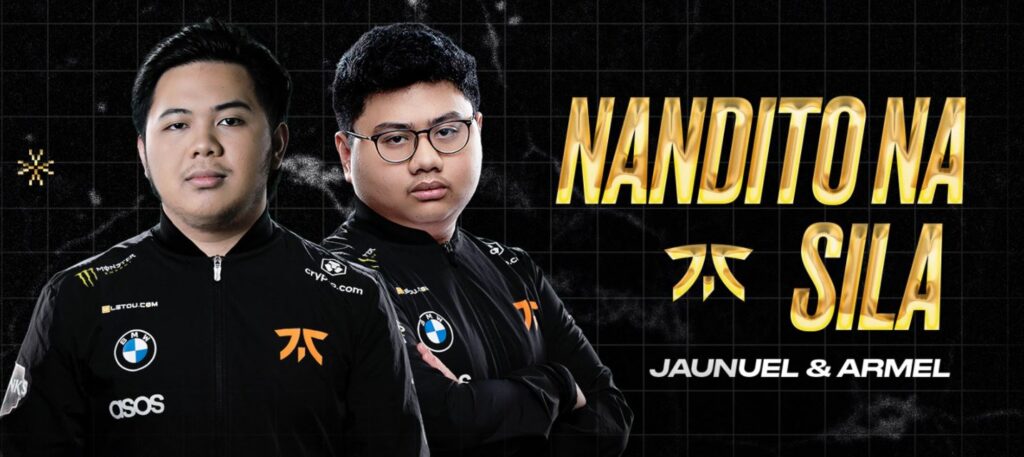 When asked about the decision to draft Armel for the midlane, KTM made it clear that he was Fnatic's first choice, calling the decision a "no-brainer."
The one major quality that makes Armel such a valuable player was that he is known to be a very communicative core. According to KTM, the team felt that having communicative cores such as Armel on the roster will help to push aggression and fix issues they faced last season.
---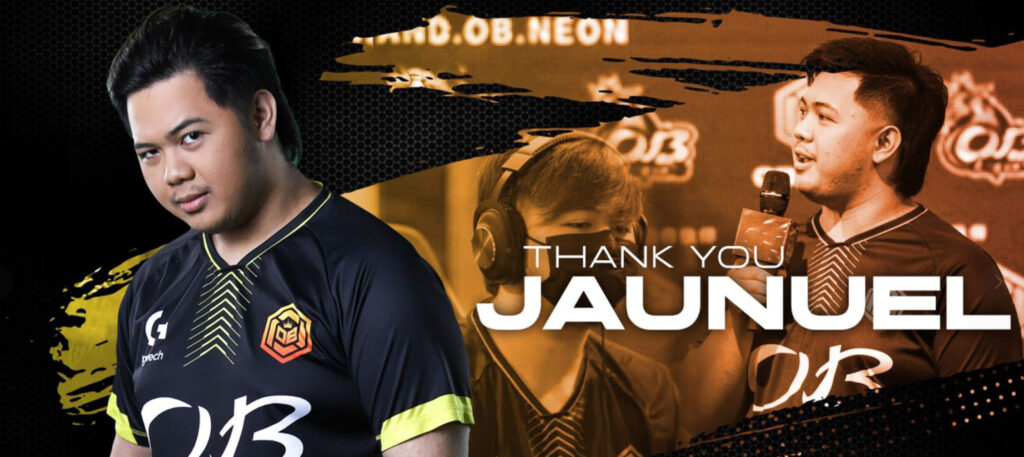 Talented hard supports like Jaunuel are hard to come by in Southeast Asia's Dota 2 scene
Finding a suitable hard support for the team this season was no easy task, revealed Fnatic.
Though Southeast Asia is home to many mechanically skilled Dota 2 players, KTM highlighted that the region as of late is currently in large supply of carries, midlaners, and more recently, semi-supports or position fours.
New upcoming hard supports (including existing players) are rare in the region.
Though they ended up going with Jaunuel, Fnatic also had their eye on Yap "xNova" Jian Wei at one point.
KTM praised Jaunuel for his deep understanding of his role whilst under the OB.Neon banner. Fnatic value Jaunuel's ability to play whatever is drafted, and his approach to the game when supporting his cores.
Having been to one major, the team has high hopes for Jaunuel, one who has plenty of room to grow as a Dota 2 player.
KTM also mentioned that Fnatic didn't intentionally mean to run with four Filipinos in their Dota 2 roster this season, it just kind of happened.
---
Fnatic will be making their debut with the new roster at the DPC SEA 2021/22 Tour 1: Division I, which kicks off on December 1, 2021.
Their first series together will be against Team SMG on December 4 at 4:00PM GMT+8. Be sure to catch all their games live on Beyond the Summit's official Twitch channel.
Fnatic's 2022 DPC roster
(1) Marc Polo Luis "Raven" Fausto
(2)Armel Paul "Armel" Tabios
(3)Anucha "Jabz" Jirawong
(4)Djardel Jicko B. "DJ" Mampusti
(5)Jaunuel "Jaunuel" Arcilla
(coach) Lee "SunBhie" Jeong-jae
(coach) John Paolo "KTM" Gonzales Bago
READ MORE: JerAx joining Evil Geniuses is the 2022 DPC season's biggest surprise