Get your wallets ready because the TI11 Battle Pass is almost here.
Valve's artist and Dota 2 emissary Wykrhm Reddy has confirmed that The International 2022 Battle Pass will be released on September 1.
---
---
The TI11 Battle Pass will be released on September 1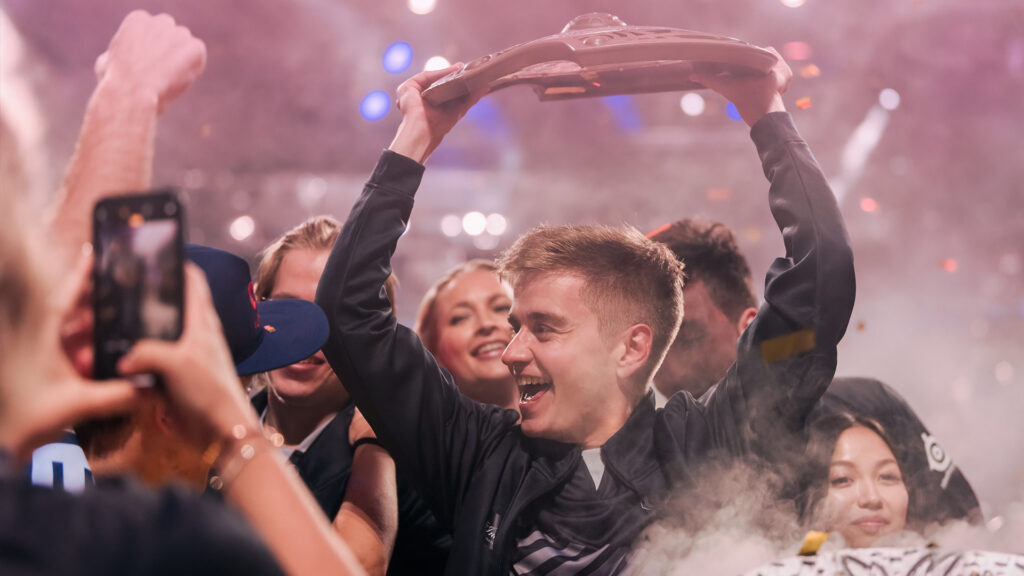 Valve announced on June 9 that they changed the schedule of the TI11 Battle Pass so that players could grind out their rewards even after The International 2022 ends in October.
Previous TI Battle Passes were always released months before The International, with fans following the rise of the tournament's prize pool as the tournament's date came nearer.
With the date set, fans will finally find out if this year's TI Battle Pass will be able to surpass TI10's massive US$ 40,018,195 collective prize pool.
Every TI, Valve always provides a US$1,600,000 base prize pool, and the rest of it comes from the Battle Pass. TI1 and TI2 had the same total prize pool of US$1.6 million, but in the years that followed, each tournament boasted a higher prize pool, year after year, thanks to their respective Battle Passes.
Similar to previous TI Battle Passes, fans can probably expect a new Arcana set and possibly a few new Personas from heroes in the recently released Dota: Dragon's Blood: Book 3 Netflix show.
READ MORE: The Dota 2 hero tier list (August 2022)