Updated on October 13, 9:45 a.m. (GMT+8): Improved relevancy.
DOTA Dragon's Blood Book 3 told a beautiful multiversal story about love, loss, and the Mad Moon.
The third season's ending hints at a few potential plotlines for the next season, but there could be more at stake for Mirana and the rest of the characters. Recalling the lore from previous seasons, the writers could introduce new forces that challenge or aid the Empress of the Sun.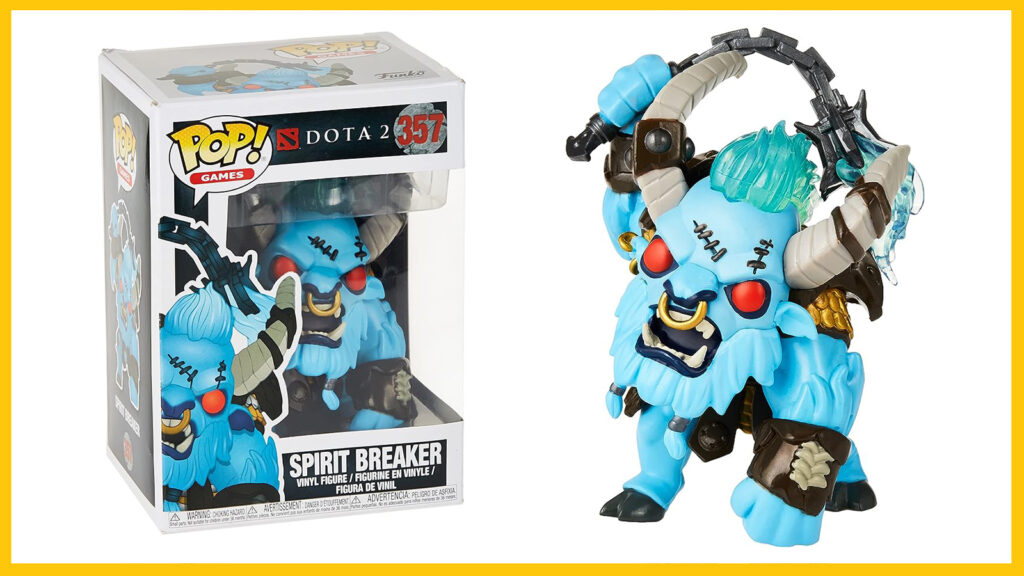 If you'd like to know what could be next for the band of heroes, here are our predictions for DOTA Dragon's Blood season 4.
Warning: Major spoilers if you haven't watched DOTA Dragon's Blood book 3
Our predictions for DOTA Dragon's Blood season 4
Filomena will contemplate her loyalty to Mene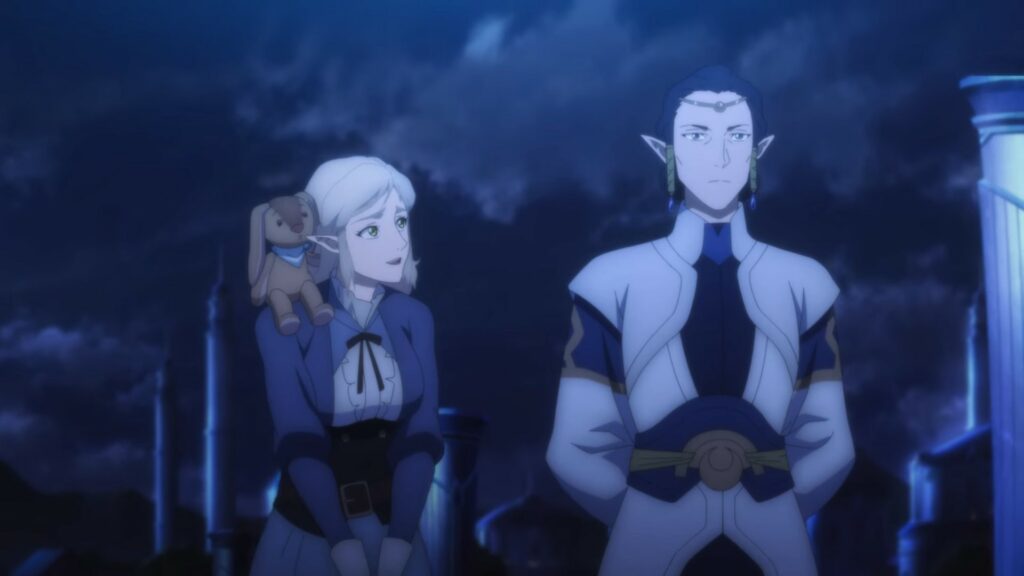 We all know that Filomena is alive in Mirana's restored reality, but who will the young elf side with?
If we consider that her memory is intact from Invoker's reality, there's a chance that she stays a loyal follower of Mene. As seen in book 3, she immediately warned Brenen Ri and the Althing about the Mad Moon as a potential threat to the Dark Moon Order.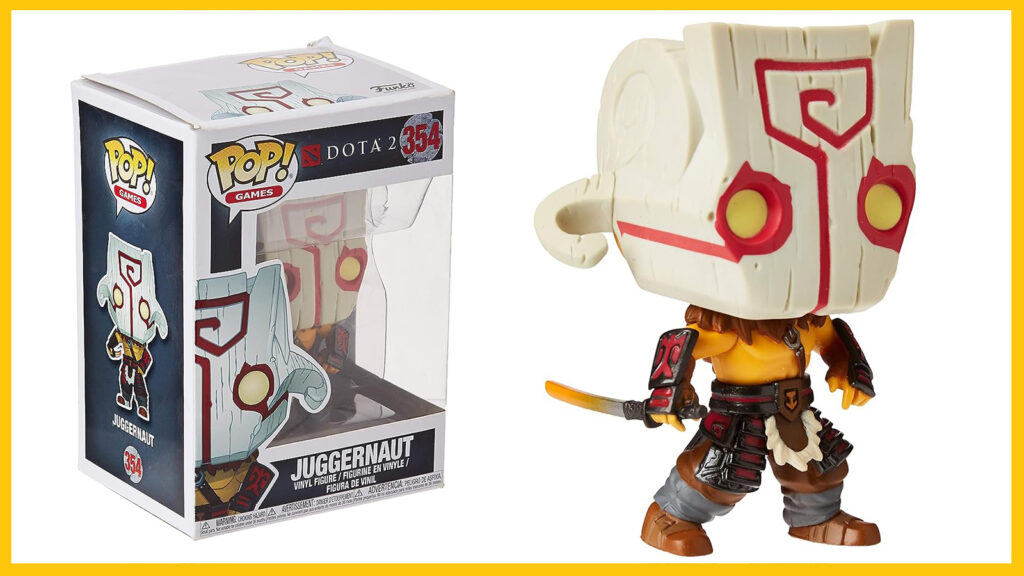 While Filomena has rubbed elbows with Mirana, it would be interesting to see if there's any tension between the Empress of the Sun and the Elves. Brenen Ri previously mentioned that the Helio Imperium and the Praetorian Guard have been "troublesome".
We also have to consider that Mene and Mirana vowed to create a better world, but Mene was also responsible for the death of Selemene, Filomena's mother. If the young elf harbors any hatred for the new Goddess of the Moon, she might just stick with Invoker for the time being.
Mirana leads her troops with a baby bump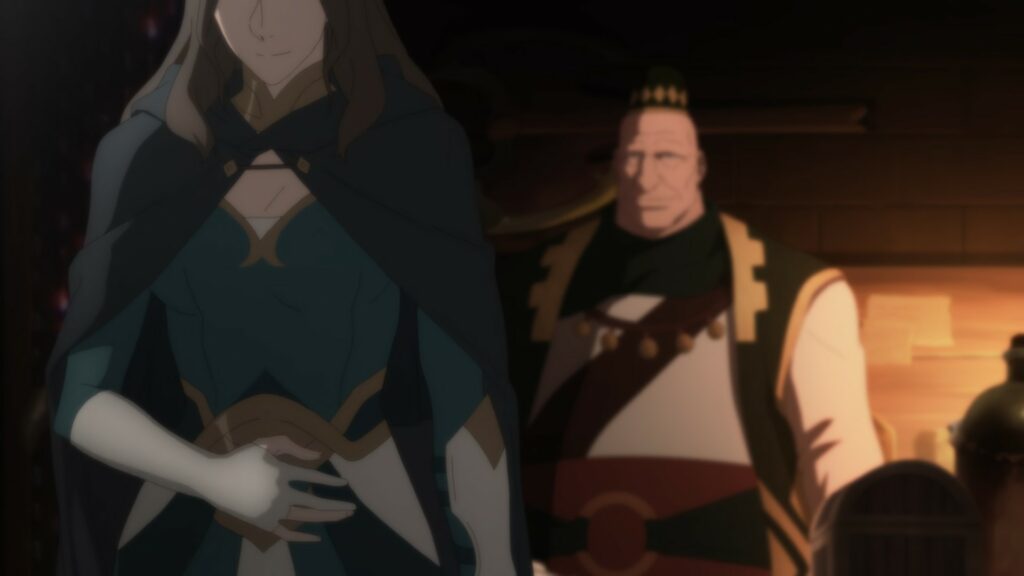 From the looks of it, Mirana will have a stronger army in DOTA Dragon's Blood season 4. In the first episode of book 3, Mirana made Luna the Goddess of the Lost Legion, ultimately removing her allegiance to the Dark Moon Order.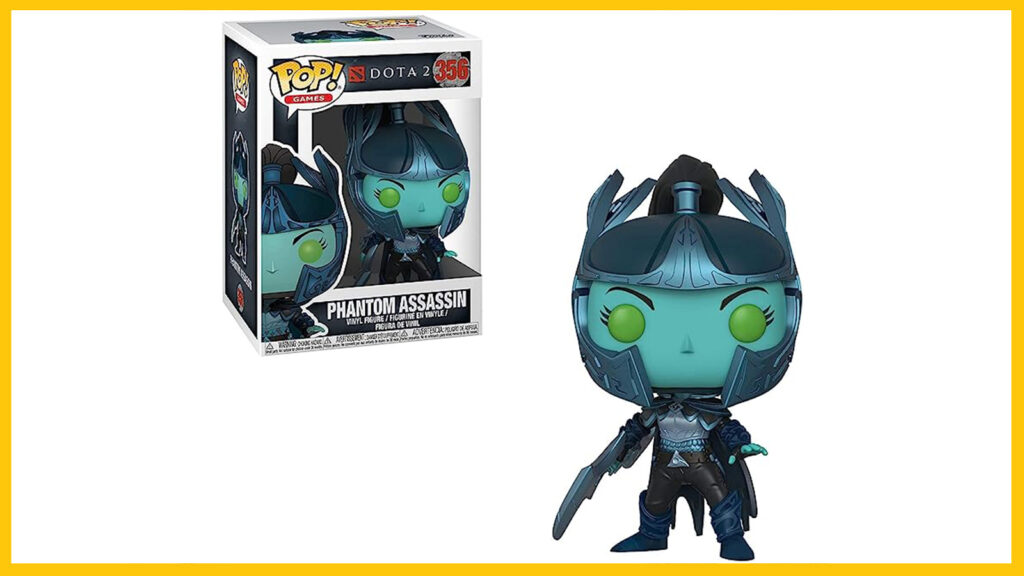 Season 3's ending also hints that Mirana is actually pregnant with Davion's child. Knowing that Davion's offspring could later become a vessel for the Eldwurms, Bram and Kaden might just stick around to keep Mirana safe.
Despite having additional forces by her side, the Empress is having trouble keeping her empire in check. Her assistant briefly mentioned that numerous legions request for more troops and supplies on the battlefield. If Mirana isn't able to help, the Helio Imperium may be in danger.
A handful of Dota 2 heroes are joining the fight
Mirana's restored reality presents a world that was saved from the Mad Moon's inevitable destruction, but its shards still remain an important factor in the story.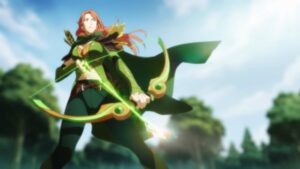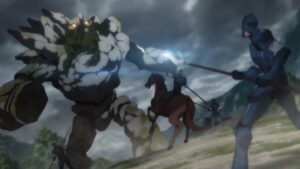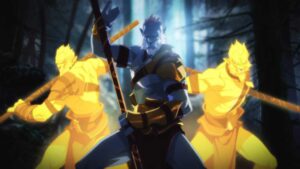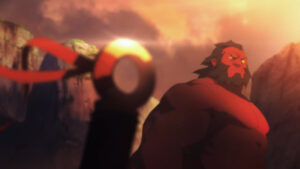 The red Dire shards' effects have been shown in previous seasons, turning humans into mindless cannibals who can infect others. In book 3, Filomena discovered that the blue Radiant shards could empower certain beings.
During Filomena's speech to the Althing, fans got to see a quick montage of Windranger, Phantom Lancer, Axe, and Tiny, who could appear as major characters in DOTA Dragon's Blood season 4. Axe's appearance might mean that the Red Mist army comes into the story as a force to be reckoned with.
Follow ONE Esports on Facebook and Twitter for more Dota news, guides, and highlights.
Just a heads up, some of the links on ONE Esports are affiliate links. This means if you click on them and make a purchase, we may earn a small commission at no additional cost to you. It's a way for us to keep the site running and provide you with valuable content. Thanks for your support!
READ MORE: Full list of Dota 2 heroes in DOTA Dragon's Blood and the episode they appear