Need an early Christmas present for yourself? Some Battle Pass levels to get those sweet, sweet Arcanas might be your idea of a chimney dive.
This is the second Battle Level Bundle available for the Battle Pass, announced by Valve today. It's the exact same thing as the previous bundle, with the caveat that this is now available to every Dota 2 player — ever since Valve pushed out free Battle Passes for all.
---
---
What can you get with the Diretide 2022 Battle Level Bundle?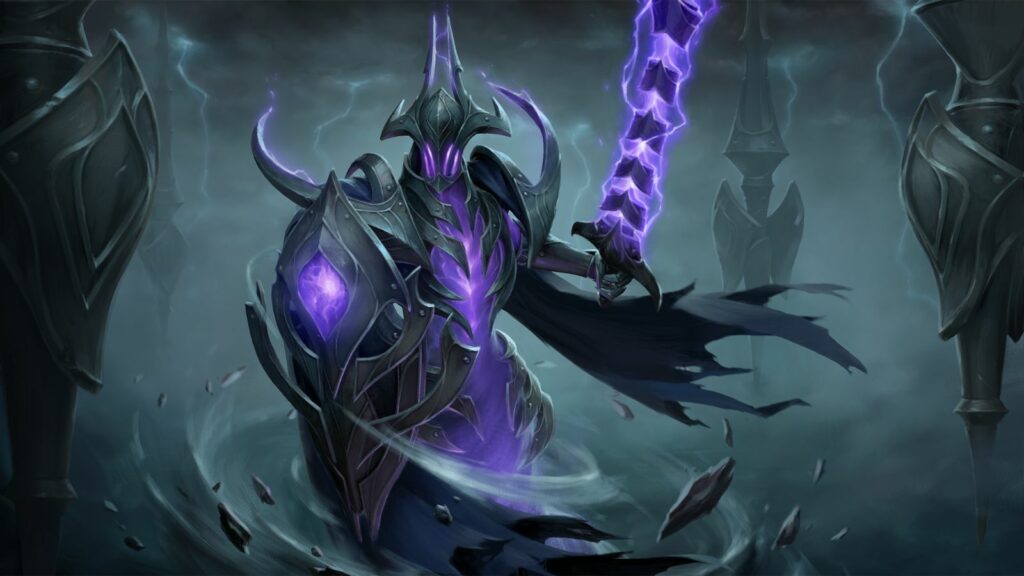 For US$29.99, you get 120 Battle Levels, nine Immortal Treasure I, six Immortal Treasure II, six Ageless Heirlooms Treasures, and six Battle Pass Collection Treasures. This follows the last one released in October, which helped contribute to The International 11 prize pool — but this one doesn't, if that matters to you.
These levels count towards getting exclusive Battle Pass cosmetics like the Crystal Maiden and Phantom Assassins' Personas, Primal Beast prestige set, and the Razor and Faceless Void Arcanas.
With the Candyworks now available, extra Immortals and levels could also help you get the Candy Sacks you need to exchange for even more cosmetics.
READ MORE: 23savage is world's first 13,000 MMR player