In a saddening video posted on BOOM Esports YouTube channel, founder and CEO of Boom Esports Gary Ongko Putra announced the departure of Alfi "Khezcute" Nelphyana, Randy Muhammad "Dreamocel" Sapoetra, and Brizio Adi "Hyde" Putra from its Dota 2 roster.
Earlier this year, BOOM Esports narrowly missed out on TI10 after they placed third at the Dota 2 SEA qualifiers. Gary explained that after failing to qualify for TI, the team agreed that changes needed to be made.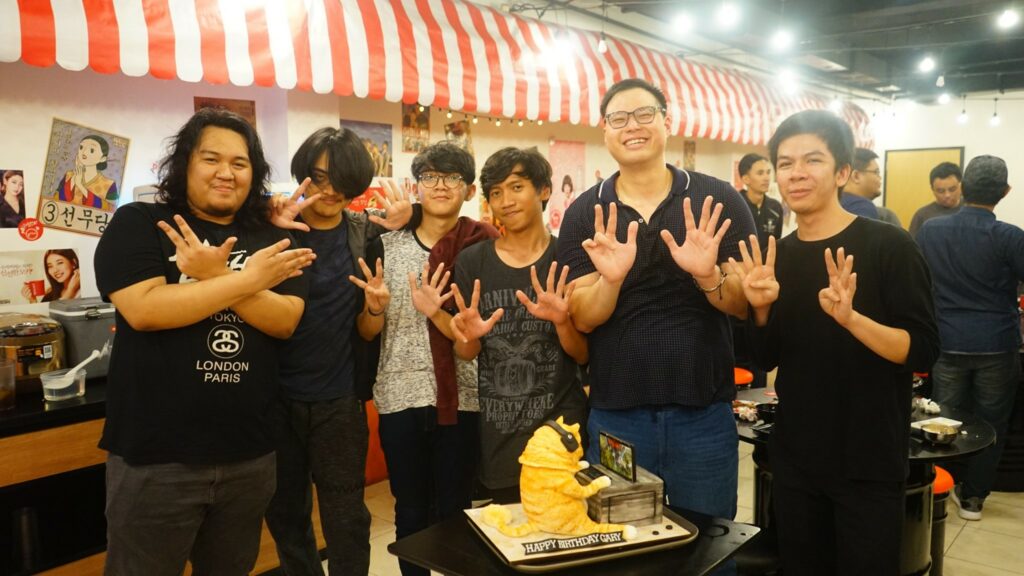 ---
---
Khezcute retires from playing Dota 2 competitively, BOOM part ways with Dreamocel and Hyde
Khezcute has decided to step down from the team and retire from competitive Dota 2, a decision that caught them by surprise.
Khezcute is an iconic player in the Indonesian scene, having been a part of BOOM Esports since his debut in 2017. During his time there, he grew into his leadership role, and eventually became a mentor to all the young talents that joined over the years.
With change on the horizon, Dreamocel and Hyde will be joining the existing pool of free agents in SEA alongside OB.Neon's former captain, Rolen Andrei Gabriel "skem" Ong.
BOOM are open to the possibility of a team comprising various nationalities
Since the roster is currently incomplete, Gary welcomes the idea of BOOM Esports moving away from only fielding an all Indonesian roster.
Keep your eyes peeled on all of BOOM Esports social media as the team plans to "hopefully" be ready to update fans on new additions to the Dota 2 roster in two to three weeks time.
READ MORE: This is the story of how a Canadian-Korean became the first head coach of BOOM Esports