Asa Butterfield, the lead actor in Sex Education, recently showed his chops against the coach of Team Liquid in a mid-only solo match. Asa was the first actor to sign with the esports organization back in October 2020.
William "Blitz" Lee is one of the most celebrated casters in Dota 2. He was half of the infamous "Blitz-Cap" combo before he moved on to full-time coaching.
---
---
Blitz gives Asa Butterfield his choice of handicap in the 1v1 Dota 2 matchup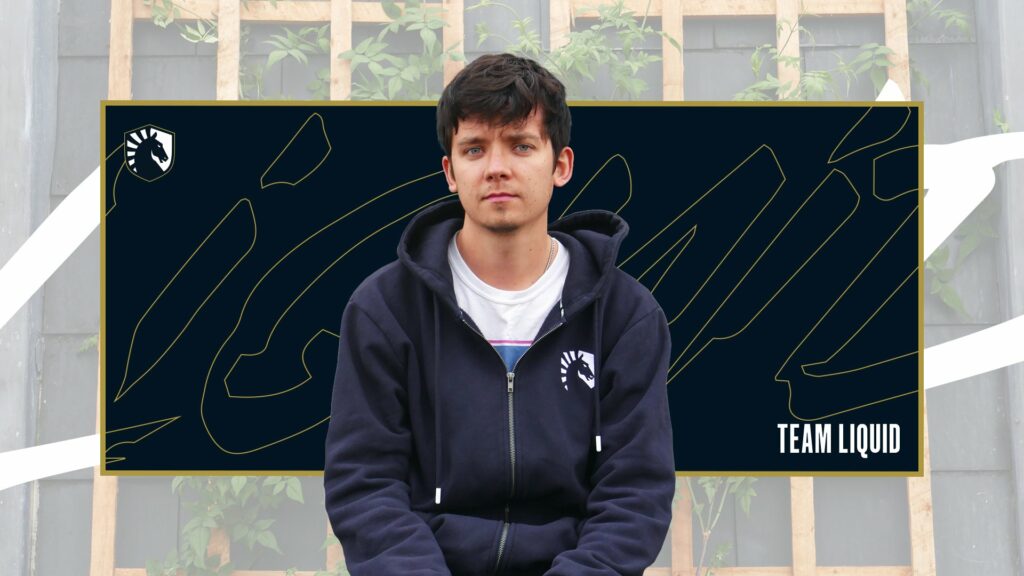 It's quite tough for the star of Sex Education, or anyone really, to compete against Blitz, a former Dota 2 professional, at the same level. So to even the odds, he offered Asa Butterfield an advantage of his choice.
"What handicap do you want? Do you want no glasses? No keyboard?" the coach asked.
Asa immediately took the best advantage he could think of — no keyboard.
Both players randomized their heroes, and Blitz lucked out with Razor, while poor Asa got stuck with Tusk mid, a bad matchup for him.
---
It was the most incredible first blood between Razor and Tusk
Due to the no keyboard rule, the match was even between the two players. Asa Butterfield was able to deny creeps, while Blitz had the matchup advantage… and the fact that he was a coach.
The six-minute mark is when things heated up. he used Static Link and charged at Asa, who proved he is no slouch either. Asa was able to delay the fight using Walrus Punch while performing a couple of good jukes.
On Razor, Team Liquid's coach maintained the upper hand during the entire engagement, but divine intervention happened. On the killing blow, Blitz became slowed by a creep, giving Asa enough time to get a Regeneration rune and turn the tide with a surprising and well-deserved first blood.
Check out the full video below to see who takes the victory in the end.
READ MORE: OG.Topson proves that Dawnbreaker is clearly too strong right now