The year 2021 just gets bigger and bigger for Filipino-German streamer and content creator Rachell "Valkyrae" Hofstetter.
After becoming a co-owner of esports organization 100 Thieves earlier this year, she is now launching her new skincare line, "RFLCT".
Here's a list of the collection's products, their prices, as well as where to buy them.
---
What is Valkyrae's RFLCT collection?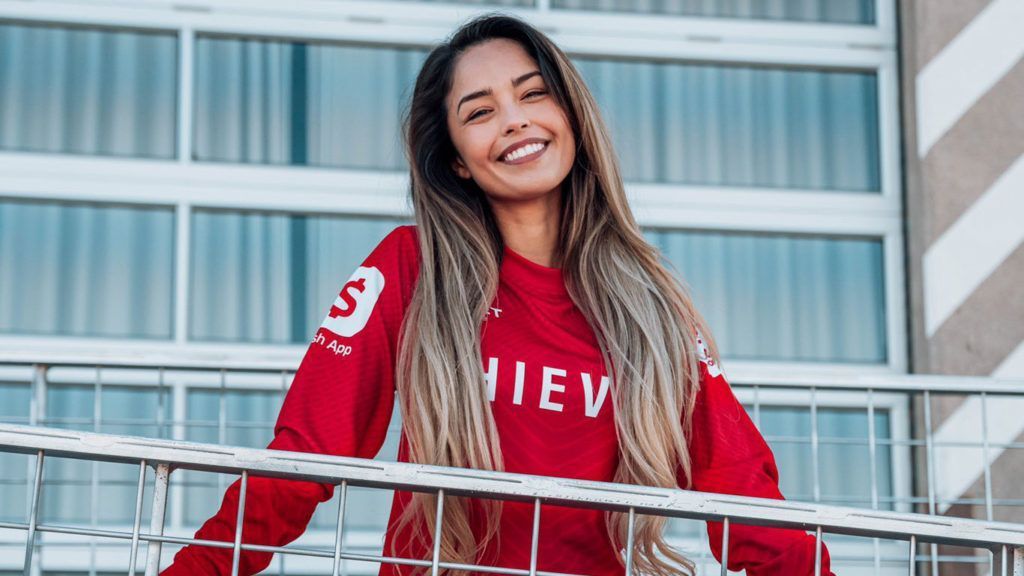 RFLCT by Valkyrae is a skincare collection designed for everyone who uses digital screens, including mobile phones, computers, and tablets.
It's basically sunscreen, but instead of protecting you from the sun's harmful rays it shields your skin from blue light.
"I wanted to create something that would help not just myself, but everybody with a life in front of screens," said the streamer.
The brand took two years in the making according to Valkyrae.
"This has been a long journey with my team: testing, samples, meetings, chemist Claudia Poccia teaching and guiding me through the skincare industry," the streamer explained. "This is just the beginning!"
---
RFLCT by Valkyrae collection products and prices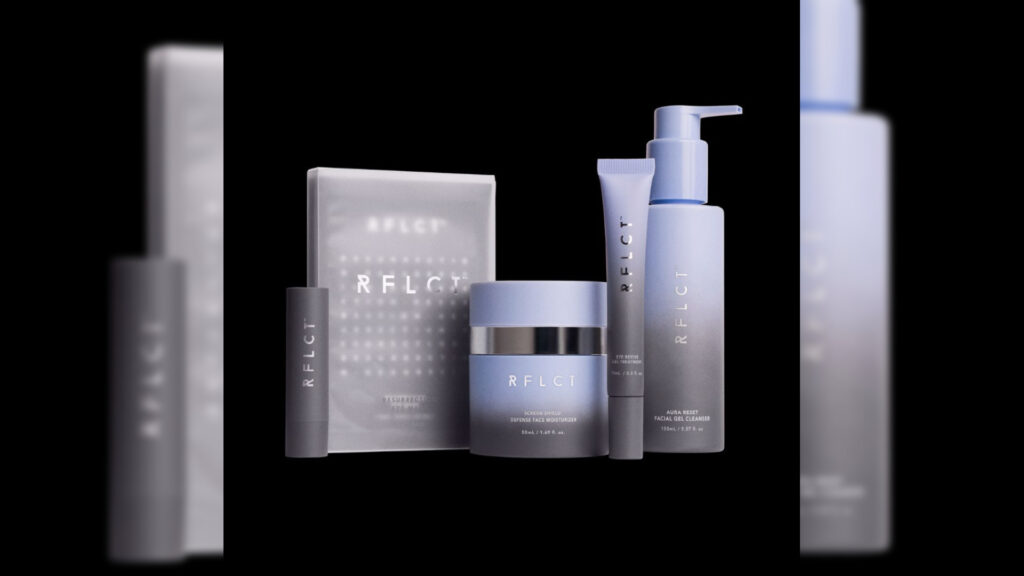 There are currently six products in the skincare line. Here is the full collection and their prices.
| | |
| --- | --- |
| PRODUCT | PRICE |
| Lip Guard Moisture Balm | US$12 |
| Aura Reset Facial Gel Cleanser | US$18 |
| The Screen Protection Collection | US$20 |
| Eye Revive Gel Treatment | US$20 |
| Screen Shield Defense Face Moisturizer | US$24 |
| Resurrection Eye Mask | US$24 |
Valkyrae's favorite product is the Screen Shield Defense Face Moisturizer, which uses the brand's very own Blue Light Prevention Factor (BLPF).
The product helps combat blue light pollution while keeping the skin nourished at the same time.
---
---
Where to buy RFLCT by Valkyrae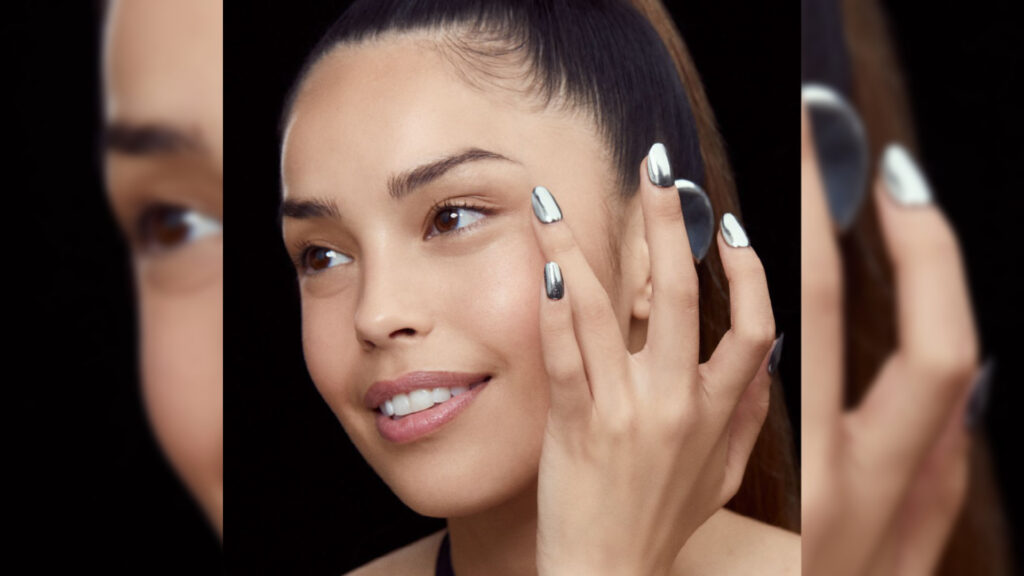 Wondering where to buy the collection? Fans can purchase these anti-blue light products on RFLCT's official website. For now, the brand only ships within the United States.
READ MORE: Vtubers are already taking over YouTube, but is this really the future of content creation?