Let's face the facts.
Video game films have gotten a bad rep for being big-budget productions that seldom deliver the same thrills as their original source material.
A popular genre in recent times, gamers are still yearning for an adaptation that captures the timeless charm of a video game franchise in two hours.
With the new Uncharted trailer teasing the live-action portrayal of Nathan Drake and his adventures, could this be the adaptation that wins it all for both film and video game fans alike?
---
The Uncharted video game franchise already has elements of a cinematic masterpiece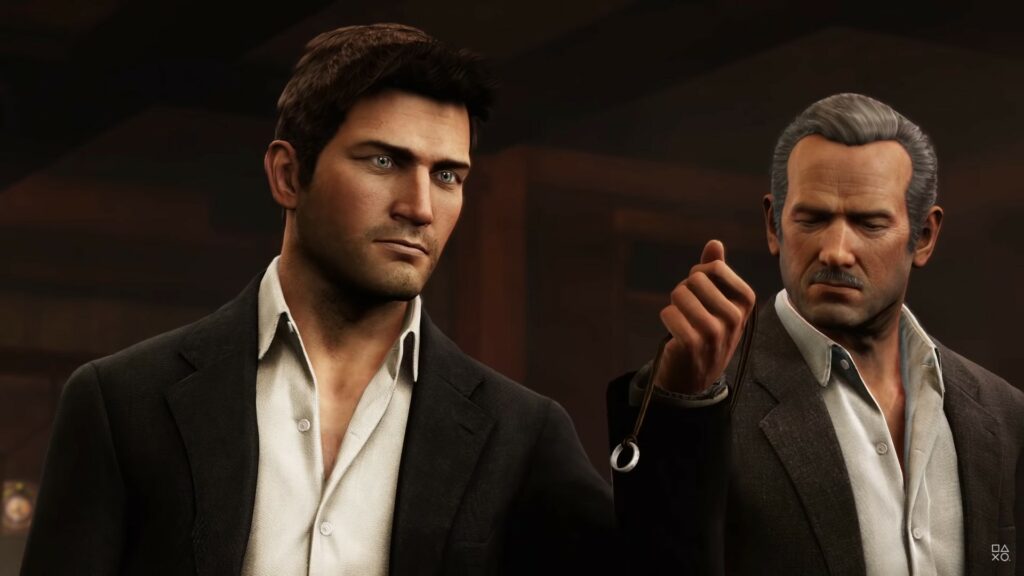 A decade-long tale of treasure hunting and scenic adventure, the Uncharted video game series revels in providing much more than just tight controls and stunning gameplay.
As a PlayStation fanboy and a fan of Uncharted, the game's memorable moments for me are less about gun and movement mechanics, and more about the story-driven set pieces.
While many gaming fans critique the franchise's use of railroading as a crutch, I believe that this is where its cinematic potential takes shape.
Instead of just playing through levels, you take part in these well-programmed action sequences that look like they're straight out of an Indiana Jones movie.
With a rich story revolving around Nathan Drake's wanderlust for historical bounties, we're bound to see a faithful adaptation that can easily be a box office success.
Uncharted does not need a lot of CGI to be an accurate adaptation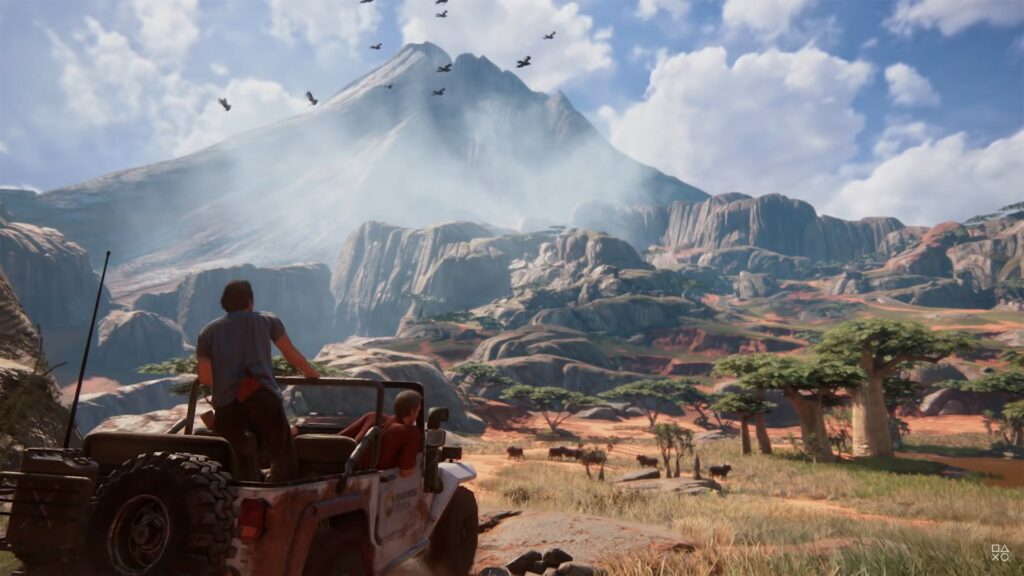 The best thing about the Uncharted series is how grounded it is in reality.
Diehard fans will always hammer down on how specific things are brought to life, such as Rathalos in the Monster Hunter film. In the case of Uncharted, the game is essentially a slice of life.
In Uncharted 4's tenth chapter, The Twelve Towers, you are made to go on a muddy drive that delivers stunning views of Madagascar. Aside from admiring the natural landscape around you, you can also listen in on Nathan's casual conversations with Victor Sullivan and his brother Samuel.
Sure, the series does have blue sap that makes you near-invincible and fictional secret civilizations, but it goes to show that Uncharted can still bank on that nice backdrop of realism for a movie adaptation.
---
---
The film adaptation cast is looking spot-on with Tom Holland and Mark Wahlberg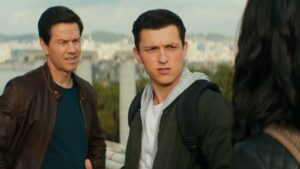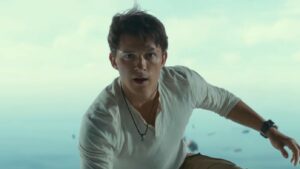 When it comes to film adaptations, it's important to find the perfect person to bring a protagonist to life.
Though fans were eyeing geek heartthrob Nathan Fillion to conveniently take the mantle of Nathan Drake, Sony Pictures decided to bring in a younger leading man with Tom Holland.
Now hear me out, Tom Holland is not necessarily the first thing that comes to mind when you think of a rugged treasure hunter, but his youthful presence could be the one big thing that energizes this new saga of action and adventure.
Sony Pictures is definitely looking ahead when the company chose the Spider-Man actor. Already an A-list movie star at the age of 25, Tom Holland can easily be Uncharted's poster boy for the next decade.
The film also gets some star power in its supporting cast with Mark Wahlberg portraying Victor Sullivan. Though he's more known as a hotheaded Bostonian, Mark Wahlberg comes through as a wise-cracking mentor figure to the young treasure hunter.
For now, the 50-year-old actor is still sporting a strong bad boy physique in the trailer, and we're dying to see him as a silver fox in a snazzy polo shirt.
Follow ONE Esports on Facebook for more gaming news and highlights.
READ MORE: After 12 years and 7 directors, the Uncharted movie has finally started filming