After launching its reality show "The Gaming House" and building a new headquarters for its talents, Tier One Entertainment is now dipping into the world of music with a brand new idol group.
The Philippine-based gaming company and talent agency just announced the debut of its idol group which for now, is unofficially called "Project 4".
The group will debut with a mix of international influencers and content creators.
---
Tier One Entertainment Project 4 idol group members
Project 4 — har_fie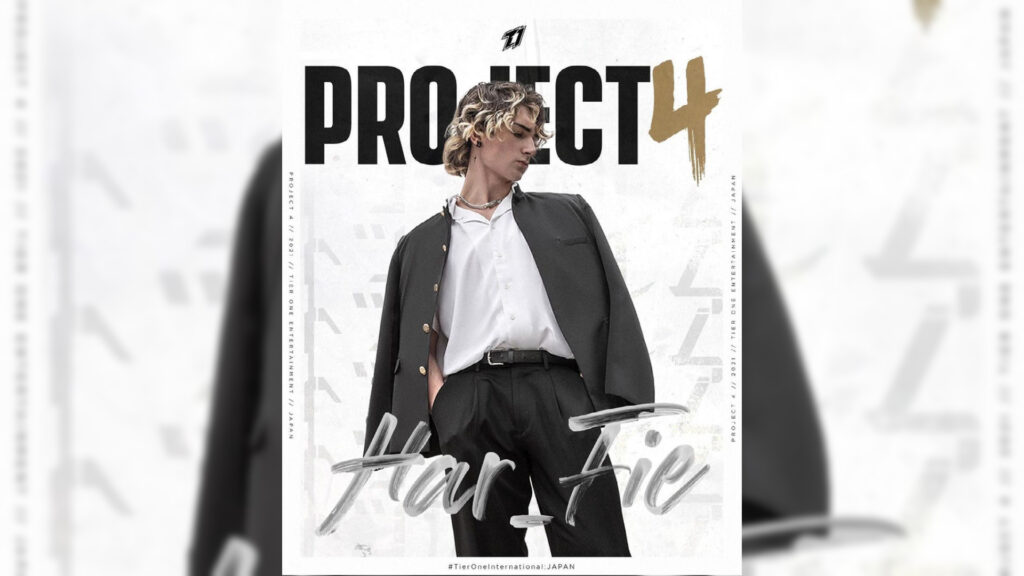 Har_fie's Instagram account: @har_fie
Model and cosplayer Harry "har_fie" Field is the first member of Project 4. He is based in the United Kingdom and has wowed the gaming and anime community with his Yasuo, Mirio, and Pantheon cosplays.
Tier One promises to reveal the next three members of its idol group "in the next couple months."
"Not only are we signing new talents for the Japanese market, but we're also going to debut our idol group, which will be Tier One's greatest expression of cutting-edge style to date," said co-founder and cosplayer Alodia Gosiengfiao.
Just this month, the company entered a partnership with Japanese fighting game legend, Umehara Daigo.
---
---
Tier One Entertainment in Japan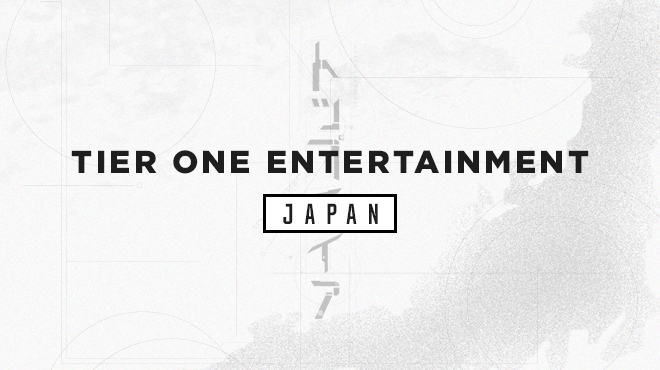 Tier One Entertainment is expanding its operations to the land of the rising sun. They are looking to open an office set in Tokyo, Japan later this year.
"As gaming, esports, anime and toys become more and more part of a gamer's day-to-day life, I truly believe that Tier One has to set foot in Tokyo, the mecca of geek culture," said CEO and co-founder Tryke Gutierrez.