We may have just found the perfect bed for all single Pokémon fans out there. Introducing Bandai's giant Gengar bed!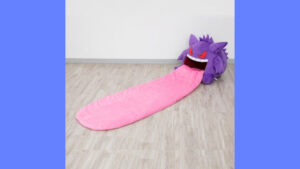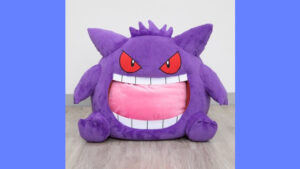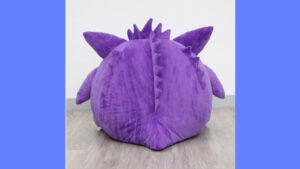 This iteration of our favorite purple Ghost-type Pokémon has a lengthy pink tongue that rolls out, turning it into a portable futon.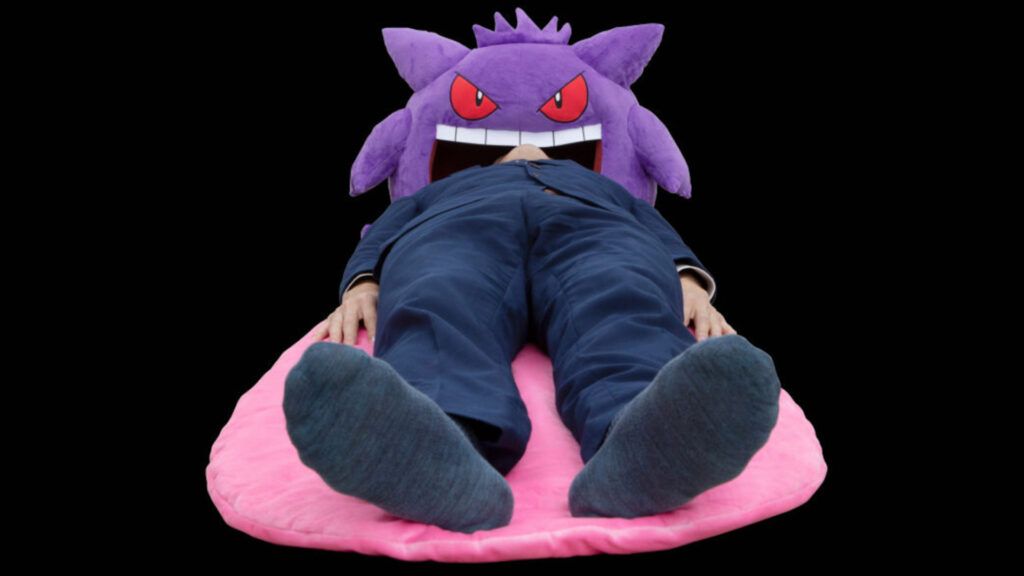 With the tongue rolled out, Gengar's mouth can fit any adult-sized head and can low-key act as a sleep mask to cover your eyes from blinding lights that can ruin a peaceful sleeping nap. The entire plushie measures 170 cm in length, long enough for people as tall as 5'5″ to fit.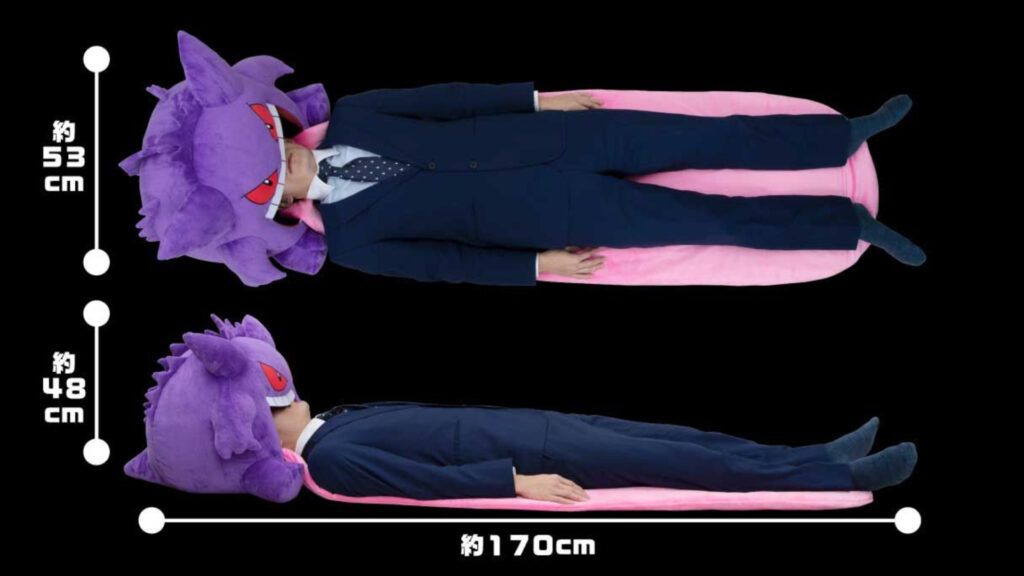 ---
---
The fun part about this tongue-talizing plushie-bed is that there are various other ways to use it. If you're not sold on the concept of sleeping on it as a futon, you can use Gengar's tongue as a blanket instead — vertical-style for supine sleepers and horizontal-style for those who like being wrapped like a burrito in their sleep.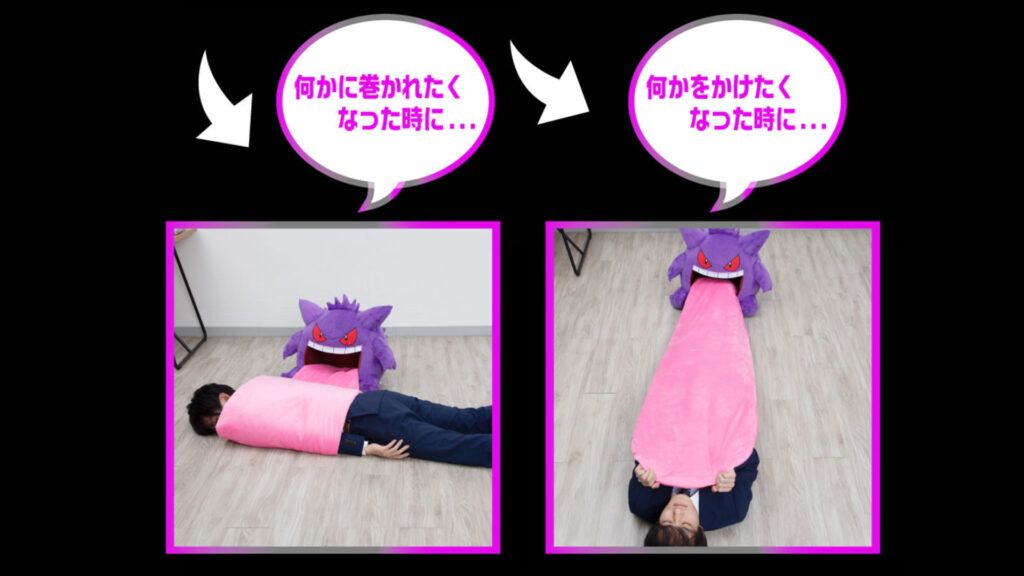 You can also fold Gengar's tongue to create a fluffy pillow!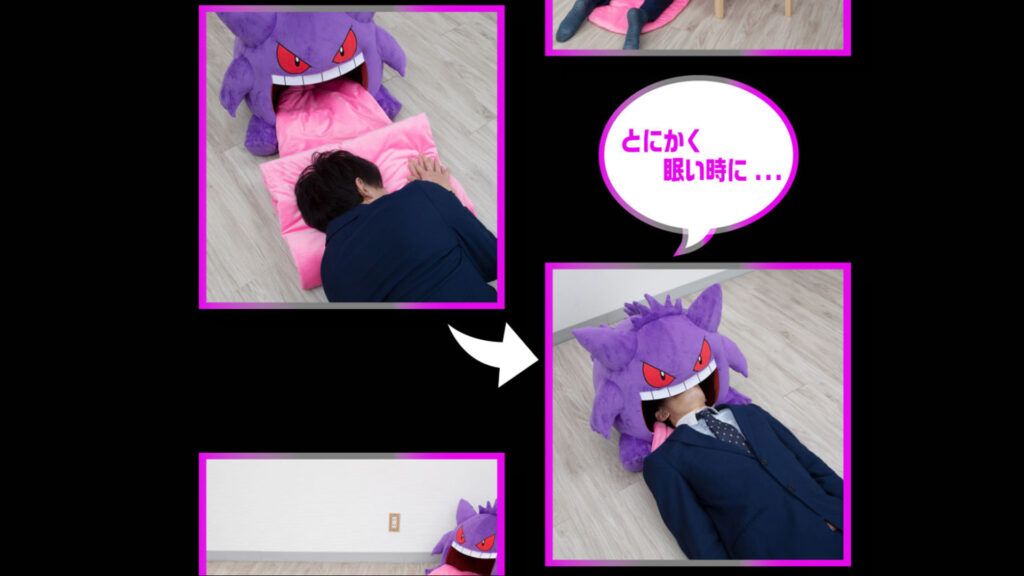 Last but definitely not least, Premium Bandai's Gengar tongue plush can serve as a makeshift comfort zone during times of distress.
Can't handle the pressures of working from home? Simply grab your Gengar plush, roll down its tongue, and stick your head inside it to drown out all the miseries the world has to offer, just like this guy right here.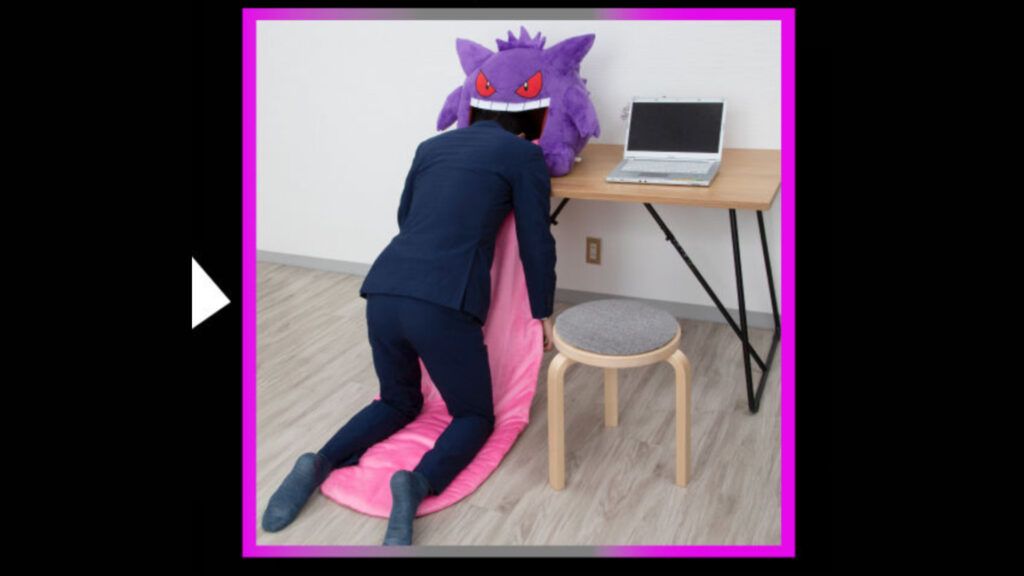 Premium Bandai's Gengar stuffed toy-slash-portable bed is priced at US$250 (JP¥26,000) and is available for pre-order here. The item starts shipping out in June 2021.
READ MORE: These are the games, players, and matches that made 2020 bearable for ONE Esports