Level up your Super Mario Bros. merchandise game with these new Super Mario kimono sets from Kimono by Nadeshiko.
New Super Mario kimono sets are perfect for the summer season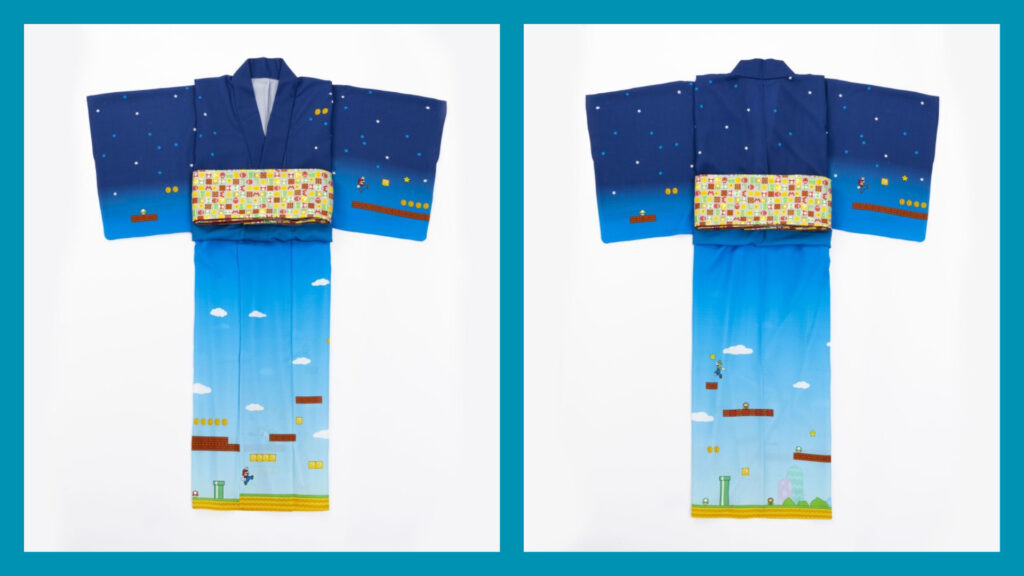 If you are a fan of both traditional Japanese clothing and Super Mario Bros., these apparel are perfect for you.
Japanese brand Kimono by Nadeshiko, in partnership with department store Parco, has released a new line of yukata (summer kimono) inspired by Nintendo's iconic video game series.
There are four different Super Mario kimono robes to choose from, and the blue one stands out from the rest. It is based on Super Mario World 1-1 which shows off clear blue skies, fluffy white clouds, golden coins, tall green pipes, and sturdy brick blocks.
The sleeves showcase a beautiful dark-to-light-blue gradient. If you look closely, you can even spot Mario, Luigi, and Yoshi jumping around the stage.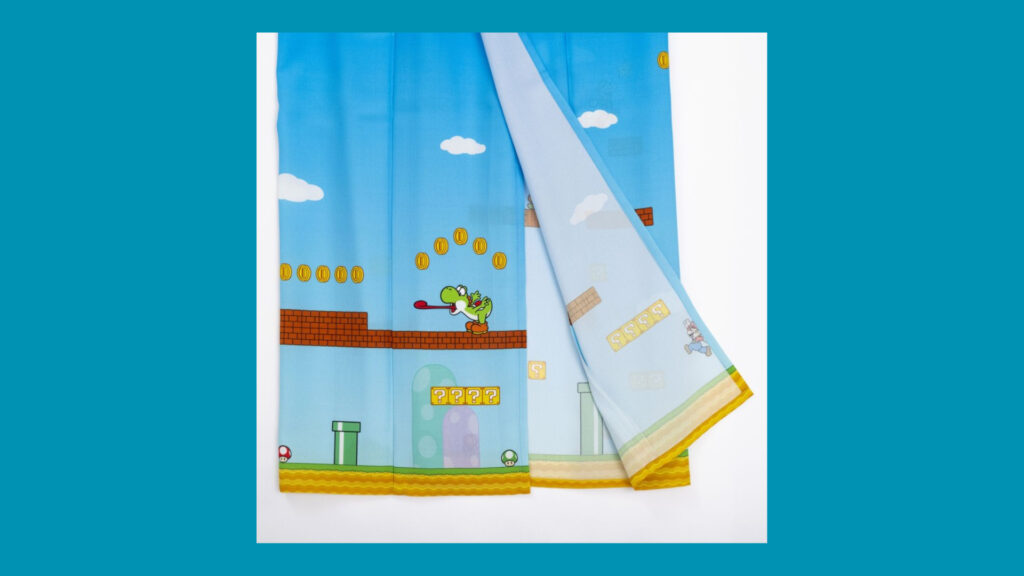 ---
---
Fall in love with the sleek night-mode version of this yukata. It has almost the same design as the blue Super Mario kimono with added Mario letter logos 'M' near the chest area for a classier, more regal vibe.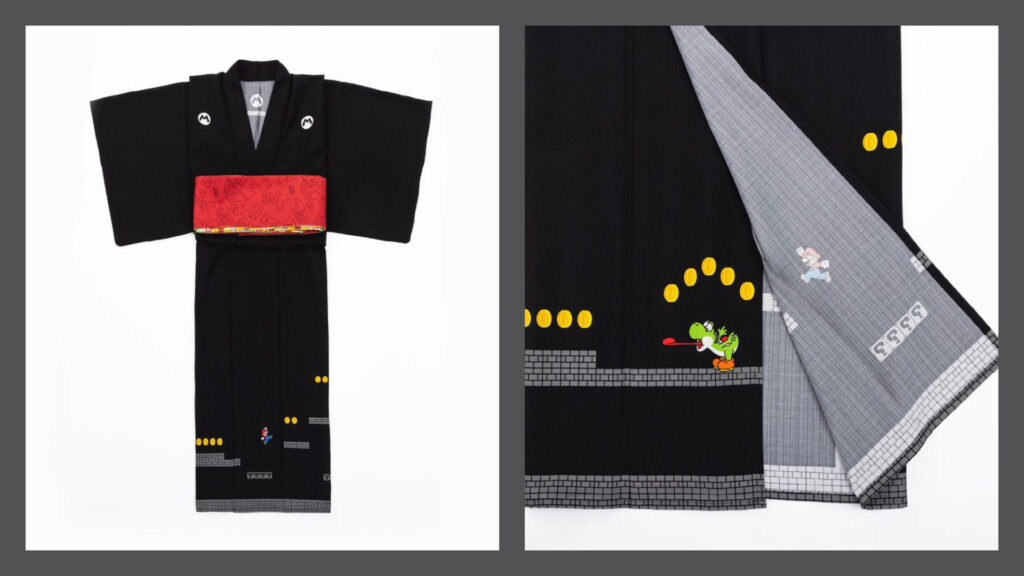 If you're all in for a monochromatic style, the Super Mario kimono in red will suit you. It has a playful pattern that shows Mario, Princess Peach, Bloopers, and other elements and characters taken from the video game.
Meanwhile, the teal yukata from afar looks like a normal checkered robe, but upon closer inspection, you'll see that the squares are made of Mario blocks.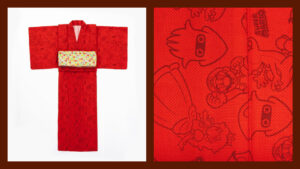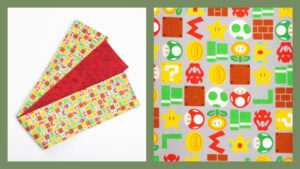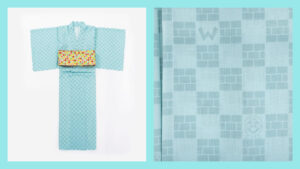 Of course, these sets would not be complete without a matching obi (kimono sash). Kimono by Nadeshiko has created a reversible obi which shows the same monochromatic red print on one side, and a colorful pattern filled with shrooms and blocks on the other.
Where to buy the Super Mario kimono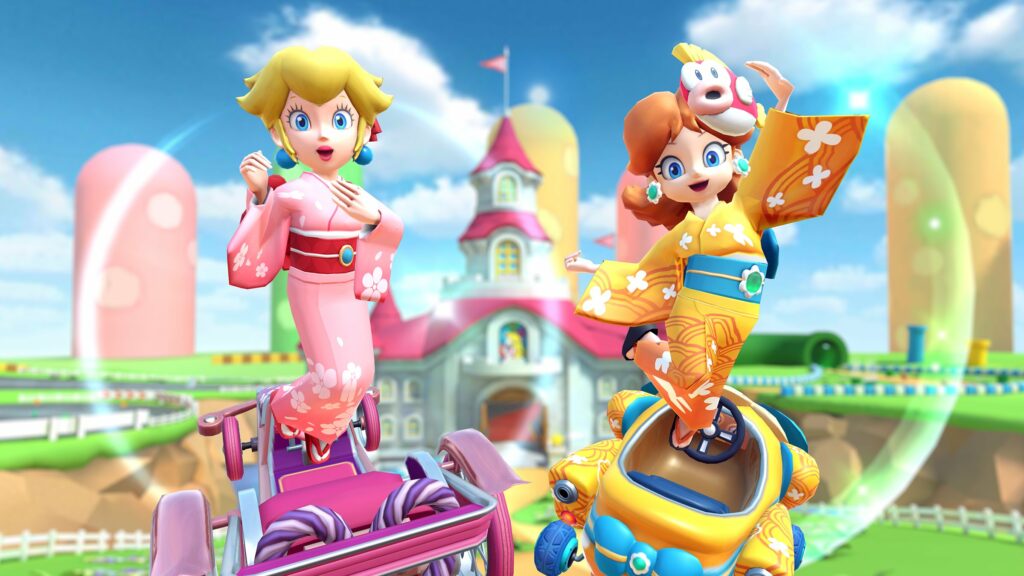 All kimono robes are priced at US$626 (JP¥69,300), while the obi is sold at US$229 (JP¥25,300).
These limited edition Super Mario kimono goods will be available from July 1 to August 15 at Parco department stores in Sapporo and Hiroshima in Japan.
You can also buy them at Parco's online store which includes international shipping via WorldShopping.
READ MORE: The 5 biggest games announced at Nintendo Direct at E3 2021