Are you a fan of mind-bending adventures through time and space, eccentric talking pickles, and inventions that defy all logic? Look no further, because we have the perfect collection for you!
Introducing the Rick and Morty merch line by Romwe, this clothing and accessory collection is inspired by the chaotic and beloved cartoon series, offering a range of designs that capture the essence of its unforgettable characters and out-of-this-world adventures.
Whether you're a die-hard fan or simply intrigued by the show's wild imagination, this collection is sure to bring a touch of interdimensional fun to your style!
---
---
Embrace the madness with Romwe's Rick and Morty merch collection
There are a multitude of options in this Rick and Morty merch collection. With numerous tees, available in unisex designs and various colors, you'll find it hard to resist adding more than just one item to your cart, including classic black and white shirts and even trendy tie-dye styles.
For the ladies seeking a touch of flair, there are some stylish tops with Rick and Morty prints. From crop tops to tank tops and sheer long sleeves, the possibilities for expressing your fandom are boundless.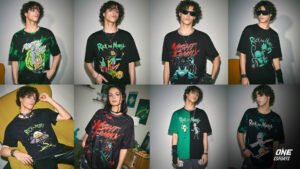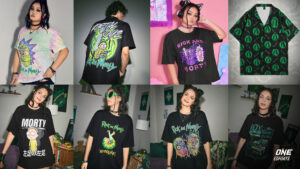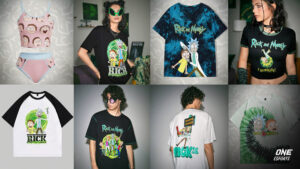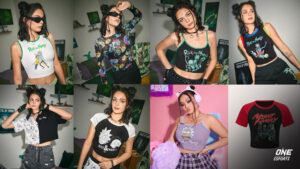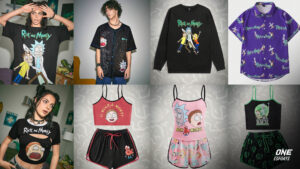 Complete your look with their range of bottoms, including shorts, pants, jeans, and joggers, all inspired by your favorite cartoon series.
And for those cozy days of binge-watching Adult Swim, the collaboration also has curated sets of loungewear that ensure you're comfy and snug throughout.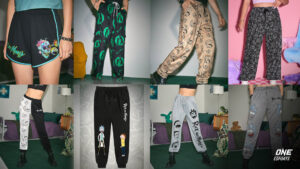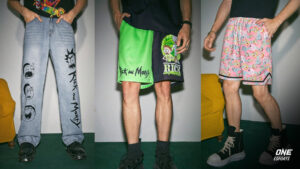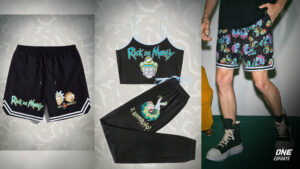 Among the standout pieces is this eye-catching pink hoodie, boasting a hypnotizing design starring none other than Rick himself.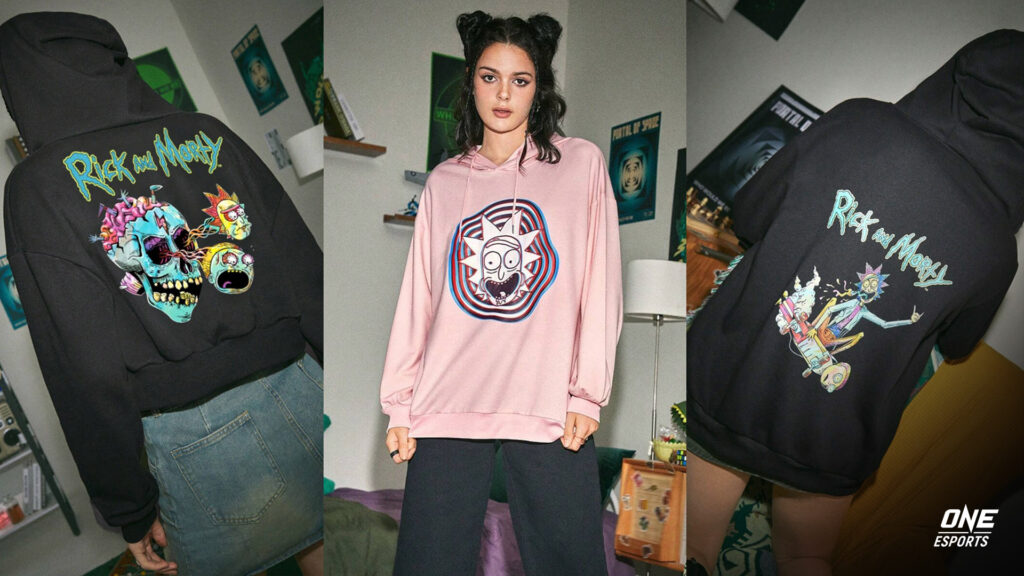 But that's not all — this collection extends to an array of accessories to cater to every fan's wants and needs, from phone cases and grips to tote bags and throw pillow covers.
The Pickle Rick plush, designed in a convenient size perfect as a travel pillow, is a must-have for any avid viewer.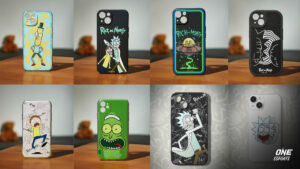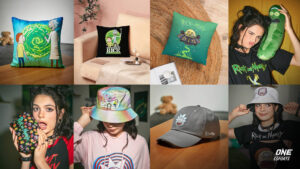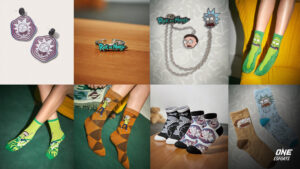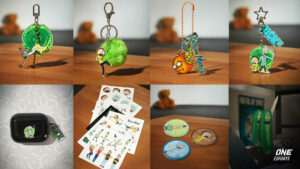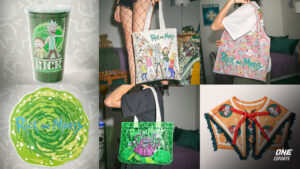 The items in this collection range from as low as US$2 to as expensive as US$31.
View the full Rick and Morty merch collection here.
Explore Romwe's other collections and designs on Amazon.
Rick and Morty is an animated sci-fi sitcom that follows the bizarre and often perilous adventures of Rick Sanchez, a mad scientist with an alcohol problem and a genius-level intellect, and his timid, awkward grandson, Morty Smith. Throughout the series, they traverse through various dimensions, encountering aliens, intergalactic beings, and mind-bending scenarios.
Released on December 2, 2013, it was created by Justin Roiland and Dan Harmon for Cartoon Network's late-night programming block, Adult Swim. Blending sci-fi elements with dark humor, it appealed to audiences looking for something different from traditional animated shows.
Just a heads up, some of the links on ONE Esports are affiliate links. This means if you click on them and make a purchase, we may earn a small commission at no additional cost to you. It's a way for us to keep the site running and provide you with valuable content. Thanks for your support!
READ MORE: Weeaboo on a budget? Everything in this Attack on Titan collection is under US$15