2021 is going to be Pokémon's year as the franchise celebrates its 25th anniversary with special events, exciting showcases, and multiple collaborations.
The first Pokémon video game was released in Japan on February 27, 1996. On the same day this year, rapper Post Malone will star at Pokémon's own P25 Music program.
Post Malone appeared in a 30-second trailer which teased and announced more information about the upcoming virtual concert. The video showed Post getting ready for a show, just walking towards the stage with his staff. Before facing the crowd, Post reveals a Pokéball that he's been holding in his left hand, turns to the camera, and transforms into his virtual form.
Post rose to stardom with his hit songs like "Congratulations," "Circles," and "Sunflower" ft. Swae Lee.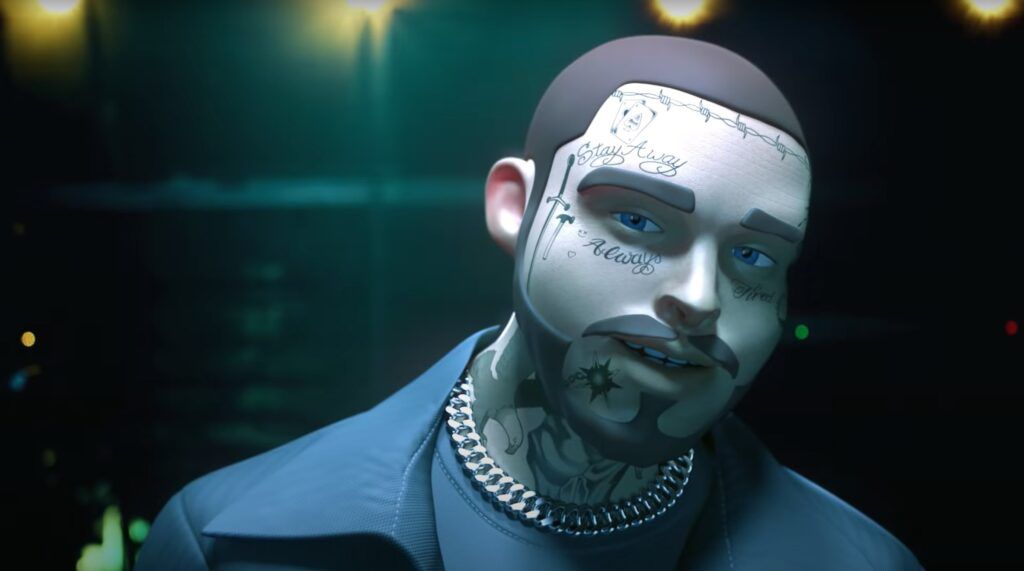 Post Malone's virtual concert will start on February 28 at 8:00 a.m. GMT+8 (February 27 at 7:00 p.m. ET). Fans can catch the Pokémon Day Virtual Concert on YouTube, Twitch, and the event's website.
---
---
Additionally, singer Katy Perry is also teaming up with Pokémon for some amazing collaboration. This is going to be every trainer's teenage dream!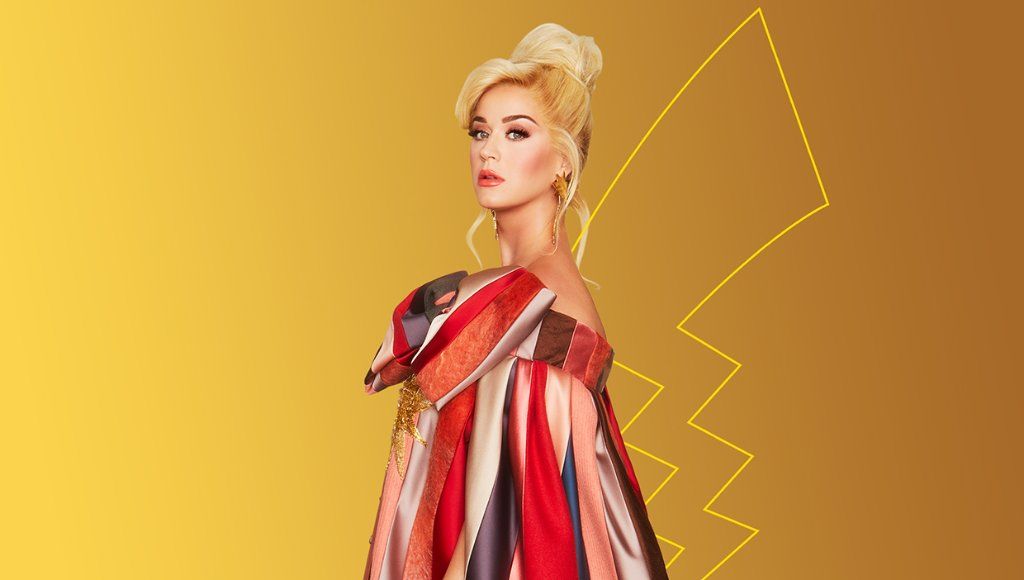 Perry, along with other artists under the Universal Music Group will release new songs to celebrate Pokémon's 25th anniversary.
READ MORE: Nine musicians who are also gamers