The internet loves MrBeast.
YouTuber James Steven "MrBeast" Donaldson is smashing YouTube records left and right after releasing his highly-anticipated Squid Game video.
The YouTuber is known for creating big-budget productions with a group of participants playing against each other for a hefty cash prize.
In just one month, MrBeast was able to gather 456 contestants and have them compete in a real-life version of the Netflix series, Squid Game.
The content creator also mentioned that he spent US$3.5 million to recreate the K-drama's iconic set design to bring the game show to life.
YouTuber MrBeast has broken four YouTube records with his Squid Game video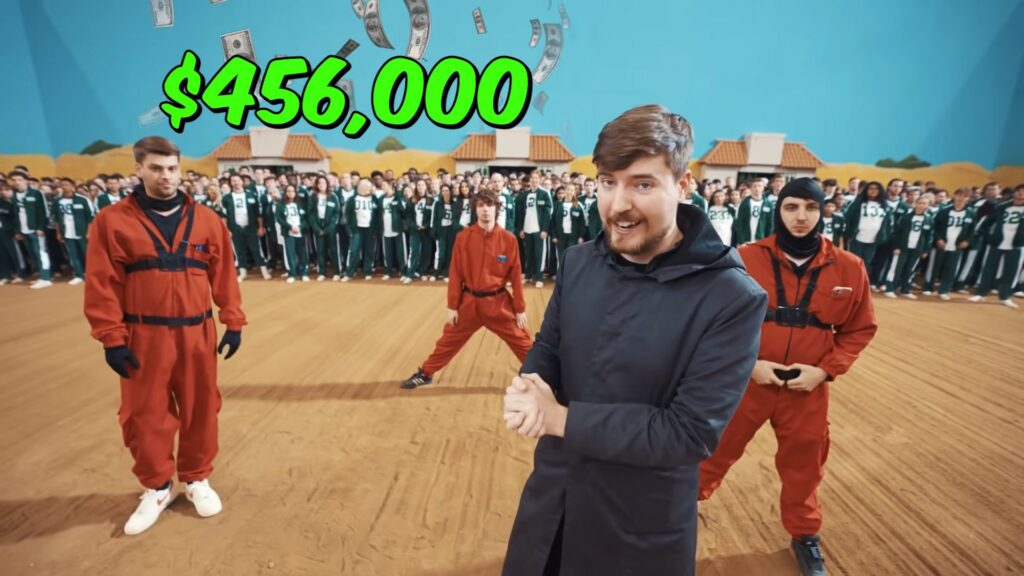 Beast's manager, Reed Duchscher, tweeted that the video already broke three records in less than a week:
Most views in a day for non-music/trailer/rewind at 42.6+ million views
Fastest non-music video to reach 100 million views in less than four days
Most subscribers gained in one day at 1.4 million subscribers
Since the video was released at the end of November, the content creator also broke the record for most subscribers gained in a month, with an estimated 9.5 million new additions.
Upon breaking the record, he's now the seventh most subscribed channel on the platform at 83 million subs, right behind the WWE (83.7 million).
---
---
What other records can MrBeast break?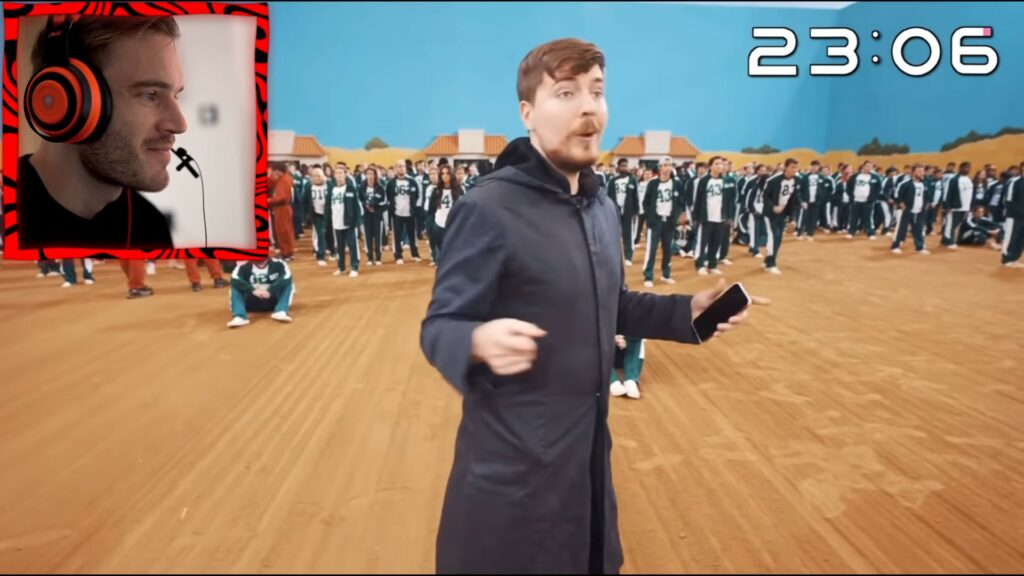 The content creator is also in the run for most-subscribed YouTuber personality, taking second place behind internet icon Felix "PewDiePie" Kjellberg.
While Pewds is boasting a 110M subscriber count, it'll only be a matter of time before Beast dethrones him to become the new king of YouTube.
You can check out the full Squid Game video down below:
Follow ONE Esports on Facebook for more Culture news, guides, and highlights.
READ MORE: Real-life Squid Game with US$500,000 prize? MrBeast brings K-drama to life