There was a possibility, and now it seems likely. Kai Cenat recently received a message from a major celebrity he had hopes of collaborating with, and they're down for the action.
While live on his very successful Twitch stream, Kai received a text that would send him shouting and running around wildly.
---
---
Insane collaboration in the works for Kai Cenat and Nicki Minaj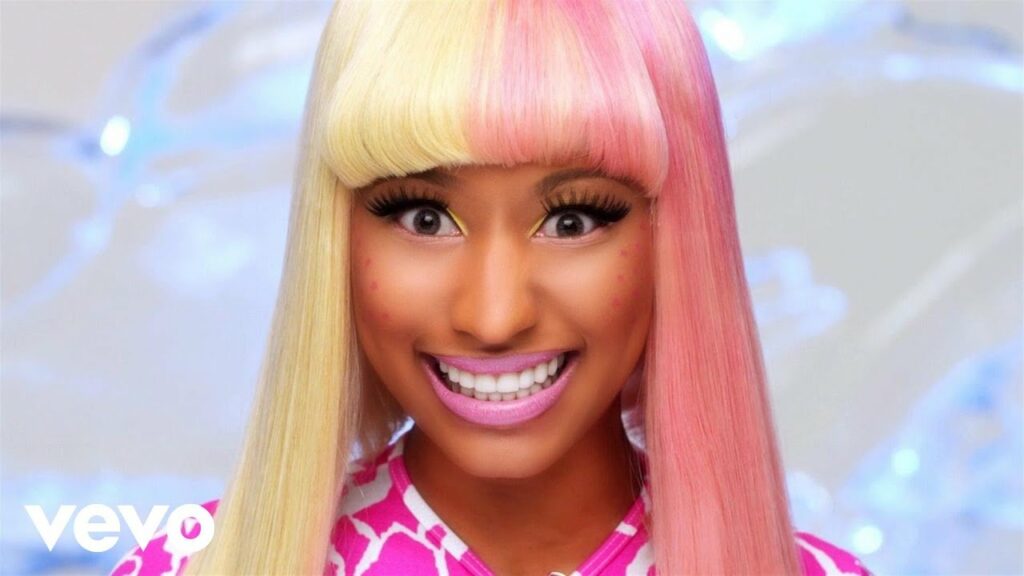 The stream took place on May 7, and during an otherwise pretty regular portion of his broadcast, something crazy happened. Looking at his phone, Cenat became puzzled. Asking "Who is Barbie?" before going silent before realization hit.
Kai kept out of his chair, shouting "Nicki just text me!" This Nicki was the one and only Nick Minaj. The popular musician has been dubbed the "queen of rap" by outlets such as Billboard, Time, Rolling Stone, and more.
In addition, she's won various awards for her work including favorite rap/hip-hop album award at the 2011 American Music Awards. She would win that and other awards several more times.
The excitement became very real as he jumped out of his chair, knocked it over, and began sprinting around his room shouting various expletives in the process.
---
---
Calming down slightly, he decided to share the message he'd received.
"Hi Kai, where do you shoot your show? Are you in New York right now? Are things good with you and Twitch?" he read aloud to his viewers.
This would lead to another outburst of excitement, more running around, and plenty of W's from his chat.
Nothing is concrete as of now in terms of the collaboration, what it might entail, when it could be, or anything of the sort.
Regardless, Kai and his community are clearly looking forward to the opportunity to work alongside one of the best in the business.
READ MORE: TwitchCon 2023 dates revealed with two brand new locations