Renowned Filipino cosplayer, streamer, and Tier One co-founder Alodia Gosiengfiao is now a member of the Raiden Shogun cosplay club.
Gosiengfiao first teased fans about her latest Genshin Impact cosplay, by showing off a realistic replica of the Electro Archon's sword during one of her recent livestreams.
Alodia also posted a few selfies of her showing off the Raiden Shogun cosplay wig. A few players even started calling her "Baalodia", referring to the current Inazuma ruler.
After the long wait, Alodia has finally released photos showing off her complete Raiden Shogun cosplay!
Alodia Gosiengfiao's Raiden Shogun cosplay from Genshin Impact is simply stunning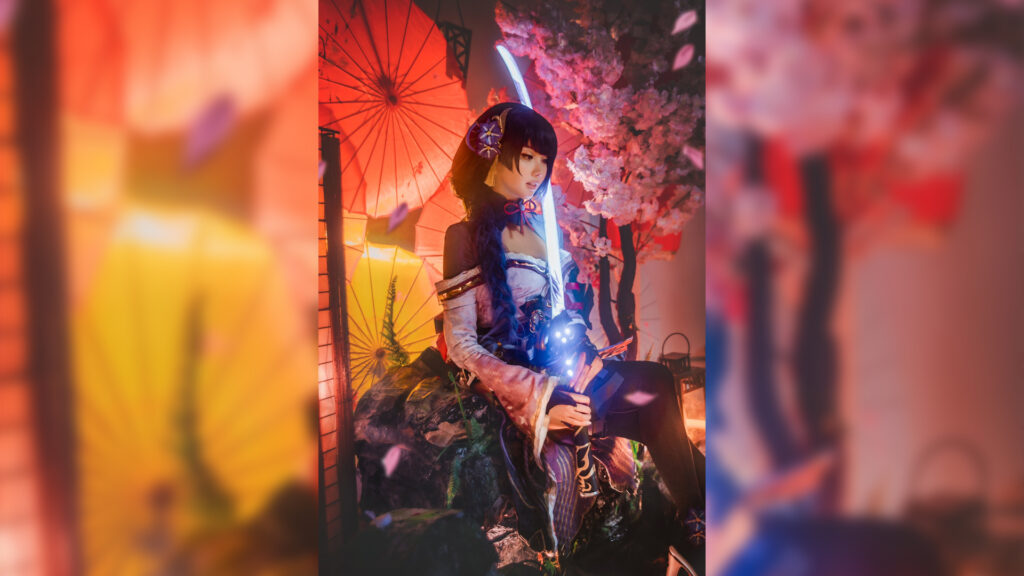 Right off the bat, Alodia showcased a flawless cosplay with her intricate kimono costume made by local craftsman Gelo Grayson.
Grayson also crafted the Raiden Shogun sword prop, nailing down every detail including the weapon's mysterious purple glow.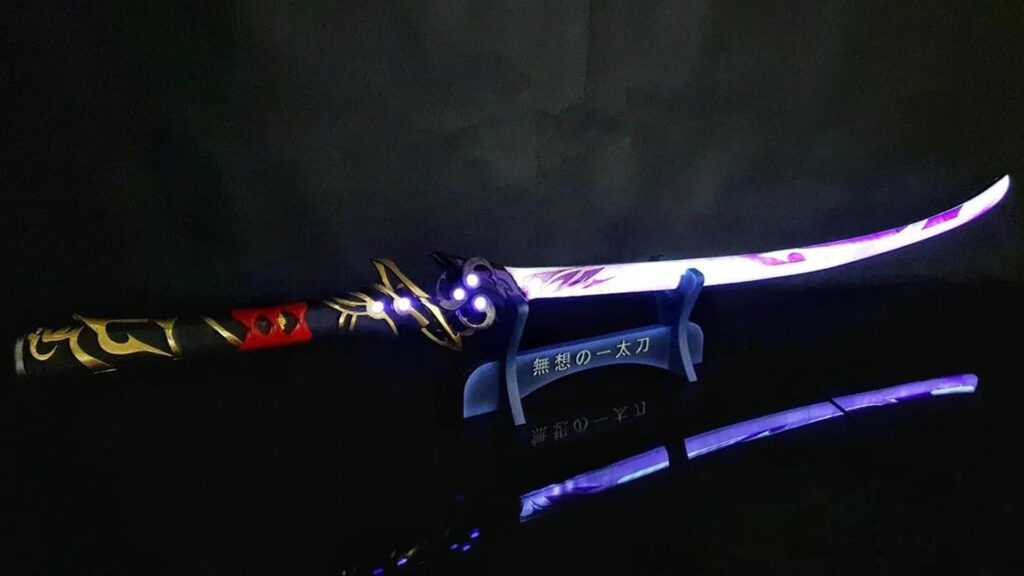 ---
---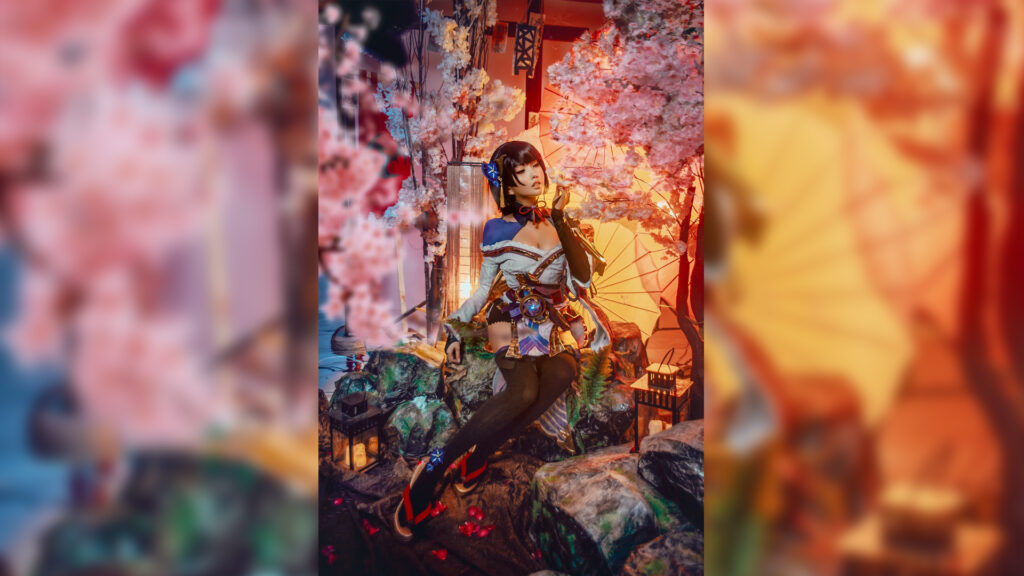 The set of cosplay photos also highlighted the Archon's lengthy braided hair styled by another talented cosplayer, Dinny Grayson.
Gosiengfiao perfectly captured the Raiden Shogun's desire for eternity with her charming yet stern facial expressions.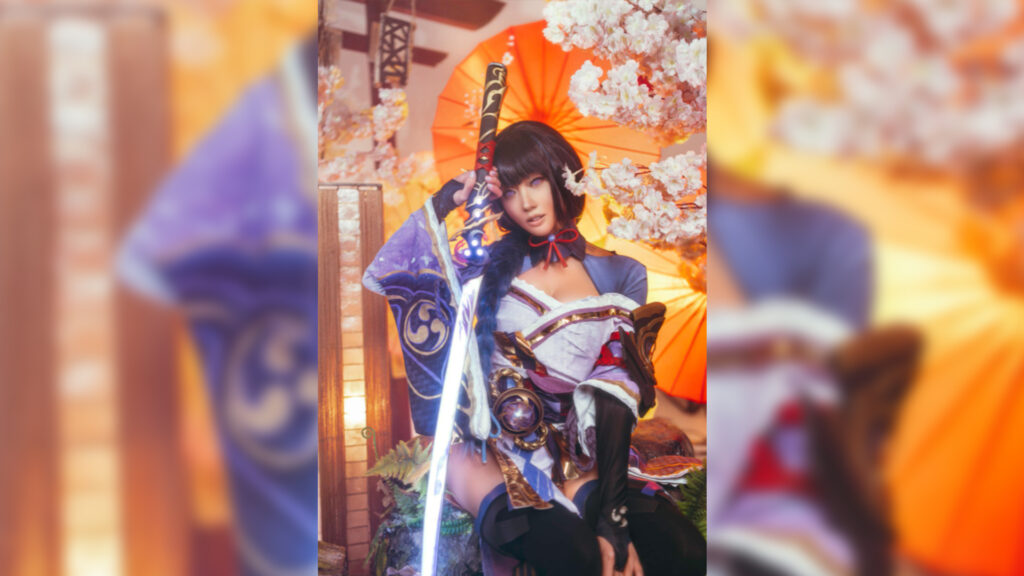 To top it off, one of the photos portrayed the Shogun's elemental burst Musou no Hitotachi technique. The photo presented the Philippine cosplay queen in glowing purple eyes along with the katana sword, just like the Genshin Impact in-game animation.
Gosiengfiao is a Genshin Impact fan herself, and previously cosplayed Mondstadt's Electro mage librarian Lisa.
It seems Gosiengfiao is just crazy for Electro characters. Will we be seeing a Fischl or Keqing cosplay from her soon?
---
---
READ MORE: 9 easy ways to get free Primogems