Warzone 2.0 Season 1 Reloaded drops some fresh content for the exfiltration-style DMZ mode, including a brand new area called Building 21.
This clandestine biological laboratory is a secret in more ways than one, and players have been scratching their heads trying to figure out its location. As it turns out, Building 21 isn't even in Al Mazrah.
The lab is a completely new area in DMZ. Here's what we know about where to find it.
---
---
Where to find Building 21 in DMZ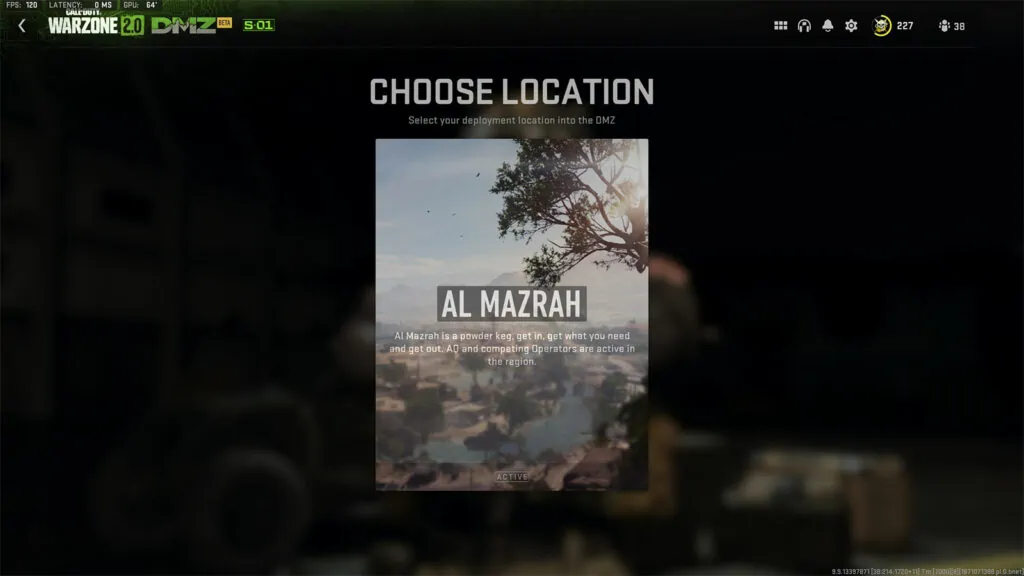 Building 21 has finally gone live and missions have been greenlit for those with access cards, according to Infinity Ward.
"Engage with extreme caution in this research facility, as competing Operators and high-tier enemies will be weapons free. Successful exfil is critical," the developer wrote on Twitter.
With a new level selector available, players will be given a choice of whether or not they want to drop into Al Mazrah or Building 21.
This is similar to how The Lab worked in Escape from Tarkov, another extraction-style title.
But in order to access the new level, players will first have to find the corresponding access card in Al Mazrah and extract with it. Keycards can be obtained from multiple sources, including SAM site drops, airplane supply drops, and the Commander Helo.
The secret laboratory is one of the ways to unlock the new Chimera assault rifle, in addition to providing other high-tier loot.
However, it appears that the new area will not be available indefinitely. The window to strike is "limited," said Infinity Ward, and players will need to wait for future deployments if they miss it.
Learn about the fastest vehicles to get around Al Mazrah, when Combat Records are going live, and everything new in Season 1 Reloaded.