Warzone 2.0 and Modern Warfare 2 Season 1 Reloaded brings several quality-of-life improvements, the biggest of which is probably the ability to finally view your active double XP tokens.
Double XP tokens can give a massive boost to your level and weapon progression, shortening the grind significantly.
However, the game's much-criticized UI at launch provided no way for players to view whether or not they still had tokens active. Players had to resort to setting their own timers to keep track of their XP tokens — a less-than-ideal experience that made it easy to forget whether or not you had a token active.
Here's how to check which double XP tokens are active.
---
---
Double XP tokens menu lets you finally view active tokens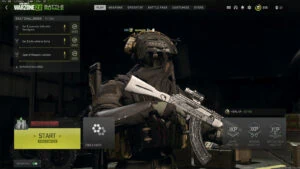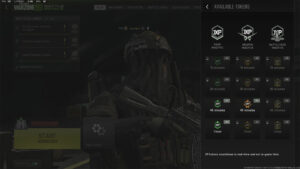 Your XP tokens now live in a card on the bottom right of the lobby screen in both multiplayer and battle royale.
They are now clearly sorted into three categories — rank, weapon, and battle pass. If any one of these is active, it will be highlighted on the card, along with the time remaining.
Clicking on the card brings up a menu of every single XP token available, sorted into 15-minute, 30-minute, 45-minute, and 1-hour tokens. You'll be able to see how many tokens of each type you have and activate them.
That said, you'll want to keep an eye on the timer. The timer will continue to count down, regardless of whether or not you're in a match.
Learn more about everything new in Season 1 Reloaded, Warzone Cup, and how to unlock the Chimera assault rifle.
READ MORE: When are Combat Records coming to Warzone?