The wait is nearly over for the Warzone 2 Combat Records and Leaderboard system. The long-awaited feature will allow players to view their stats within the game, a feature that was already implemented in Call of Duty: Modern Warfare 2 with Season 1.
The system was expected to come with the Season 1 Reloaded update back on December 14, but it was later revealed the feature would be pushed back. Activision Blizzard cited the "accuracy of the data population" as the reason for the delay.
After an image of the Warzone 2 Combat Records screen was recently leaked on Twitter, Activision Blizzard confirmed and announced the feature's launch officially as February 15, coinciding with the release of Season 2.
---
---
Activision Blizzard confirms Warzone 2 combat records launch date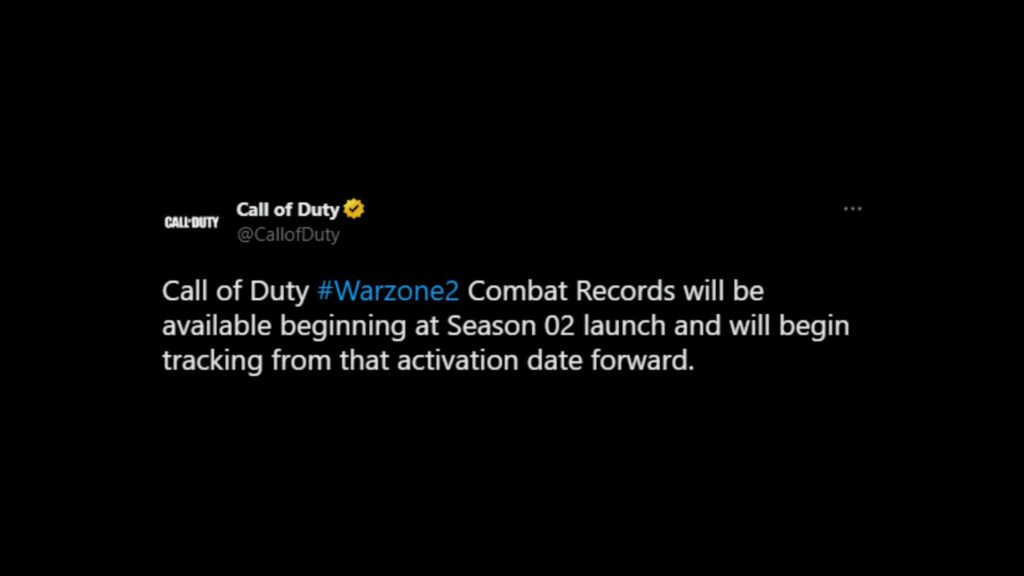 According to the leaked image, players will need to complete at least five matches to unlock the Warzone 2 combat records.
It's important to note that the information from Activision Blizzard states tracking is not retroactive and that it will "begin tracking from that activation date forward." The activation date is assumed to be the launch of Season 2 when the feature goes live.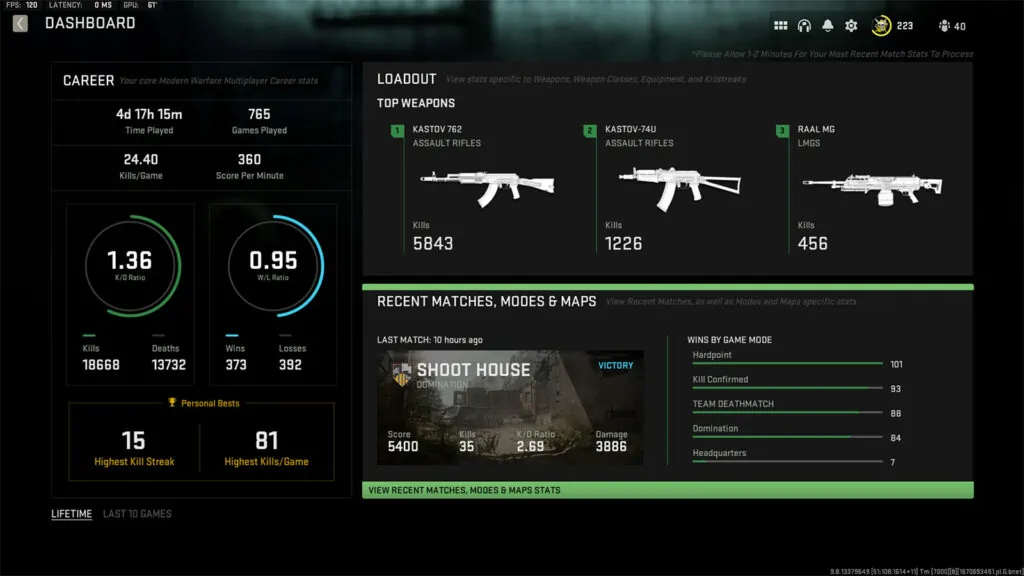 Modern Warfare 2's Combat Records dashboard gives players a look at their lifetime statistics as well as those from their last 10 games. For a more detailed breakdown players can check their average kills per game, score per minute, top weapons, and win rates.
The leaked image previously mentioned only showcases time played, games played, K/D ratio, and best finish in addition to a Leaderboards tab.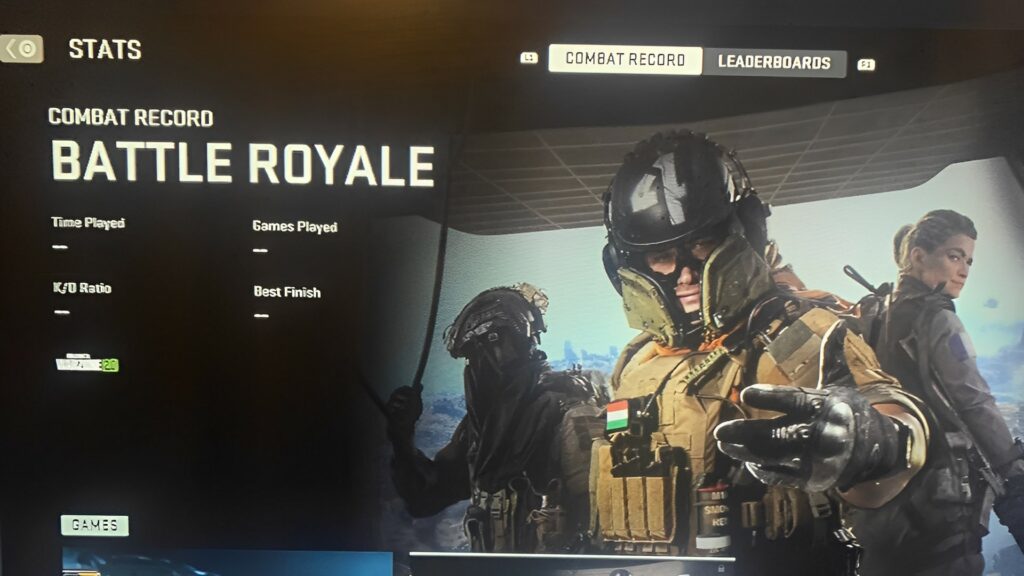 Regardless of the level of detail, this will be something Warzone 2 lovers will be dying to see. Season 2 is set to launch on February 15 to get ready to drop in.
READ MORE: Warzone 2.0 guides: How to play, best weapons, and more