Are you ready to play like an apex predator?
YouTuber and Call of Duty Mobile ambassador HawksNest just got his own operator skin in the hit mobile FPS.
The HawksNest operator skin is part of Call of Duty Mobile's latest Creator Bundle campaign, which also features the game's two other official ambassadors, Ferg and Bobby Plays.
What does HawksNest's operator skin look like?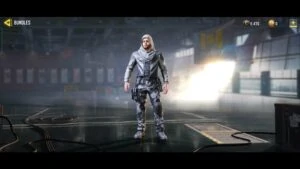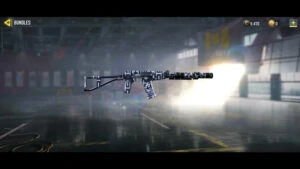 The HawksNest operator skin features the CODM content creator in a white and gray leather jacket as well as camouflage pants with tactical pouches. Similar to Ferg's design, the operator skin also comes with a hood.
In his reveal video, HawksNest mentioned that the character designers were spot-on with his facial features, and was glad that they included his original logo on the back of the leather jacket.
The featured AS VAL weapon skin pays homage to the YouTuber as well. The skin's name, "Reek Oil Repeater", is a quip about how HawksNest pronounces "recoil." The word also appears on the weapon's magazine.
Though the assault rifle skin looks like a geometric camo pattern, HawksNest confirmed that the design is just his logo "plastered" all over the weapon.
---
---
How to unlock the HawksNest operator skin in Call of Duty Mobile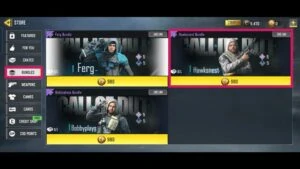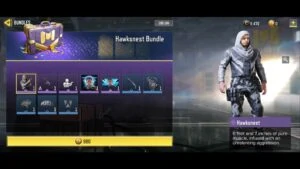 The official HawksNest operator skin is part of the HawksNest Bundle and is now available for purchase in the in-game store for 980 CP.
Other cosmetics in the bundle include the AS VAL weapon skin and other personalized items like emotes, calling cards, and equipment skins.
Follow ONE Esports on Facebook for more COD news, guides, and highlights.
READ MORE: How to unlock the Ferg operator skin in Call of Duty Mobile