There's a new coach in town for the OpTic Texas lineup in the Call of Duty League, and it's a familiar face.
This move comes after the former OpTic coach, Raymond "Rambo" Lussier left the organization at the start of May. The team has been without a head coach since he was removed from the role back in January.
---
---
Karma returns to OpTic Texas as head coach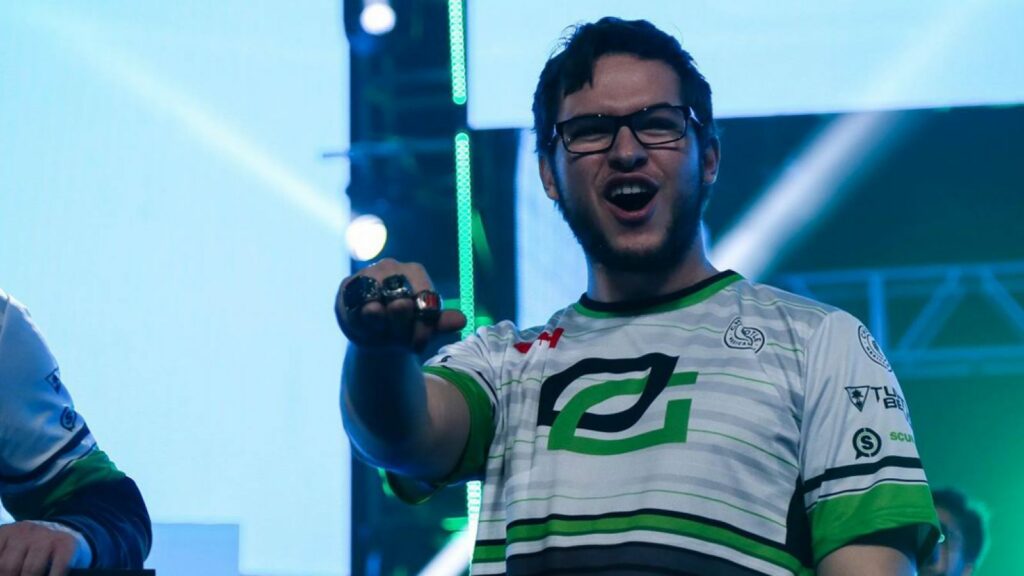 Filling the role as the final Major of the 2023 season approaches is none other than Damon "Karma" Barlow. A long-time member of the organization and a multi-time world champion in Call of Duty, Karama retired from competing three years ago in June 2020.
The organization revealed the news via a tweet in which the Call of Duty legend can be seen sitting behind the roster with the voice of Hector "h3cz" Rodriquez discussing whether the team needs a coach from an eavesdrop episode.
In terms of how the squad has been doing up until this point in the season, the green wall has managed back-to-back second-place finishes at the last two Majors. They've also managed to be heading into the upcoming Toronto Major with an undefeated record in the qualification stage.
This performance has landed them the number two spot in the overall Call of Duty League standings.
Second place doesn't hoist the trophy, however, and it seems they're looking to someone very experienced in doing just that to help push them over the edge.
READ MORE: 100T Nadeshot says he's 'optimistic' about Call of Duty Modern Warfare 3