Updated at September 16, 3:00 a.m. (GMT+8): Updated loadout to most recent attachments and tuning.
The latest updates brought more buffs and nerfs to Modern Warfare 2, and that means it's time to make sure you're running the best of the best.
Luckily for you, Call of Duty expert Hero recently released a video going over what he believes to be the best Fennec 45 loadout you can use to dominate Modern Warfare 2 lobbies.
With the best Fennec 45 loadout, you'll be competing with the best in Modern Warfare 2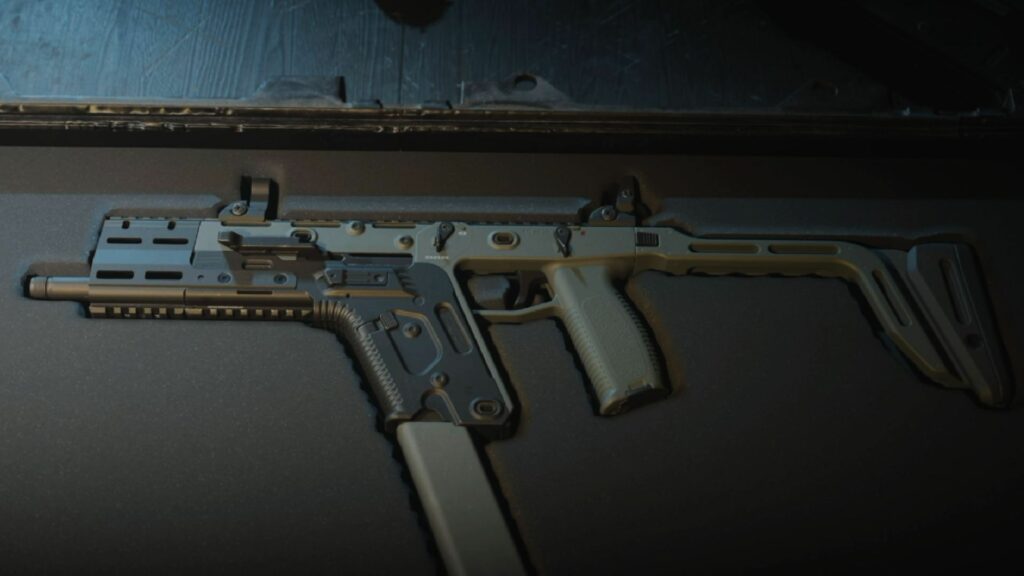 Hero starts things off with the powerful XTEN RR-40 muzzle. This one is important for the Fennec 45 thanks to its increased sound suppression, bullet velocity, damage range, and recoil smoothness.
Moving on to the laser, it's the VLK LZR 7MW that makes the cut. This laser is all about speed and offers increased aim-down-sight speed, aiming stability, and sprint-to-fire speed. He does also offer the 1MW quick Fire as an option.
For the underbarrel, Hero chooses the Phase-3 grip. Accuracy is key here with aiming idle stability, hip fire accuracy, and recoil stabilization being the main focus.
In terms of the rear grip, it's the specialty Fennec Stippled grip. Once again, this focuses on recoil control while only losing a little bit of aiming stability.
When it comes to the magazine, he opts for the Fennec Mag 45, giving you enough ammo to get the job done without slowing you down too much.
| | | |
| --- | --- | --- |
| SLOT | ATTACHMENT | TUNING (VERTICAL, HORIZONTAL) |
| Muzzle | XTEN RR-40 | -0.32, +0.55 |
| Underbarrel | Phase-3 Grip | +0.65, +0.19 |
| Mag | Fennec Mag 45 | N/A |
| Laser | VLK LZR 7MW | -0.45, -39.48 |
| Rear Grip | Fennec Stippled Grip | -0.84, -0.25 |
READ MORE: How many Call of Duty games are there? Here's the best answer to date