Season 3 of Call of Duty Modern Warfare 2 and Warzone 2 is here, and that means weapon buffs and nerfs have changed the game. Thanks to that, it's time to update your VEL 46 loadout.
If you're looking to use what may be the best SMG in the game, then you'll want to check out this build from Call of Duty Expert, Hero. He has updated the loadout for Season 3, and it is dominant.
---
---
The right VEL 46 loadout could get you plenty of nukes in MW2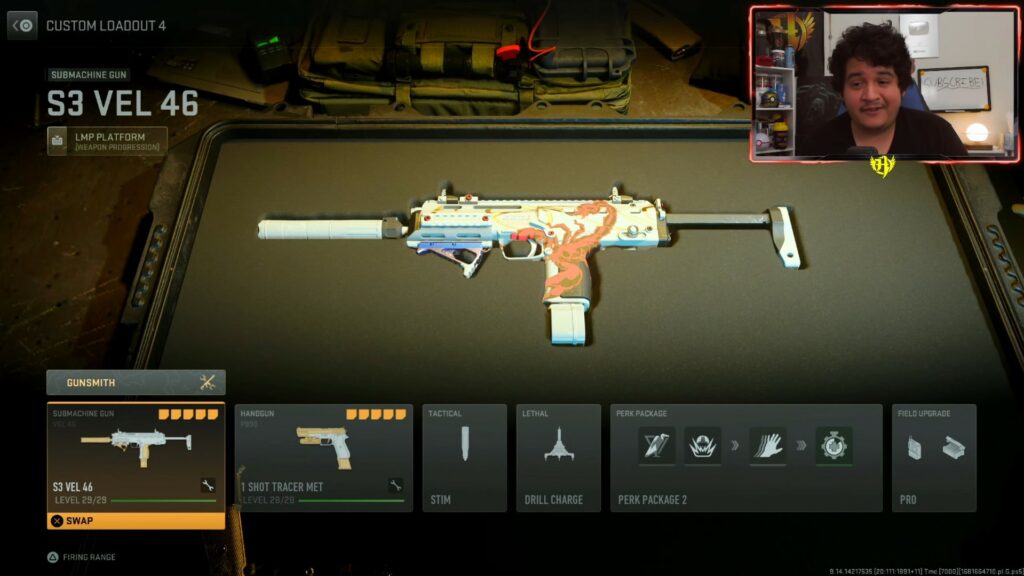 Hero claims that with this loadout, "you'll be guaranteed the fastest time to kill possible with the VEL 46, the lowest amount of recoil, the fastest movement," and he provides "optimized tuning" as well.
Kicking things off, Hero chooses the XTEN 44-40 muzzle. This muzzle adds sound suppression in addition to bullet velocity, damage range, and recoil smoothness.
For the laser, it's the classic VLK LZR 7MW. With added aim-down-sight, sprint-to-fire speed, and aiming stability, it's an all-time favorite.
The Phase-3 grip makes an appearance in the underbarrel slot. This one is all about being able to jump into engagements quickly and accurately. It comes with an increase in aiming idle stability, hip fire accuracy, and recoil stabilization.
Ending with the rear grip, Hero opts for the ZLR Combat grip. This one is all about recoil, so that's what it does.
| | | |
| --- | --- | --- |
| SLOT | ATTACHMENT | TUNING (VERTICAL, HORIZONTAL) |
| Muzzle | XTEN RR-40 | -0.50, +0.74 |
| Laser | VLK LZR 7MW | -0.31, -27.97 |
| Underbarrel | Phase-3 Grip | +0.49, +0.15 |
| Mag | 50 Round | N/A |
| Rear Grip | ZLR Combat Grip | -0.23, -0.17 |
---
---
READ MORE: The complete beginner's guide to Call of Duty Warzone 2.0