Singapore-based Brawlers PSG Esports have bagged the 2020 Brawl Stars Championship after taking down Brazilian team INTZ.
The winning team consisted of captain Nicholas "CoupDeAce" Ng, Kogure "Relyh" Yo, Response, and substitute player Charleston "Scythe" Yeo.
CoupDeAce claimed that winning this year's Brawl Stars Championship was the highlight of his 2020 after tweeting a photo of his exclusive Brawl Stars World Finals pin.
PSG Esports bested seven other teams in the tournament, defeating Nova Esports China in the Quarterfinals, then kicking SK Gaming out of the competition, and finally winning over INTZ in a thrilling best-of-five series set in different Brawl Stars game modes.
---
Set 1
PSG kicked off Set 1 by utilizing the Hard Rock Mine map in the Gem Grab game mode. Scythe's Carl and CoupDeAce's Gene forced Guilherme "Guidu" Schauerte's Pam into a tight spot which trapped the INTZ player on the left hand-side of the map. CoupDeAce finished the move by using his Magic Hand to pull and kill Guidu's Brawler.
---
Set 2
PSG led the second set after wiping out INTZ in the first round. CoupDeAce made well use of Bea's gadget, Rattled Hive, and cornered Marcel's Penny.
The trio also pulled off an amazing wombo combo during the last round of Brawl Ball using brawlers Bibi, Max, and Jacky. Scythe's Bibi even got a triple kill!
---
---
Set 3
PSG continued their insane momentum at the Some Assembly Required map on the Siege game mode where they totally owned INTZ, with their own IKE assembly turret still at 100%. They were able to perform a clean sweep 3 – 0 against the Brazilian favorites. PSG's impressive Brawl Stars run earned them this year's 2020 Brawl Stars World Championship trophy.
Response was also crowned as the tournament MVP. Caster Will "Woody" Hix even described his performance as "rolling like thunder across the map."
The team thanked all the fans who supported them throughout the season.
"Yeah it's a great experience," said the MVP Response. "One year of hard work and we managed to pull it off in the end so thanks a lot to the fans for supporting us."
PSG Esports' Singapore-based Brawl Stars roster was formed earlier this year with a single goal: to win the Brawl Stars World Championship Finals and put Singapore on the map.
"It feels amazing to be a Singapore team standing at the top," said CoupDeAce. "It goes to show that we can compete at the highest level in Esports. In my opinion, I don't think any other SEA/Singapore teams are at the top level. I feel the community is lacking in competitiveness and I sincerely wish that would change in the future. Hopefully, there will be more talents rising in SEA/Singapore."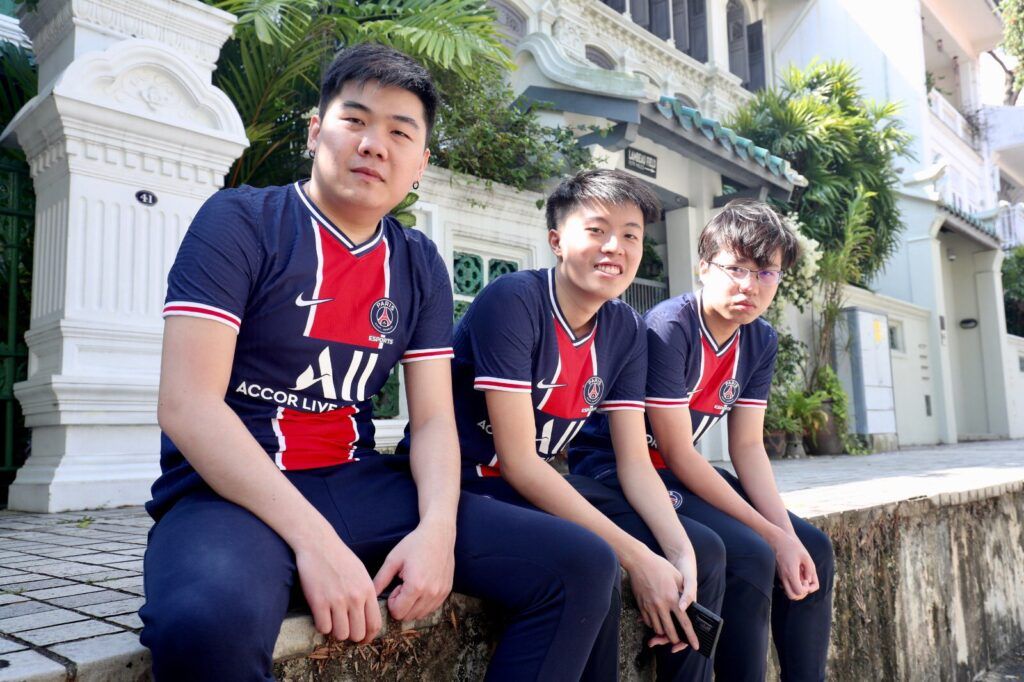 ONE Esports had a chat with PSG Esports back in June when they were just starting out on their esports journey, which you can read here.
READ MORE: Nova Esports win the Brawl Stars World Championship 2019