Following the success of the Arena of Valor International Championship (AIC 2021), publisher Garena and tournament organizer Level Infinite have revealed their plans for the AoV esports (AWC 2022) scene next year.
The biggest news is the updated prize pool for the Arena of Valor World Cup, a record-breaking figure in the history of mobile multiplayer online battle arena (MOBA) games.
AWC 2022 breaks records with US$10M prize pool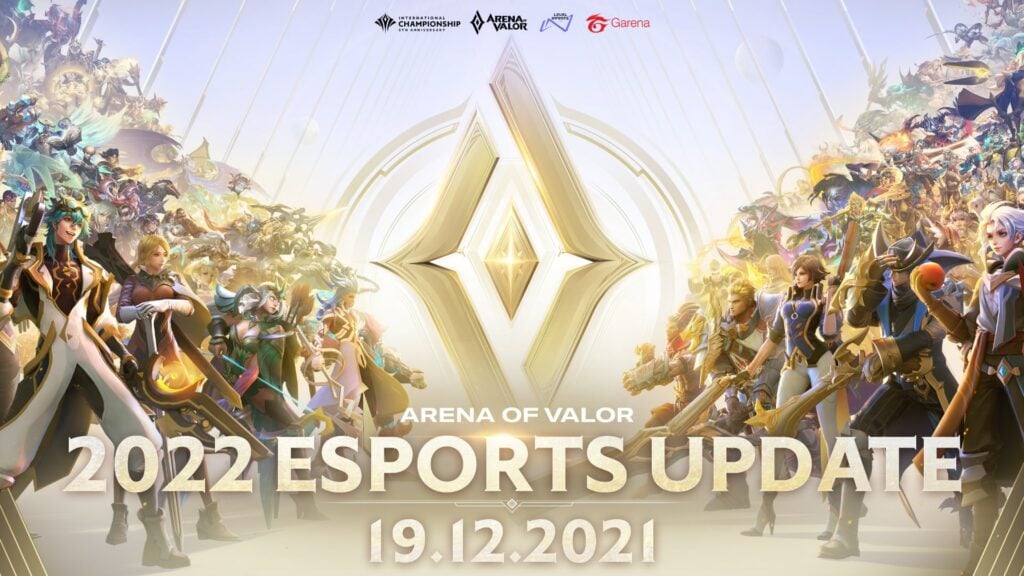 Garena and Tencent just confirmed the total prize pool for AWC 2022 will be US$10M. The tournament previously had an expected US$8M prize pool.
AWC 2022 will take place on October 2022 with a total of 16 representatives from different competitive regions. The winning team will take home a whopping US$3,500,000, about 17 times higher than the previous grand prize.
Aside from a bigger prize pool, the developers will be introducing a new AoV esports version update to bridge Arena of Valor and Honor of Kings. This version will include heroes from both games.
Arena of Valor is the international version of Honor of Kings (HoK). Honor of Kings was exclusively released for the Chinese market back in 2015 before launching globally as Arena of Valor in 2016.
Here is an overview of Arena of Valor's esports scene next year:
SCHEDULE
TOURNAMENT
January 2022
RoV Pro League (RPL)
February 2022
Arena of Glory (AOG)
Garena Challenger Series (GCS)
AoV Star League (ASL)
July 2022
AIC
October 2022
AWC
---
---
"We are excited to be scaling up the level of competition for AoV in 2022," said Garena Global Esports manager Justin Lye. "More teams will be invited to join the pro leagues, while prize pools in selected regions will also be increased. We hope this encourages teams to push themselves to greater heights."
AWC champions throughout the years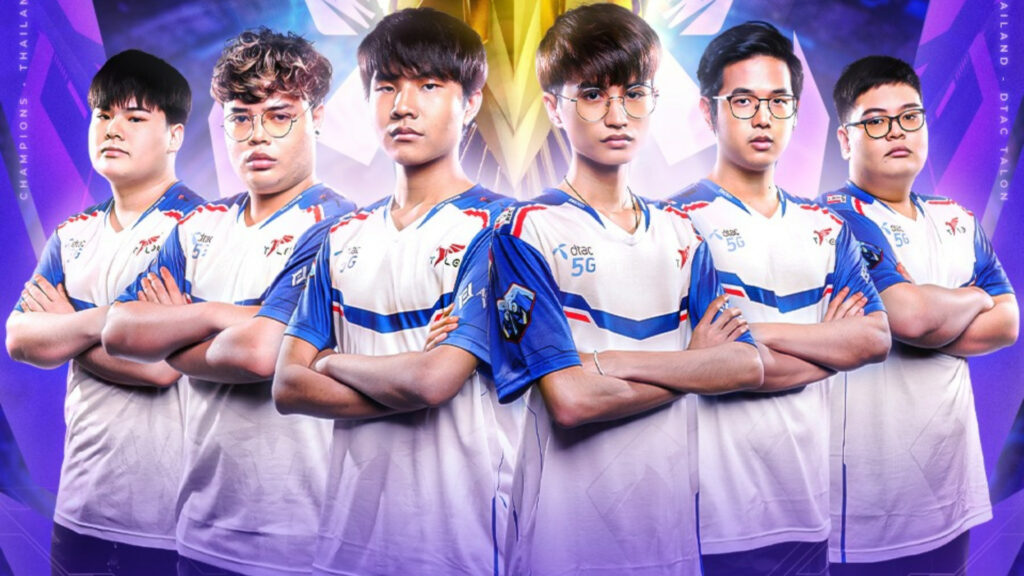 Earlier this year, dtac Talon Esports emerged victorious against Most Outstanding Player (MOP) Team, becoming the first Thai team to be hailed as AWC champions.
Fellow Thai teams Bacon Time and Buriram United Esports were runner-ups in the previous years.
Here is a list of the previous AWC champions:
| | | | |
| --- | --- | --- | --- |
| YEAR | CHAMPION TEAM | REGION | PRIZE |
| AWC 2018 | Team Korea | Korea | US$203,000 |
| AWC 2019 | Team Vietnam | Vietnam | US$200,000 |
| AWC 2021 | Talon Esports | Thailand | US$200,000 |
| AWC 2022 | TBA | TBA | US$3,500,000 |
READ MORE: Arena of Valor 4.0 update: Release date, reworked map, new rank system