Ever wanted to recreate the feeling Rimuru had when he woke up as a slime, only to face down a terrifying dragon?
In a new virtual exhibit for "That Time I Got Reincarnated as a Slime" (Tensei Shitara Suraimu Datta Ken or Tensura for short), the crowning art piece is that of the Storm Dragon Veldora displayed towards the end.
---
---
Awesome That Time I Got Reincarnated as a Slime virtual exhibit lets you reminisce with new characters and old favorites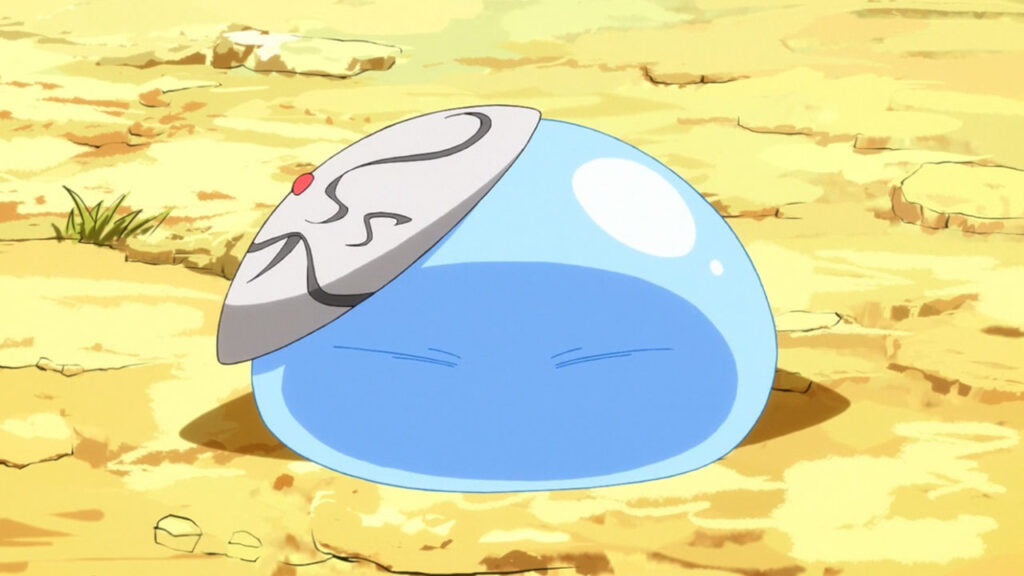 The gallery also serves as a promotion for the new Tensura movie, Scarlet Bond. Written by the original web novel creator of the series, Fuse, the movie is set in a hitherto unexplored region and features ties to the character Benimaru.
The film is set to release in Japan in November this year, and will hopefully make its way worldwide sooner rather than later.
---
---
You can also pause to see some of the more beautiful key art in the anime over the seasons, featuring some of your favorite characters over the years.
You can check out the full exhibit here, available on both mobile and PC.
The anime, which finished its second season in 2021, remains one of the most popular isekai anime thanks to its numerous lovable characters and strong character design.
READ MORE: You can now read the first two chapters of Chainsaw Man Part 2 manga for free