Oshi no Ko is here to steal your heart.
The hit manga series from Mengo Yokoyari (Scum's Wish) and Aka Akasaka (Kaguya-sama: Love is War) is receiving an anime adaptation by the studio Doga Kobo (Plastic Memories, Sleepy Princess in the Demon Castle, Himouto! Umaru-chan). Here's everything you need to know about its release date, characters, seiyuu, and original manga.
What is Oshi no Ko?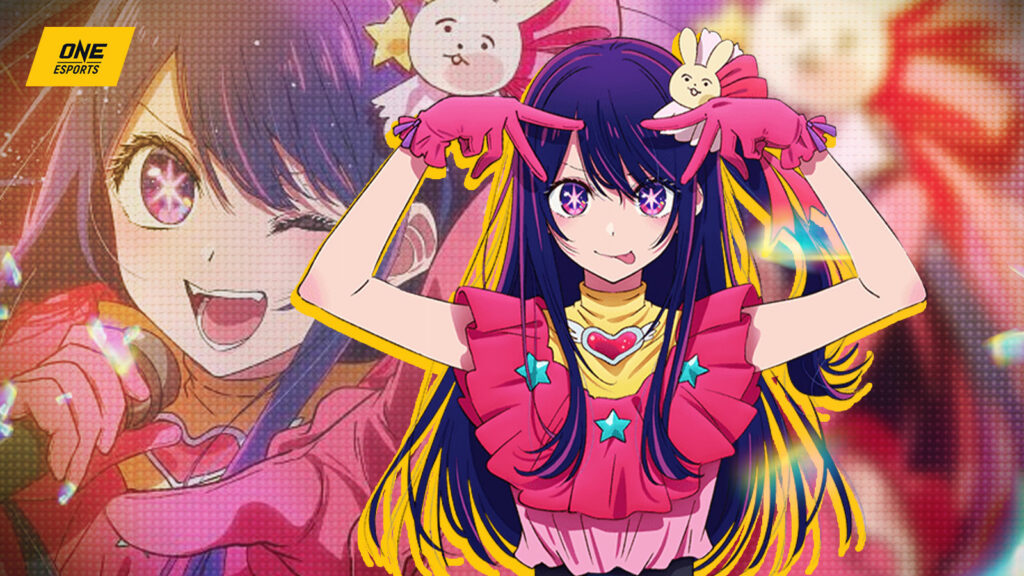 Ai Hoshino is the face and undisputed star of rising idol group, B-Komachi. But an unexpected pregnancy at 16 years of age leads her to take a hiatus — but with the resolve to keep her family intact. While Ai finds herself trying to juggle the life of a teen idol and a mother, the world of showbiz shows just how cruel and unforgiving it can be.
Release date of Oshi no Ko anime
The anime is set to premiere April 12, 2023.
The first episode of the anime is basically a movie — 90 minutes long, covering what is essentially Oshi no Ko's prologue. While it was screened in Japan on March 17, most viewers would get their chance to dip their toes into the Oshi no Ko universe come April.
---
---
Characters of Oshi no Ko, seiyuus and voice actors (VAs)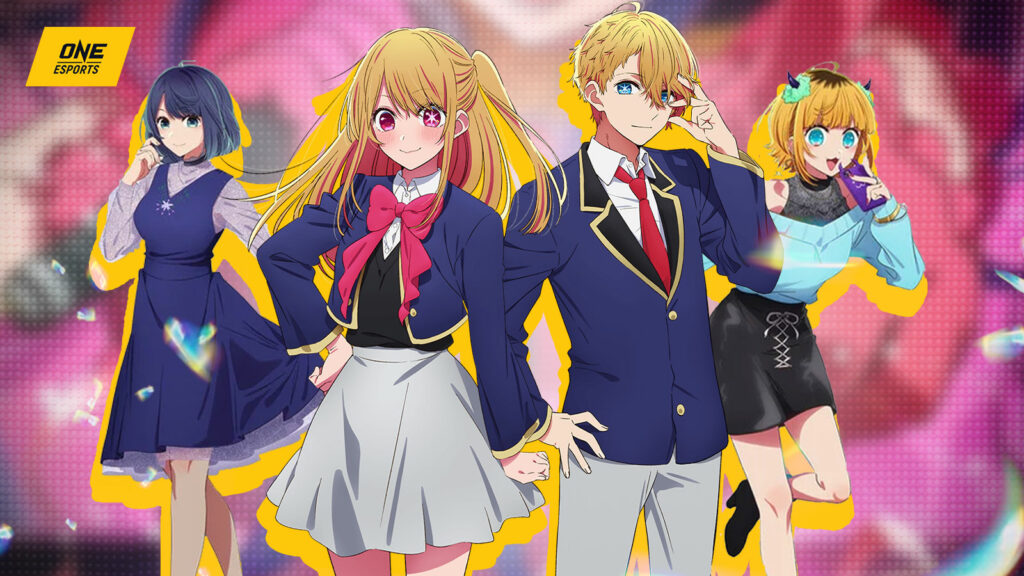 CHARACTER
CHARACTER DESCRIPTION
JAPANESE VA
Aquamarine Hoshino
One of Hoshino Ai's children. A singularly-focused boy with aptitude for acting.
Yumi Uchiyama (young) /
Kento Ito /
Takeo Otsuka
Ruby Hoshino
One of Hoshino Ai's children. Bold and extroverted to a fault, and aspires to follow in her mother's footsteps.
Tomoyo Takayanagi /
Yurie Igoma
Ai Hoshino
B-Komachi's lead idol and rising star, who gave birth to twin children at 16 and kept them a secret.
Rie Takahashi
Kana Arima
A (former) genius child actress who's been on screen since she was three.
Megumi Han
Akane Kurokawa
A quiet, observant girl regarded as one of the best actresses in her generation.
Manaka Iwami
Mem-Cho
An aspiring idol who turned to and excelled at social media.
Rumi Ookubo
Status of Oshi no Ko manga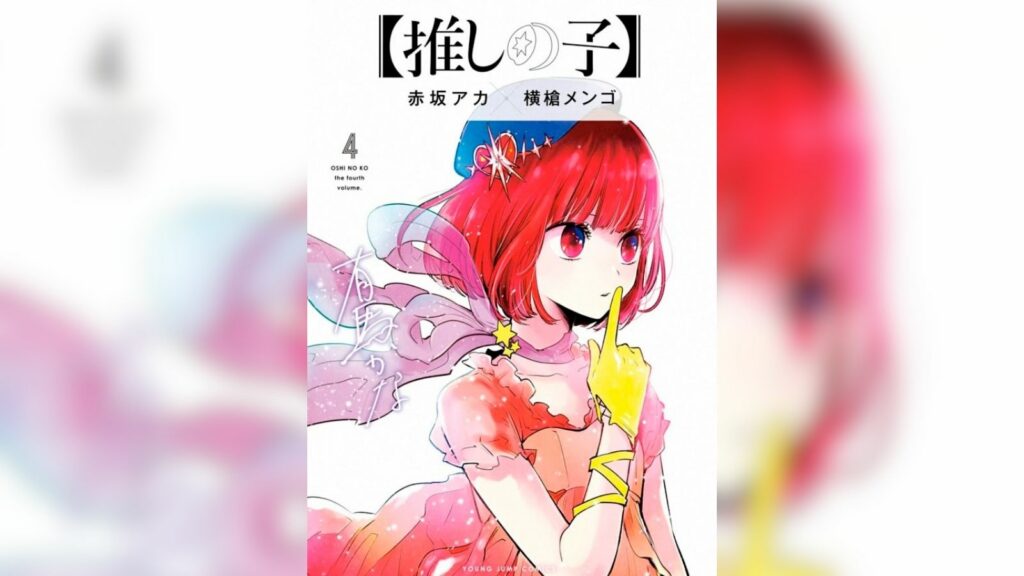 Oshi no Ko is an ongoing manga with more than 100 chapters as of the time of writing.
The first three and last four chapters of Oshi no Ko can be read for free on Shueisha's MangaPlus site, with new chapters released every week.
READ MORE: Attack on Gudetama? Japan's most popular egg mascot invades world of Titans