Updated on April 20 at 10:58 a.m. (GMT+8): Added TV and cinema release dates.
Philippine radio and TV network GMA Network puts a spin on a classic anime series adored by many Filipinos.
On January 1, 2023, GMA released a full-scale trailer of Voltes V Legacy, a live-action adaptation of the Japanese anime, Chōdenji Machine Voltes V. The anime was a big hit in Filipino homes since its 1978 premiere on the same network.
The live-action series features young up-and-coming stars Miguel Tanfelix, best known for his lead role in drama series Nino, and Ysabel Ortega of What We Could Be.
Here's everything you need to know about Voltes V Legacy, including details on its release date, story, and cast.
---
What is Voltes V Legacy all about?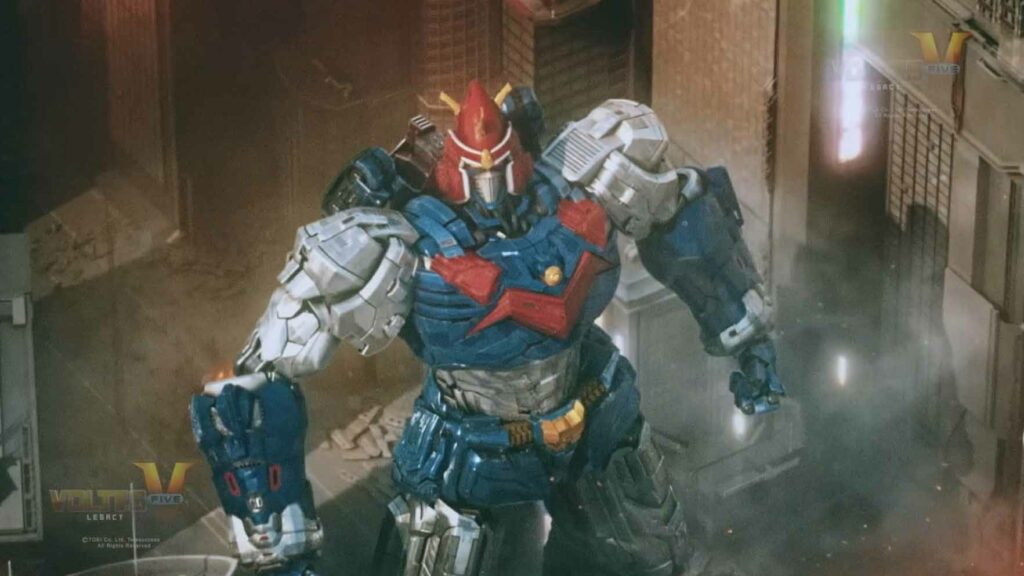 Produced by GMA Entertainment Group, Voltes V Legacy is an upcoming live adaptation of the mecha anime series, Chōdenji Machine Voltes V.
The story follows the Voltes Team, a group of five skilled teenagers trained to operate military vehicles that transform into a giant robot called Voltes V.
The team works alongside the Earth Defense Force to fight the Boazanians, an invading alien race armed with Beast Knights, mechas based on different animals.
Similar to the Filipino dub of the anime, GMA's live-action adaptation uses localized names. Instead of the Goh family, the Armstrong family takes center stage, with brothers Steve, Big Bert, and Little Jon as the sibling pilot trio of Voltes V.
---
Release date of Voltes V Legacy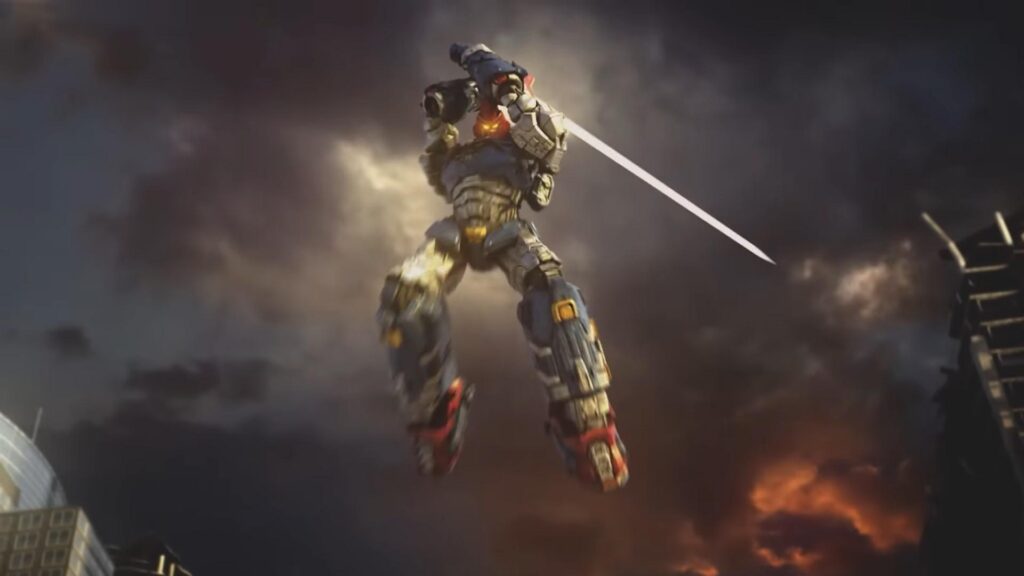 Voltes V will premiere on May 8 as part of GMA Network's broadcast schedule.
Prior to its television debut, parts of the series will be shown in movie theaters from April 19 to April 25.
---
---
Characters and cast of Voltes V Legacy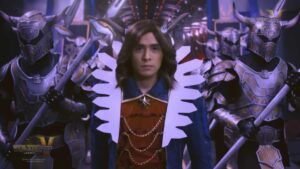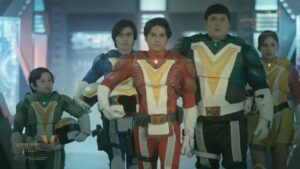 Here's the full list of characters and the actors that play them in Voltes V Legacy:
| | |
| --- | --- |
| CHARACTER | CAST |
| Steve Armstrong | Miguel Tanfelix |
| Robert "Big Bert" Armstrong | Matt Lozano |
| "Little Jon" Armstrong | Raphael Landicho |
| Mark Gordon | Radson Flores |
| Jamie Robinson | Ysabel Ortega |
| Zardoz | Martin Del Rosario |
| Zandra | Liezel Lopez |
| Zuhl | Epi Quizon |
| Draco | Carlo Gonzales |
| Commander Robinson | Gabby Eigenmann |
| Dr. Hook | Neil Ryan Sese |
| Dr. Richard Smith | Albert Martinez |
| 123rd Boazanian emperor | Carlos Siguion Reyna |
| Emperor Zambojil (124th emperor) | Christian Vasquez |
| General Ozlack | Nico Antonio |
| Mary Ann Collins Armstrong | Carla Abellana |
| Garth | Jamie Wilson |
| Hrothgar / Ned Armstrong | Dennis Trillo |
| Rosalia | Max Collins |
| Thomas | Jamir Zabarte |
You can check out the official extended trailer down below:
---
---
Follow ONE Esports on Facebook and Twitter for more culture news and stories.
READ MORE: The Last of Us HBO TV series: Cast, release date, trailer