Try as we might, we can't go to the Hidden Leaf Village — but it can be brought to you.
A Naruto exhibition is coming to Singapore's Marina Square from May 29 to July 2, in celebration of the anime's 20th anniversary.
It features eight iconic scenes from the anime, including Sasuke's Mangekyo Sharingan, Kakashi's Curse Sealing and Naruto and Sasuke's fight in the Final Valley.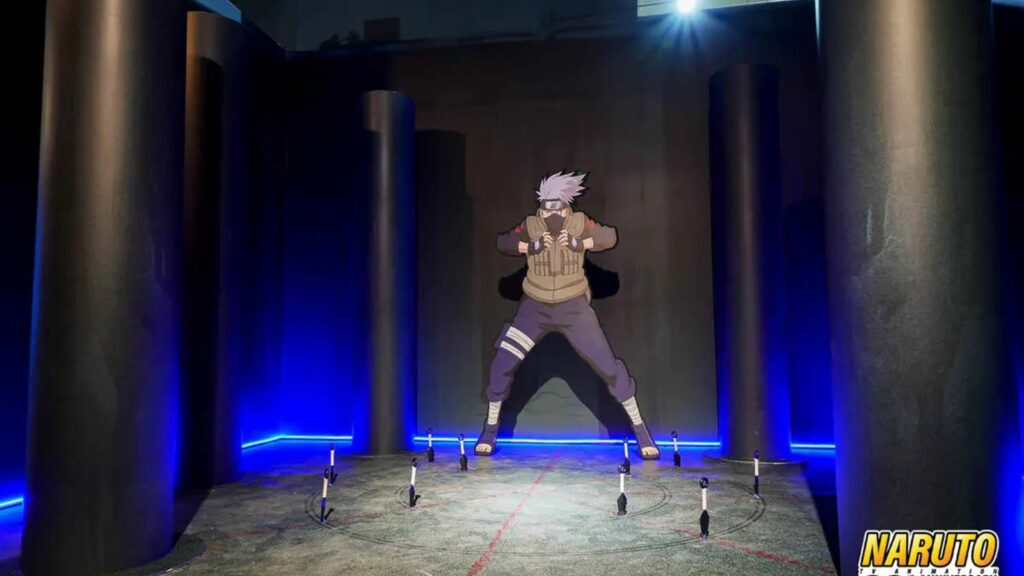 There will be five immersive experiences that lets fans transform into various shinobi and perform Jutsu — so make sure you have your hand signs on lock before heading there.
---
---
How to buy tickets to the Naruto Exhibition in Singapore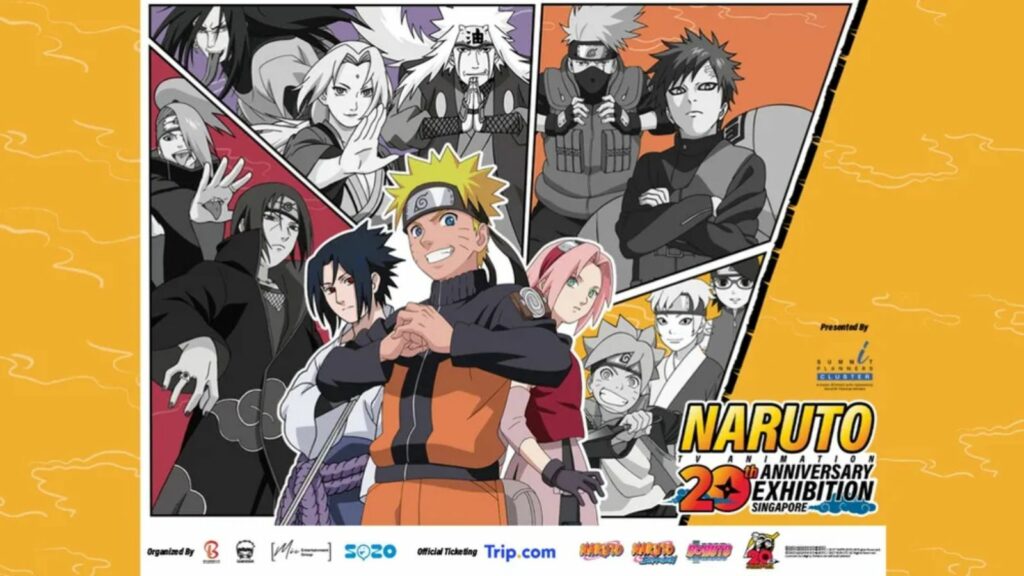 Tickets will go on sale starting April 14, and starts at SG$22. You can buy tickets here.
Early bird discounts will be available from April 14 to 23.
The Naruto anime first aired in Japan in October 2002, numbering 720 episodes before Shippuden's final episode in March 2017.
It's since received a spin-off and sequel, Boruto, featuring the titular character as Naruto's son.
READ MORE: Demon Slayer Hashira ranking: Who is the strongest in the Demon Slayer Corps?