Updated on February 6 at 9:30 a.m. GMT+8: Added Bilibili as a streaming platform.
Do you know what a Chainsaw devil looks like?
Since its first official trailer in June 2021, the Chainsaw Man anime adaptation has become a highly-anticipated release for 2022. With revving chainsaws and hordes of devils, the series is bound to be a hit for horror enthusiasts.
Here's everything you need to know about the Chainsaw Man anime, including its story, characters, the status of the manga, and its release date.
---
What is Chainsaw Man?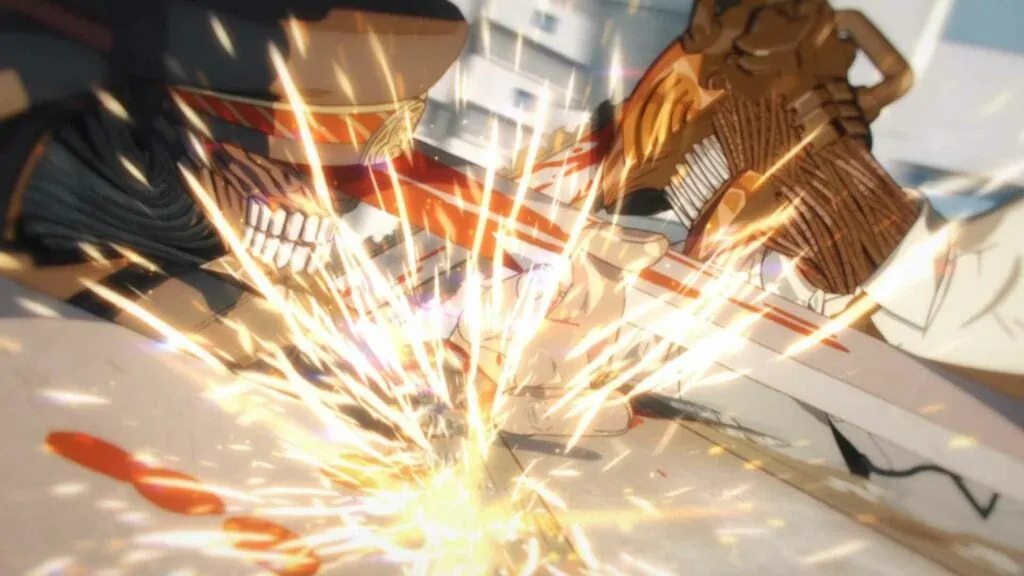 Chainsaw Man is a horror comedy manga series written and illustrated by Tatsuki Fujimoto.
Set in a world where devils manifest from human fears, a youngster named Denji has to pay off a large debt left by his deceased father. With no money to spare, the main protagonist becomes a scrappy devil hunter with the help of his devil-dog companion, Pochita.
After being killed on the job, Pochita makes a contract with Denji to become his new heart, ultimately turning him into the human-devil hybrid named "Chainsaw Man".
---
Release date of Chainsaw Man anime
The anime adaptation started airing on October 11 according to an official tweet. The first season concluded on December 28 with 12 episodes.
The animated series is produced by MAPPA, a Japanese animation studio known for other prominent anime titles like Jujutsu Kaisen and Attack on Titan.
Chainsaw Man is available for streaming on Amazon Prime Video, Bilibili, Crunchyroll, Netflix, and YouTube.
---
---
Characters and VAs of Chainsaw Man
Here's a quick rundown of the series' main characters and their VAs in the anime.
| | | |
| --- | --- | --- |
| CHARACTER | DESCRIPTION | JAPANESE VA |
| Denji | A young, downtrodden devil hunter who gets a second chance at life as the mysterious Chainsaw Man | Kikunosuke Toya |
| Pochita | A loyal devil-dog that merges with Denji to save his life | Shiori Izawa |
| Makima | The head of Public Safety Division 4 who takes Denji in after he becomes one with Pochita | Tomori Kusunoki |
| Aki Hayakawa | A subordinate to Makima and reluctant colleague of Denji who has a topknot and a distaste for Fiends | Shogo Sakata |
| Power | A member of Makima's squad who is also a Blood Fiend with a noticeable pair of horns | Fairouz Ai |
---
Opening and ending songs of the Chainsaw Man anime
Chainsaw Man's opening song is a power-rock anthem called "KICK BACK" by Kenshi Yonezu.
The anime has eight ending themes so far. Here's a complete list of the songs featured:
---
---
Status of the manga
As of now, the manga has completed its first arc. Serialized in Shueisha's Weekly Shōnen Jump from 2018 until 2020, the first arc had a total of 97 chapters compiled into eleven volumes.
Publication of Part 2 of the Chainsaw Man manga began on July 13. It follows a new character named Asa Mitaka.
---
---
Follow ONE Esports on Facebook for more anime news and stories.
READ MORE: Attack on Titan Season 4 Part 2: Release date, recap, characters, manga