Retired League of Legends professional player Hong "MadLife" Min-gi might be making his debut on Wild Rift esports soon.
MadLife might be making a big comeback in Wild Rift esports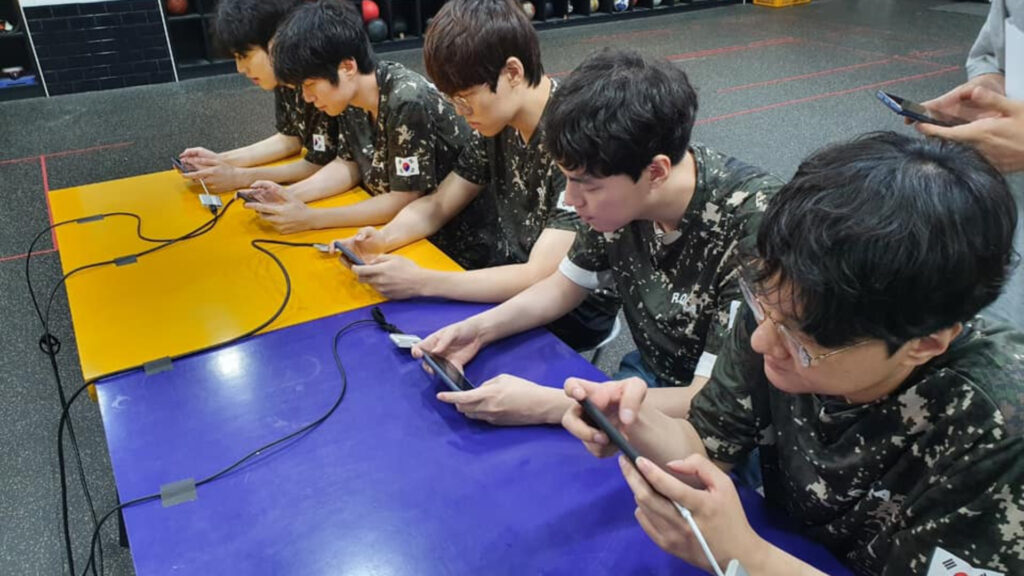 South Korean streamer MadLife seems to be interested in pursuing Riot Games' mobile MOBA game, Wild Rift as a new esports career.
He was spotted playing Wild Rift in a local amateur league competition along with his former Azubu Frost head coach, Kang "OnAir" Hyun-jong.
It's not clear whether he wants to form and manage his own Wild Rift team, or play for existing LCK Wild Rift esports rosters like T1 and Gen.G. Esports fans will have to wait and see MadLife's next steps in Wild Rift.
---
---
Meet the best Thresh player in the world, MadLife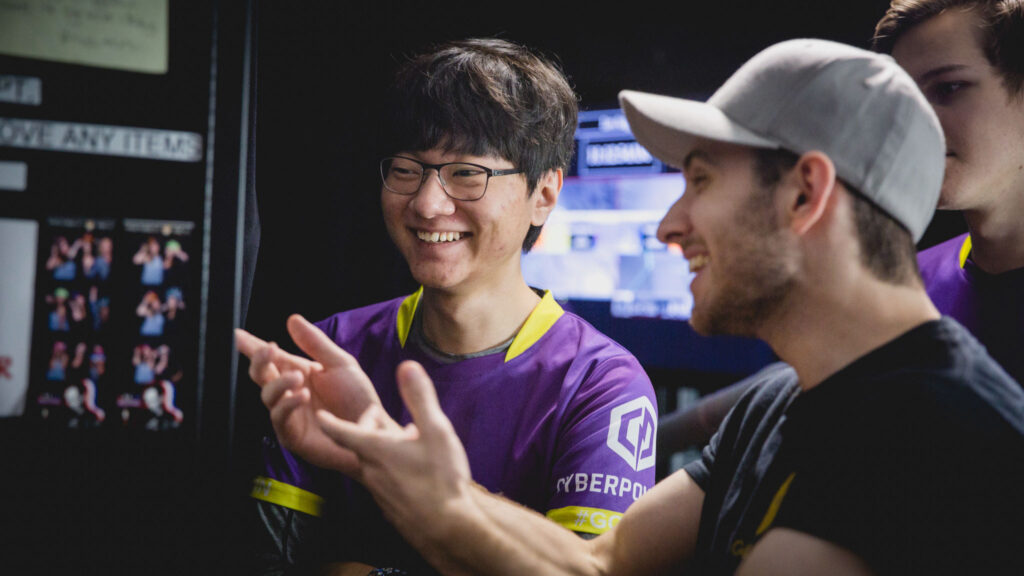 A classic name in the League of Legends scene, MadLife is almost synonymous with the support champion, Thresh. This retired LoL pro is known for his accurate hooks and lanterns during the early days of LoL Esports.
He announced his retirement back in 2018, and joined the LCK as an analyst a year later.
Nowadays, the best Thresh player in the world streams on his Twitch channel playing games like Tekken 7, Minecraft, and of course League of Legends.
READ MORE: The new T1 Wild Rift roster is ready to dominate mobile MOBA esports