League of Legends' classic jungler Lee Sin will soon be a playable champion in Wild Rift.
This was confirmed during the the October 13 Apple Event where Wild Rift made a brief appearance during the demonstration of the new iPhone 12. Lee Sin kicked his way to the event and demonstrated his abilities as he was finishing off a neutral monster in the jungle.
With this, fans also got their first look at Lee Sin's Wild Rift form.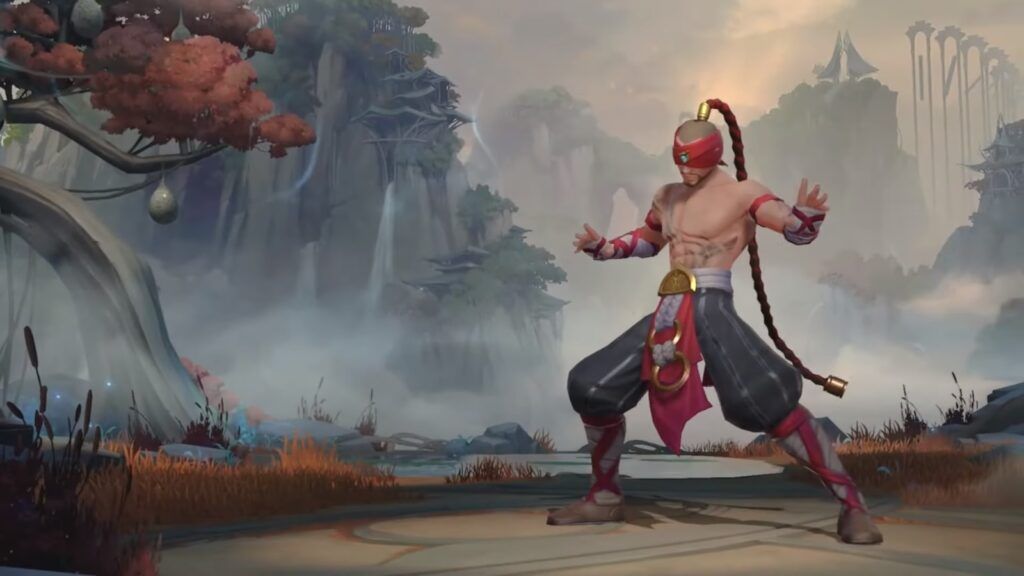 ---
---
Wild Rift currently has 42 champions, including some of the other popular jungler champions like Master Yi and Jax.
Riot has not shared any information on when Lee Sin would be added to the game, but players should expect Wild Rift to be released on iOS later this year.
Meanwhile, WR on the iPhone 12 looks very promising with its new A14 bionic and 5G ultrawideband network as seen in the presentation.
READ MORE: A closer look at every Wild Rift skin in the closed beta (updated)