Vietnam is emerging as one of the strongest regions in the 2021 Wild Rift Summer Super Cup, with SBTC Esports and Cerberus Esports delivering top-notch games.
The event brings together 16 teams from eight different regions to compete in the first international championship for Wild Rift.
SBTC Esports represents Vietnam in the Summer Super Cup
Cerberus Esports remain dominant in Group C, while SBTC Esports have had exciting matches against favorites EVOS Esports from Thailand and the Philippines' Team Secret.
SBTC Esports is Vietnam's top seed in the Summer Super Cup, who took first place at the SEA Icon Series Vietnam after defeating Cerberus Esports.
Part of their success is due to their star player Tông "Kiral" Thái Dân, who has been praised as one of the best AD carries in the SEA region. He has made a name for himself previously on Cerberus Esports and Team Heavy.
---
---
SBTC Kiral carries the team to victory with this Varus play
In a close match against Philippines' Team Secret, SBTC Esports' lead was no longer guaranteed, for Team Secret began to catch up in gold.
As the teams moved towards the Elder Mountain Dragon, Team Secret was able to take down two members of SBTC Esports, which put the Vietnamese team at a disadvantage.
As Hồ "Akeno" Trung Hậu's Rakan and Nguyễn "TF" Hữu Thuần's Rengar engaged Team Secret head-on, SBTC Kiral's Varus hid in the sidelines and did the unthinkable — he sniped the crucial Elder dragon, and took down four at the same.
With only one member of Team Secret remaining, SBTC Kiral along with his respawned teammates made their way to Team Secret's base to secure the win.
SBTC Kiral finished the game with a 7/0/4 KDA and garnered the match MVP.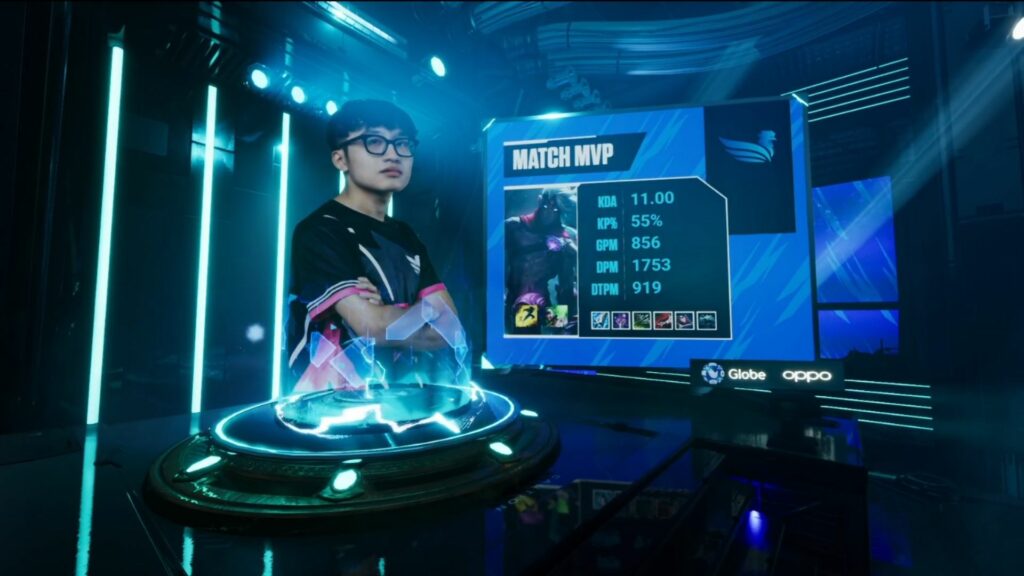 SBTC Esports are currently Group A's second team in the standings for the Summer Super Cup, and it looks like they will comfortably secure their slot to the playoffs this June 25 to 27.
The Summer Super Cup playoffs is streaming live on the official Riot Games Twitch channel. Stay up to date on the Summer Super Cup results and schedules over here.
READ MORE: SEA Icon Series Vietnam gifted one of the most unique trophies in esports