Rex Regum Qeon (RRQ) is already one of the biggest esports organizations in Indonesia, with multiple MLBB titles under its belt. But the organization is now looking overseas to expand its reach, and has turned to the Philippines to grow its dynasty.
As team announcements for the Wild Rift SEA Icon series rolled out, fans were surprised and excited to see RRQ's name on the list of Philippines teams, alongside familiar names like Bren Esports, Execration, and Smart Omega.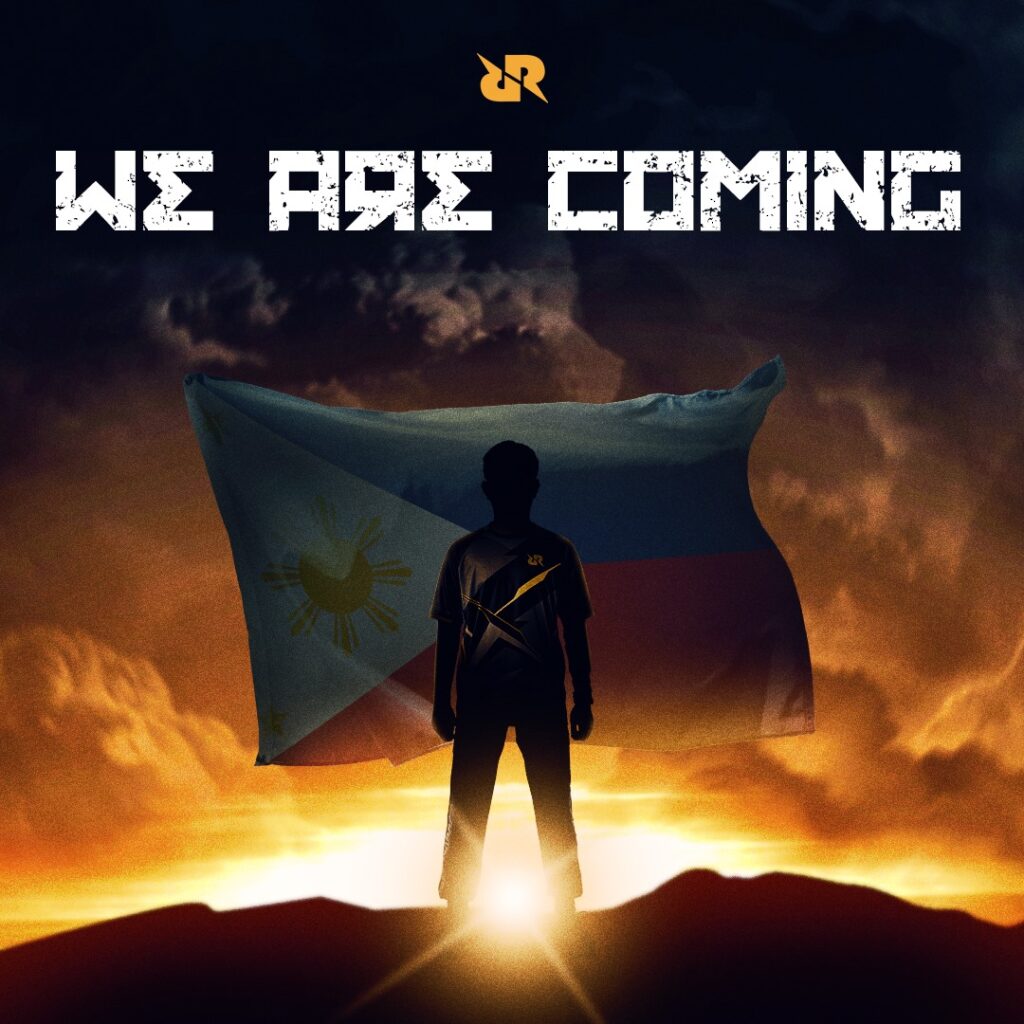 RRQ's PH contingent is made up of former League of Legends players.
The squad originally came together as a stack when Wild Rift's plans for a SEA esports scene were announced. After playing well in the beta and in scrims, the team garnered enough buzz for word to spread to RRQ in Indonesia, who were keen to pick up the talented Filipino players.
"League of Legends was a game that is well adopted and received in the region," RRQ co-owner Calvin Thenderan told ONE Esports. "This has translated decently to Wild Rift in both viewership and players."
"During our years in esports, the amount of support that we have received from the Philippines just kept growing as time went by. What better way to show our appreciation and better connect with RRQ Fans in the Philippines than to have a team in the region."
The team roster consists of:
John Paolo "V1PER" Trillo – ADC and captain
Sean Khierby "Helios" Miranda Palisoc – Mid lane
Daniel Francis "DANYEL" Camayang – Support
Charles "Chaazz" Esguerra – Jungle
Renzel "Ecila" Ayuban – Baron or Dragon lane
Dave Dadula – Team Manager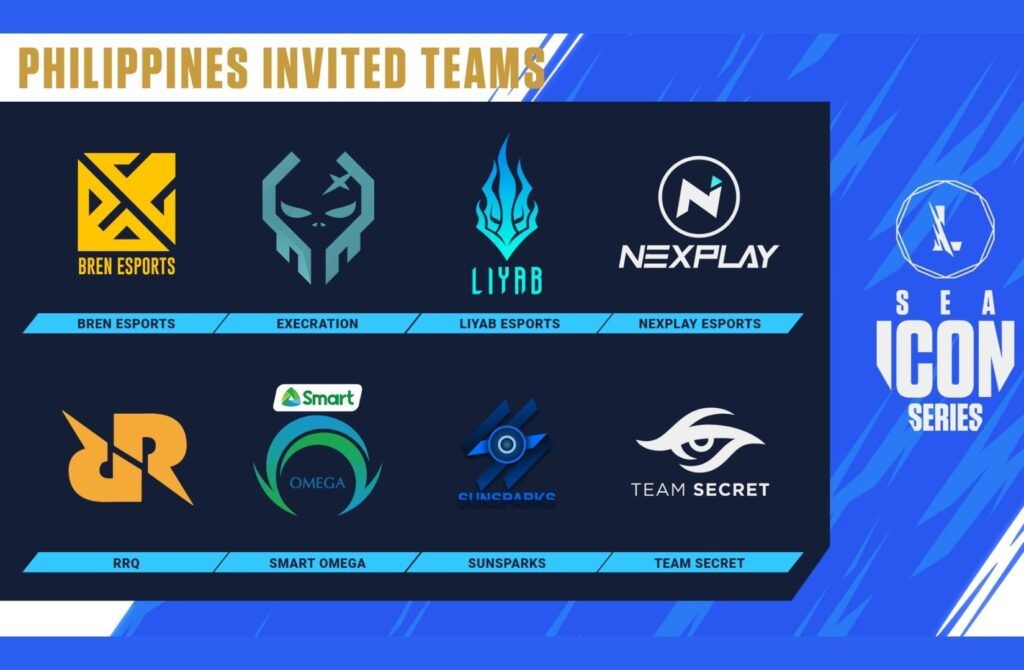 ---
---
The team told ONE Esports they're excited to test themselves against fellow Philippines teams like Omega Esports and Nexplay, and eventually other SEA teams like Flash Wolves and ahq Esports Club. But they also acknowledged the pressure of playing for a club with the fan expectations of RRQ and as a relatively new team, they're still working out some kinks.
"We've still got a lot to polish and clean up as a team, but our training's been going well," RRQ Ecila told ONE Esports. "We're still getting our identity as a team but we're focusing all our efforts on the SEA Icon Series."
The team says that they are in it for the long haul with Wild Rift, and are already looking beyond the SEA Icon Series to the rest of Riot's Wild Rift plans for the Philippine region and Southeast Asia.
"This has been our dream for the longest time, and we've got plans to improve and grow the team well beyond the SEA Icon series," said Ecila. "We hope to grow the RRQ fanbase here in the Philippines and carry the team's banner well."
While all efforts are focused on Wild Rift at the moment, RRQ Philippines isn't closing its doors to other esports.
"We are happy to explore other titles in if and when a great opportunity comes our way," shared Thenderan.
Catch RRQ PH's debut in the Wild Rift SEA Icon Series: Preseason, as the Philippine leg kicks off on March 20-21, via PPGL on Facebook, YouTube, and Twitch.
READ MORE: Liyab Esports' Coach Cheesto reveals the top champion picks for Wild Rift pro play