If you love playing League of Legends: Wild Rift (or any other game on mobile), you know that it's important to protect your devices from any dents or scratches. A smartphone in mint condition will deliver the best performance to help you play your best game.
Good thing RhinoShield dropped an official Wild Rift phone case collection to help you preserve your mobile phone.
---
Presenting the RhinoShield x Wild Rift phone case collection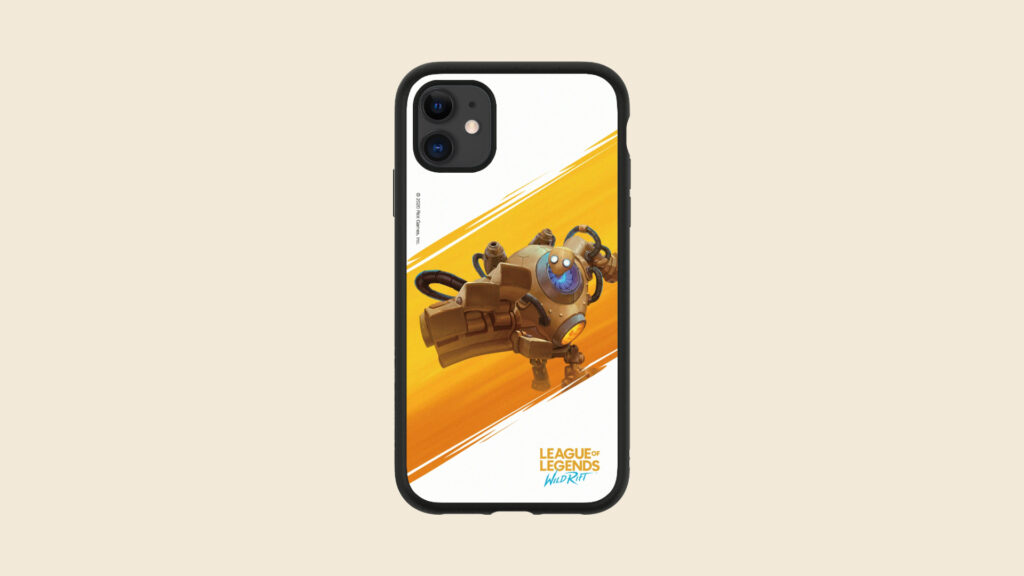 Mobile accessory brand RhinoShield has teamed up with Riot Games to launch official Wild Rift phone cases. The designs are based on the MOBA game's key visuals which include some of Wild Rift's champions over a solid color brush stroke background. There are a total of 16 designs to choose from for different smartphones — iPhone, Samsung Galaxy, Xiaomi, Huawei, and more!
For mid mains, this Wild Rift phone case collection stars Annie (with her Tibbers), Fizz, Lux, Teemo, Yasuo, Ziggs, and Zed. The Zed transparent phone case, in particular, would look sleek in a black smartphone.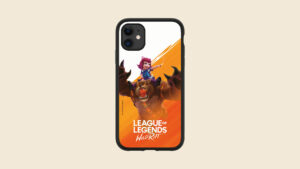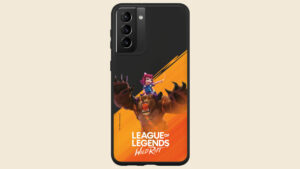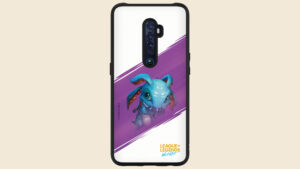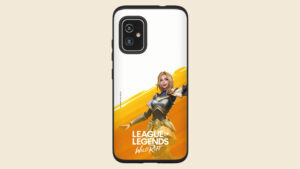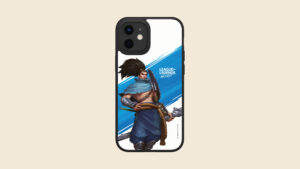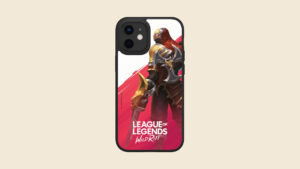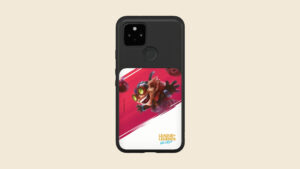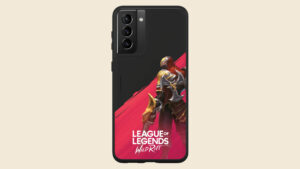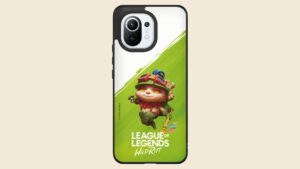 There are also phone cases for Wild Rift Marksman players and dragon laners. Take your pick: Ashe, Ezreal, Jinx, or Miss Fortune?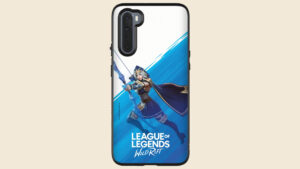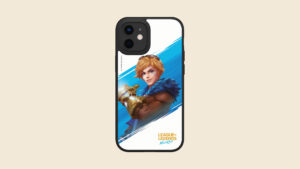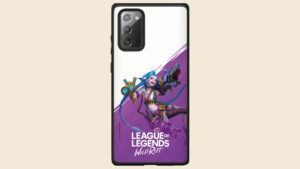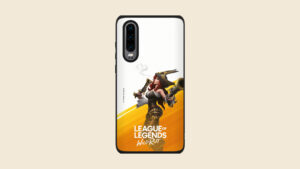 ---
---
The Garen and Wukong phone cases would be perfect for Baron laners.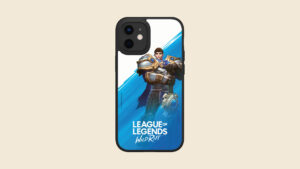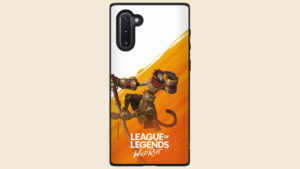 Where to buy Wild Rift phone cases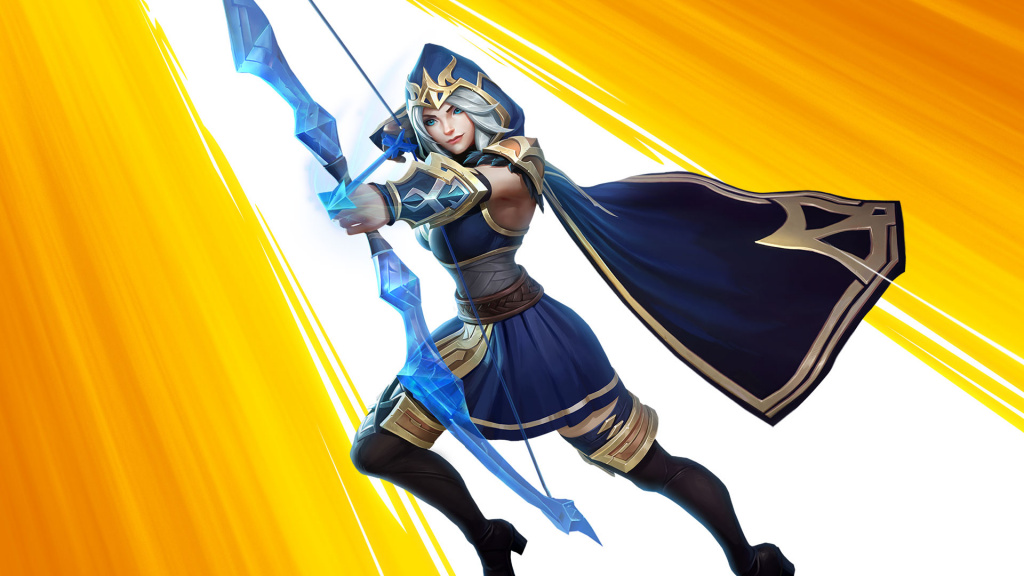 These Android and iOS Wild Rift phone cases are available at RhinoShield's official website. They are priced at US$40 apiece. You can choose from RhinoShield's case styles — Mod NX for style and Solid Suit for durability. Solid Suit is only available for iPhone 6, 6s, or newer and selected Android devices.
READ MORE: Irelia is now S-tier thanks to these massive Wild Rift patch 2.3b buffs